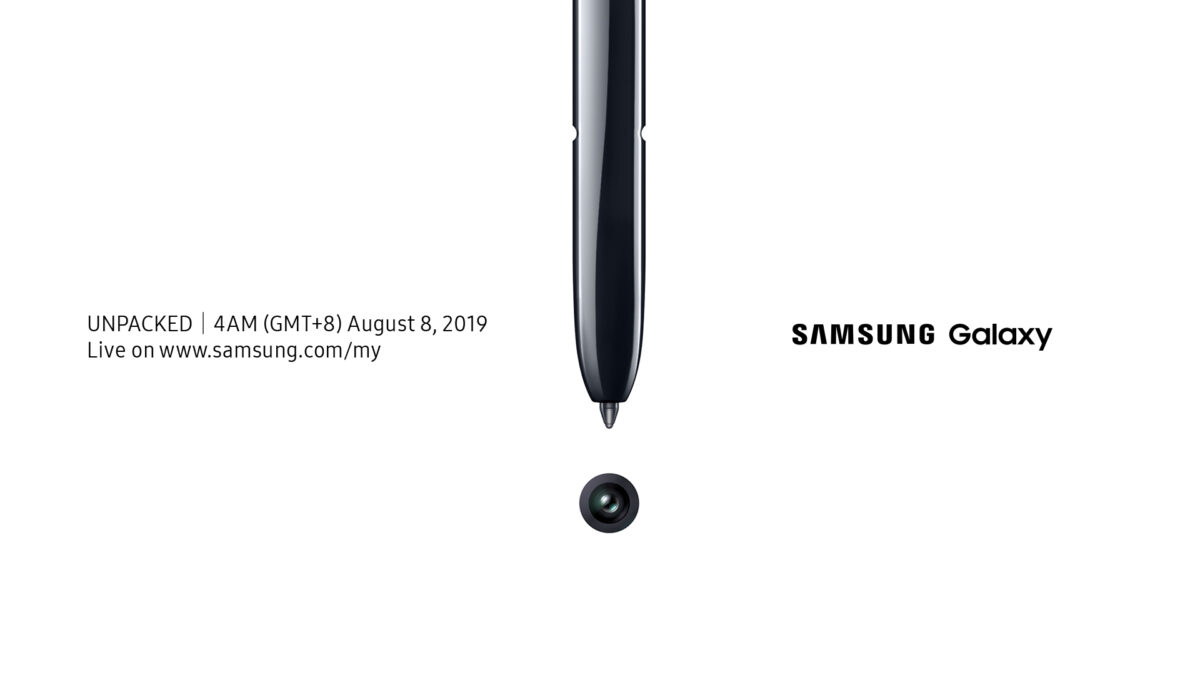 The Samsung Galaxy Unpacked Event just ended a couple of hours ago. I attended Samsung Kenya's livestream and got to interact with the NOTE 10, NOTE 10+, and the Tab S6 which are all spectacularly built, and beautifully designed.
Here's everything Samsung announced at Unpacked:
Galaxy NOTE 10
Galaxy NOTE 10+
5G variants of the NOTE 10 series
Galaxy Active 2 Under Armour Edition
Galaxy Tab S6
Galaxy Book S Laptop
Galaxy NOTE 10 and NOTE 10+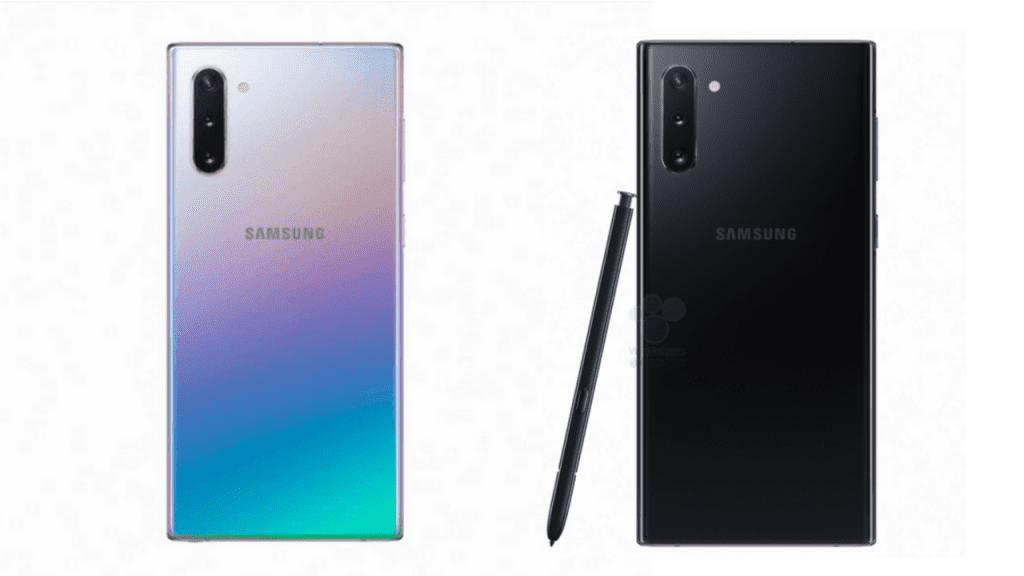 This is the first time Samsung is releasing two different sized NOTE devices. There's a couple of differences between the two devices:
Galaxy NOTE 10 has a 6.3 inch Full HD Display while the NOTE 10+ has a 6.8 inch Quad HD display
Galaxy NOTE 10 packs a 3500mAh battery while NOTE 10+ packs a 4300mAh battery
On the NOTE 10 you get 8GB of RAM and 256GB internal storage with no option for expansion while on the NOTE 10+ you can decide between 8GB or 12GB RAM, and 256GB or 512GB storage with option for microSD expansion.
Both have similar selfie cameras, and similar rear triple cameras. The NOTE 10+ however has an extra depthvision camera.
The NOTE 10 will start at $949 while the NOTE 10+ starts at $1099. The interesting bit is this year's NOTE 10 will be cheaper than last year's NOTE 9.
There will be a NOTE 10 5G variant soon. It is weird Samsung didn't make the NOTE 10+ a 5G phone by default. The 5G variants however will be much more expensive than the LTE versions.
In the official press release, Samsung Kenya has stated that the NOTE 10 and NOTE 10+ will start at Ksh. 103,999. Though they've not gone into specifics about which devices and what specifications. We expect this information will be out soon.
Here's a full breakdown of the differences between the NOTE 10 and NOTE 10+
Galaxy Watch Active 2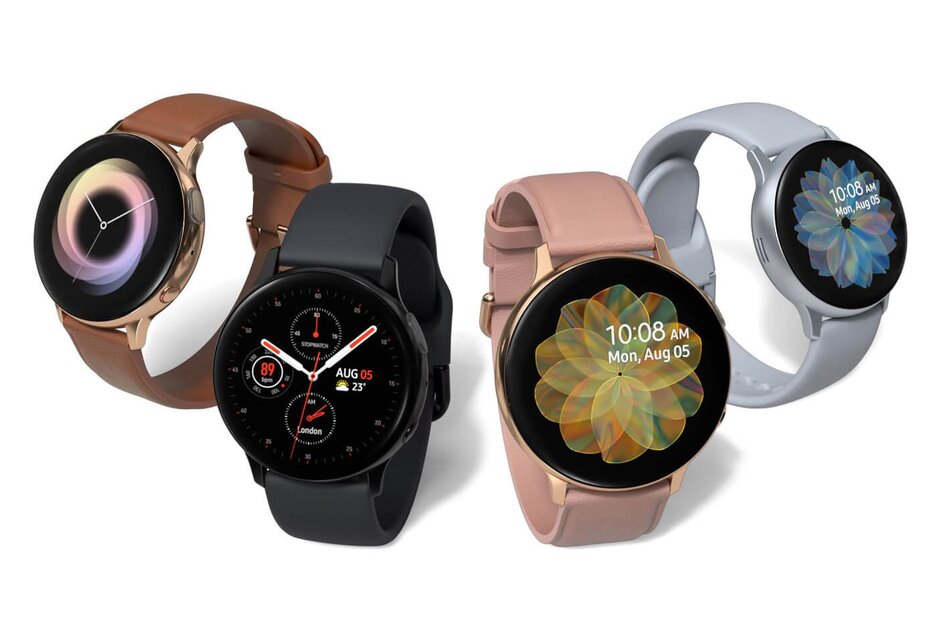 Although this had already been announced, Samsung at the Unpacked Event announced a third variant in partnership with Under Amour that integrates with the company's fitness ecosystem. The watch will be $309.
Samsung Kenya haven't stated if this smartwatch will be available in Kenya, but given their recent rejuvenation for the Kenyan market, we should expect it to be available in select stores. Remember the first Watch Active has been available locally at a RRP of KES. 24,999.
Samsung Galaxy Tab S6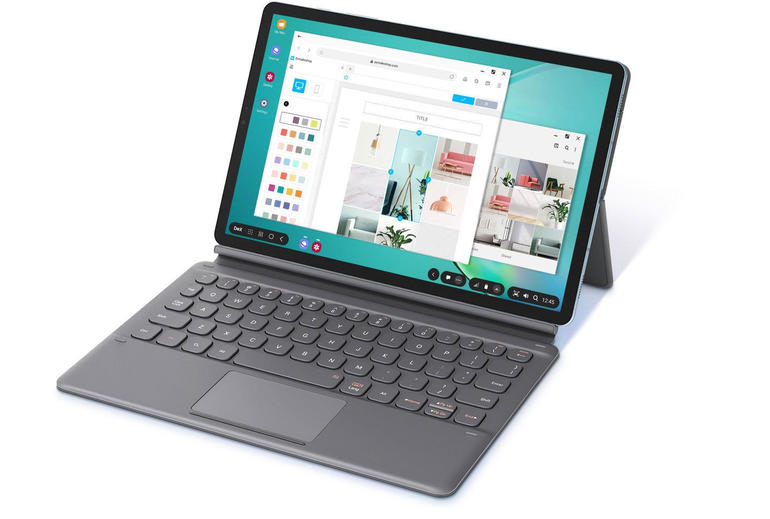 I think Samsung will be bring this to the Kenyan market. The Tab S5e has been available locally at a RRP of KES. 57,999 and I see no reason for them not to bring this device. My only issue with Samsung Kenya and tablets, is there's never enough marketing for them meaning many people don't get to hear about the devices.
From the interactive booth at the Unpacked Livestream, I got to interact with the Tab S6 and I loved every bit of it.
The stylus is bigger, and easier to use than the NOTE 10's stylus. The finish and built quality is superb. The display is crazy good. Plus there's DeX support making you easily switch the interface.
My only reservation with Android tablets is in updates. Is Samsung willing to go the long road like Apple and assure buyers that the device will receive updates over the next 4 to 5 years?
Samsung Galaxy Book S
This was Unpacked's major surprise. Very little information had leaked about this laptop, and not so many people expected a laptop to be announced. Let alone a Samsung laptop powered by a Qualcomm Snapdragon processor.
The Galaxy Book S is sort of a Laptop-Smartphone Hybrid. In a good way. You get a:
Very thin and light design
13 inch Full HD touch screen
Qualcomm Snapdragon 8cx processor
SIM and MicroSD Card Slots
23hrs of battery life on a single charge
Starts at $999
I don't think Samsung will consider bringing this to Kenya. But I badly want to have one. I am unsure of how it will perform with heavy apps, but given smartphones can do so much, I want to believe the Snapdragon processor will handle normal day to day tasks pretty well.