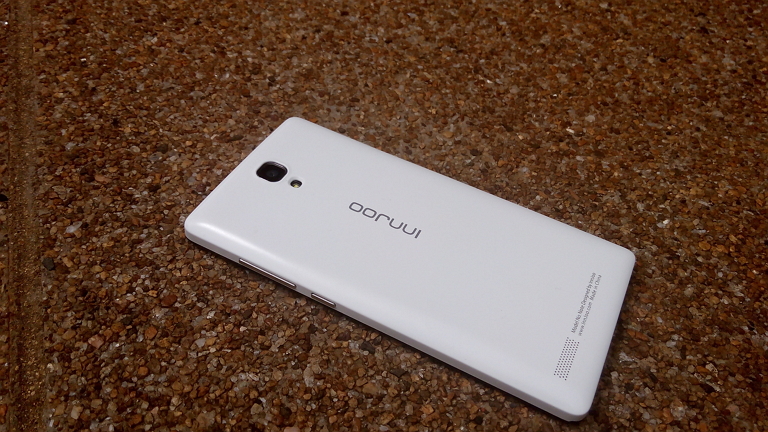 Sorry no pictures. Lost them after an upgrade
I told some of these people I know that I had expanded my phone's memory storage by 700MB (On stock ROM) and they've never given me a second to rest. I thought they'd just google it. Anyway I will give you the procedure here.
What you need:
An Android Phone that requires more internal space e.g. Galaxy Mini, Galaxy Y, OT-918 and any other phones. And is running on Stock ROM.
 The Phone must have Root Access. If not Rooted please root first before proceeding. Here's how to root (click here)
 A memory card preferably not less than 2GB (I'd vouch for 4GB which I used). Plus a reader.
A computer running on any version of Windows (I did it on Windows 8, but I'd rather you use Windows 7)
MiniTool Partition Wizard (Any Edition) which is downloadable here.
Procedure
After downloading the .exe file for MiniTool Partition Wizard, install it on your PC and restart the PC if commanded to do so, if not don't bother.
Take your 2GB (or more) sized memory card, insert it on a trustable reader (even if it's a modem, I used one) as long as it will not eject itself.
Make sure your SD is recognised by the computer.
Transfer any data from the SD that you may need.
 Format the SD with a Label (This is so as not to confuse it with letters from other drives)
Launch the MiniTool Partition Wizard.
Right click on your SD from the list of drives you will see. (Please make sure it's your SD). I have named mine 'TEleventh'.
Click "DELETE" to remove any previous partitions and also to be able allocate all the space on the SD. (This will also remove the label)
After Clicking 'DELETE', right click again on you SD and click 'CREATE' and you will find this
Here you will be creating what I call the main partition. This is what you will now be accessing as your usual Memory card.
 On 'Create As' click PRIMARY. On 'File System' click FAT32 and set the 'Cluster Size' as DEFAULT (See next image). Thereafter set your partition size. As you see below, I have set mine to 3104MB thus leaving 715MB unallocated. I recommend you leave not more than 1GB unallocated.
After clicking OK, you will see the unallocated space below the partition you've just created:
Right click the unallocated Space and click create. If prompted by any message here, click 'YES'. On "Create As" click PRIMARY, on "File System" click EXT2 as shown below:
ot Yet)Click OK and you are done! (Well N
On the Top Left of the MiniTool Application click Apply to effect all of the above. Click "YES" on any Prompted messages:
That is all you need to do on the Computer. Now re-insert you SD to your phone.
Procedure on Phone: (This is simple no need for Screenshots?)
Open up Play Store and download an app called "Link2SD".
After Download and Installation is complete launch the application.
You will see a prompt message. Select EXT2 and proceed to 'Reboot Device'
After reboot, wait for media scanning to complete and then open Link2SD. If it launches to Installed Applications, all is well. You can toggle from 'On Internal', 'On External' or even 'Linked' Applications on the Top Right.
Change your settings to either always install apps on the internal or External (USB Debugging is Required)
Linking Apps to SD is where Apps data and cache is stored on the external SD and will be good for "Heavy Apps"
Now you can install apps the way you want to with no limits.
I have all editions of Angry Birds! Ok.
Call me if you have problems with this. And please love Google more.