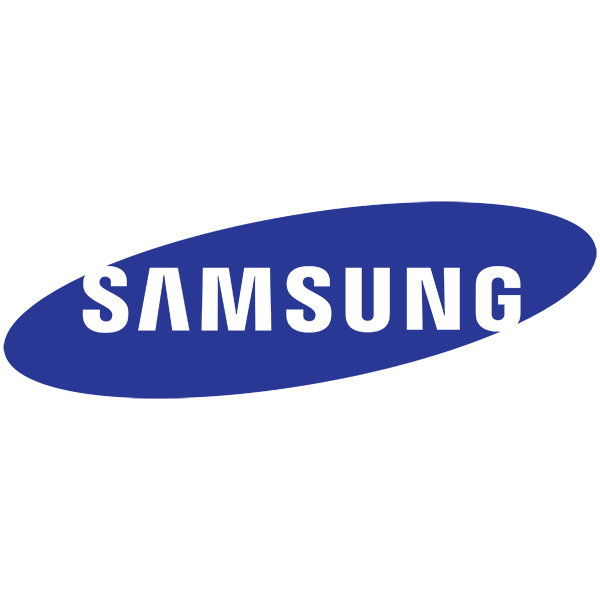 The Samsung Galaxy S5. As usual Samsung knows how to win. I expected much more with the S5 but seems like we have to make do with what they released. Yes, the phone is brilliant but Samsung could do better.
Anyway, if you want the Galaxy S5 in Kenya, Safaricom and Airtel are competing to have you pre-order it.
Safaricom will give you the S5 at Ksh. 74,999. They will also give you for free the Gear Fit (Samsung's new smartwatch) and 3GB Internet bundles.
Airtel on the other hand want you to buy the S5 at Ksh. 89,999. They too will give you the Gear Fit for free plus 1.75GB.
I don't know which suits you but it's pretty much obvious Safaricom have the better deal.