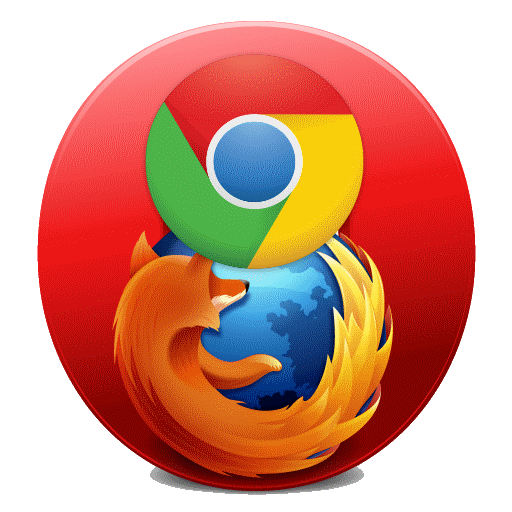 With root access you can do so much with your phone. There is this post that details that. You can remove apps that you don't need or those you don't like and/or replace them with those you want.
In this post I will tell you how to delete those useless apps. First of all root your phone. Here's a post on how to root your phone. If you have already rooted your phone well and good.
Access Junior mode if you're not sure or Pro mode if you believe you know which apps not to mess with.
Select the apps you want to uninstall or freeze or disable
Disable them.
It's is pretty simple and you'll understand it better while doing it.