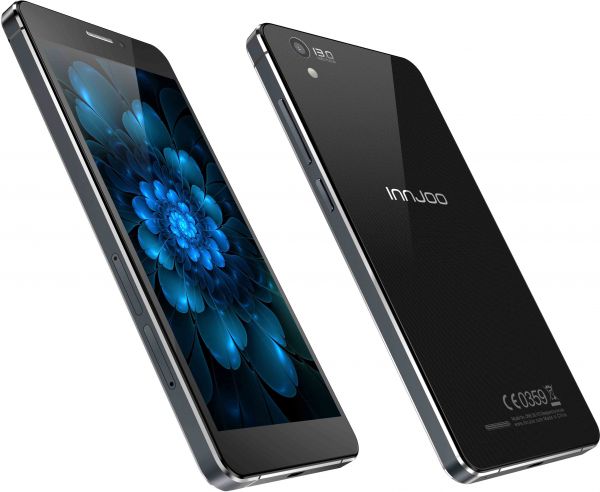 This post won't be relevant to geeks. So if you're one, bother yourself not with this but instead head over here.
To the rest (not so geeks), here are a few things you can do after rooting your phone. Many people have been asking me (in my school) to help root their phones and I've been asking them a simple question: Why do you want to root your phone? The answer so common is: "I heard that it increases internal storage". I laugh a bit every time I hear that. Someone even told me it will make the phone faster. Okay, you're not so wrong. But rooting doesn't do any of this. These are just but a few things you can do once you have root access. They don't come automatically.
So once you have root access here are some things you can do:
Expand your phone's Internal Storage
As I have said, this is not something that comes automatically after rooting. Rooting is but the process of having "Administrator Privileges" to kind of alter what Samsung, HTC, LG or even Tecno gave you. I have a full post here on how to expand your phone storage here without having to use a custom ROM.
You can also change your phone's ROM once you have the admin privileges of your phone. This is quite tricky and should not be done anyhow. For example if you have a Samsung Trend running Android Jelly Bean (v.4.2.2) and you want to upgrade to Android Kitkat, you know it'll be a problem since Samsung haven't sent that update (and never will). Here is where a custom ROM comes in handy. You can use a ROM built by one of the XDA geeks and enjoy Kitkat.
Better ways of saving battery
Battery life is something important. With root access, apps like Greenify will further lengthen your battery life.
You can also better your phones look and feel with better launchers like the Nova and Next launchers. Although installing these launchers doesn't require root access, there are some features that won't work unless you have root access. For example in the Nova launcher, hiding your clock on desktop or drawer requires root access.
With root access you can delete those apps you don't really need on your phone. For example you can remove the "Social Hub", "Samsung Apps", "ChatOn" and many other useless apps that you don't use.
This can be done using an App known as "Root App Delete" available here.
Make other apps system apps.
You can also make other apps system apps. For example on my phone the following apps are system apps meaning they can't be deleted: Flappy bird, Adobe reader, Chrome, Facebook. ES File explorer and so many more.
Here is a detailed post on how to make an app a system app
Hope this helps. Feel free to ask anything using the comment boxes..