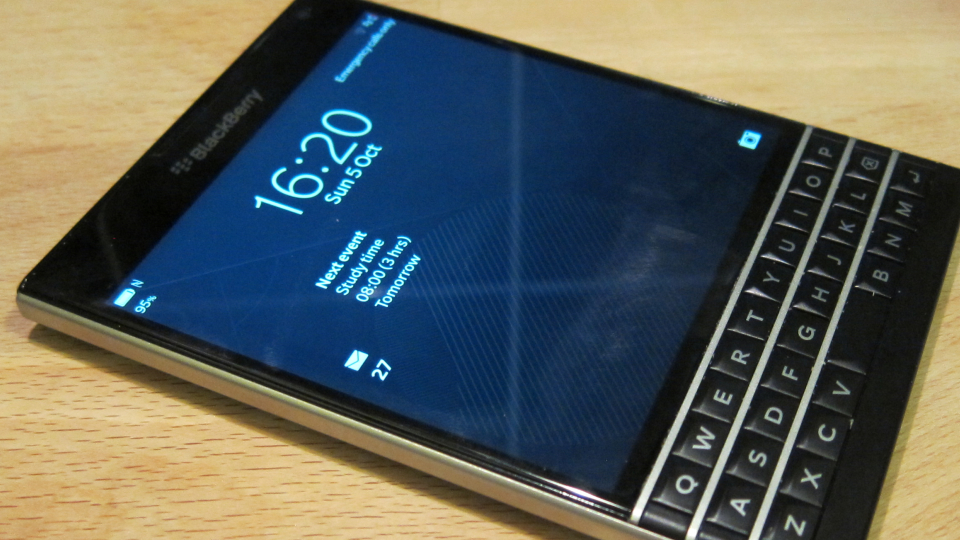 I wrote this scathing article on the BlackBerry passport before its release. I am not sure whether or not I have changed my mind on the phone even after realising it packs very decent specs.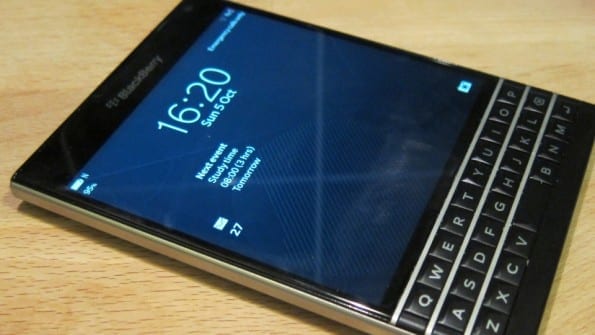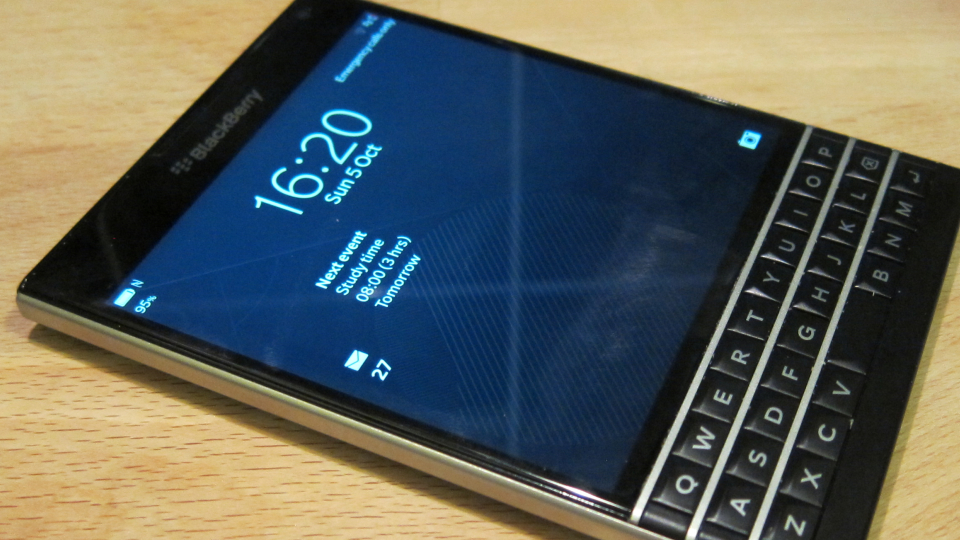 First the phone has a 13MP rear camera that can shoot images with upto 4160×3120 Pix resolution. The rear camera is 2.0MP managing 1600×1200 pic resolutions. The rear camera shooter has Digital Zoom with Autofocus and LED Flash.
The phone screen display is a box, that is 1440 x 1440 pixels at 4.5 inches. It has a pixel density of 453ppi meaning even the iPhone 6 screen resolution can't match this. The screen is protected by Corning Gorilla Glass 3.
The phone runs Blackberry 10.1 OS and comes with 3GB LPDDR3 RAM and a Quad-Core Snapdragon 800 (MSM8974-AA) processor clocked at 2.2 GHz. It packs 16GB internal memory and is expandable to 64GB with an external memory card.
With such specifications, the phone competes against various flagships. Will this change the BlackBerry story? I don't know.