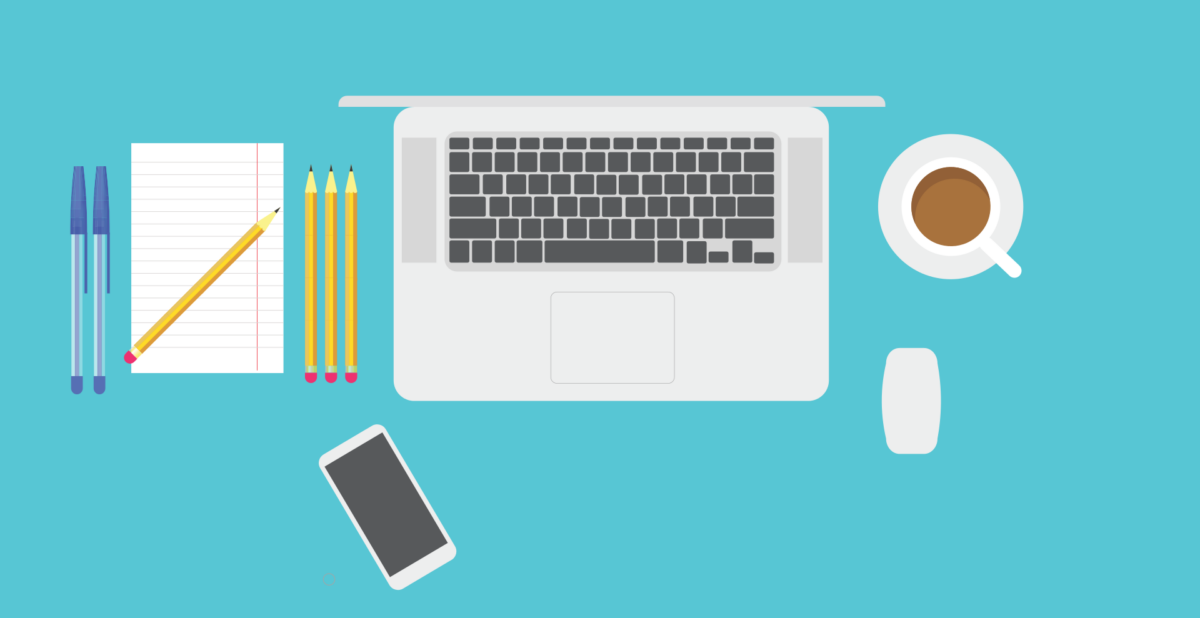 The suspense has been so much. And the anxiety has really got onto many people who were keenly awaiting Google to release the name of the next version of Android. Well it is here: Android 5.0 Lollipop. Plus the gigantic Nexus 6 and HTC Nexus 9.
In a simple, quiet blog post Google revealed the Nexus 9 tablet by HTC, the Nexus 6 phablet by Motorola and the next version 5.0 of Android.
The Nexus 6 is a 5.9 inch monster, Quad HD with 13MP OIS camera and a 2MP back camera. The beast runs Android 5.0 Lollipop with a 2.7GHz Snapdragon 805 quad-core processor and a 3220mAh battery. Wait for it… The Moto turbo charger promises you 6 hours of battery use with just 15mins of charging! Screams. You can charge your phone for 15mins and use it for 6hrs!
The Nexus 6 has a pixel density of 493ppi. You won't understand that probably. Maybe. The QHD screen. Means 4 times normal HD. The large screen, 5.9″, is due to the dual front-facing stereo speakers and the frames round the phone are of contoured aluminium. The colours you can get at order are either Midnight Blue or Cloud White.
The Nexus 9 is a partnership with HTC leading to an elegant, with brushed metal sides, light weight, easy to carry around, just the right size tablet. It runs on a 64-bit NVIDIA Tegra K1 processor and 2GB RAM. It has a 6700mAh battery. The screen is QXGA (2048×1536).
Android Lollipop, perhaps the most awaited name this year, runs on phone, tablet, wear, TV and even your car. Everything in your phone will sync to every other device you use so you can "pick up where you left". It supports amazingly fast charging and is even more secure. The new version of Android is now available in 68+ languages.
So there. Google has done more again. What do you have to say? These releases are far bigger than whatever Apple have been doing. Don't say I'm lying. The specs and features say all for the new devices. iOS will achieve what Lollipop can do perhaps in 2030? LOL.
Credit: Images from Google.com/nexus and Android.com/versions