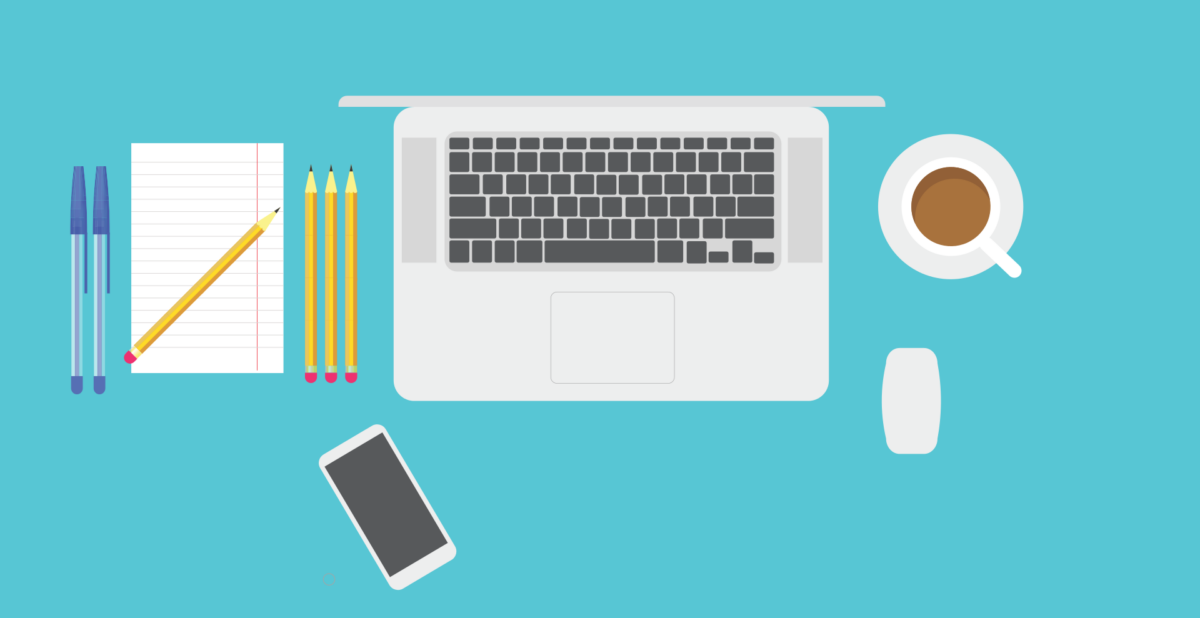 I have this submissions page where you can email me posts on Africa/Tech/Business etc but people are emailing me questions. I didn't think I'd have to write such a post ever but here we are. I have to answer your questions. You can continue asking me the questions yes, but also send me your guest posts. I'll be happy. Here are the answers to some of your questions. Some because I can't answer all.
1. Is it a good idea to buy an iPhone in Kenya?
I want to understand this question. Are you asking whether or not it is a good idea to have an iPhone in Kenya? Or are you asking if it is a good idea to buy an iPhone from a Kenyan store? Well let me answer both. Yes it is a good idea to have an iPhone in Kenya. In fact, it is a good idea to have any phone in Kenya as long as it can work well with the networks available. I mean, don't waste cash on a 4G LTE phone when the network is not yet supported over here. I personally wouldn't waste cash on iPhones, but if you want to have an iPhone in Kenya go on and buy one!
To the second part. If it is a good idea to buy an iPhone from Kenyan stores? I want to say No to this. Why? Because of the overly high taxation in Kenya. But anyway how else would you get it? Unless you have people travelling and getting you the phone from USA etc, then just buy one in Kenya. You'll probably pay an extra Ksh. 30,000 only for an iPhone. LOL.
2. Is the OnePlus One available in Kenya?
Let's get this straight. The phone is called the One. The company is called the OnePlus. The OnePlus is a new company. The One is their only device. Some reviews have termed it as a "flagship killer" due to its awesome specs and features compared to its price. Some reviews have even confidently termed it as "the best Android Phone". The problem with the One is that you just can't buy it anywhere the way you can an iPhone or a Note. The phone is bought through invites. Android Authority and other tech media have been issuing out invites for people to buy the phone. So if you have cash, put it safe and earnestly search (and hope) you get an invite to buying the phone.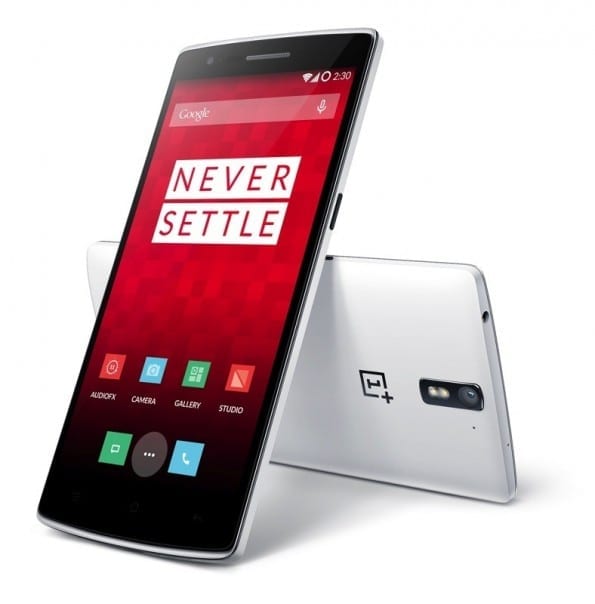 3. What is the Best Phone in the Market?
There is no best phone in the market according to me. None. There are many phones and the competition is stiff. What I know however is this: Android wins in terms of OS. Plus this: the iPhone(s) can't really make it to the top phones on earth. So where do I leave you now with this question? I can't just let you hang like that, can I? Okay here is my list of phones I consider the best:
Note 4 by Samsung
Sony Xperia Z3
OnePlus One
Note 3 by Samsung
Nexus 5
HTC One M8
Moto X+1
Don't ask me why they are all Android. I love Android. Android is King.
4. What earphones do I recommend?
I'm not an earphone guru if there is such a term. I use TDK earphones recommended by CNET back in 2009. They're the clearest earphones I have ever used. Nothing is forced with these earphones. The bass is just right and so is everything else. You get sound so clearly and the metallic finish gives you premium looking earphones (if there are such). I don't know much about headphones either. But get this from me, Beats by Dre are overpriced and have nothing. Plus finding original headphones in Kenya…. Mmmh.
5. Which phone do I use?
Ha. If I say what phone I currently use I might pass for someone promoting a brand. I love the Note 3. I wanted to buy one but I had to do away with those plans. The phone I currently use is 4.7″ 1080p display, Android 4.4.2 KitKat with 1.3GHz Quad Core Processor. And no it is not the Vertu Signature Touch. Have you seen the Vertu? I love the Notes. I will have the Note 4 :-)
So there you have 5 questions answered. Probably next month I'll answer more or next week or tomorrow. It all depends on the number of the questions you email (techishtechish@gmail.com) and their relevance.
You can also hit me up on Twitter (@DicksonOtieno) and I'll answer you there and then.