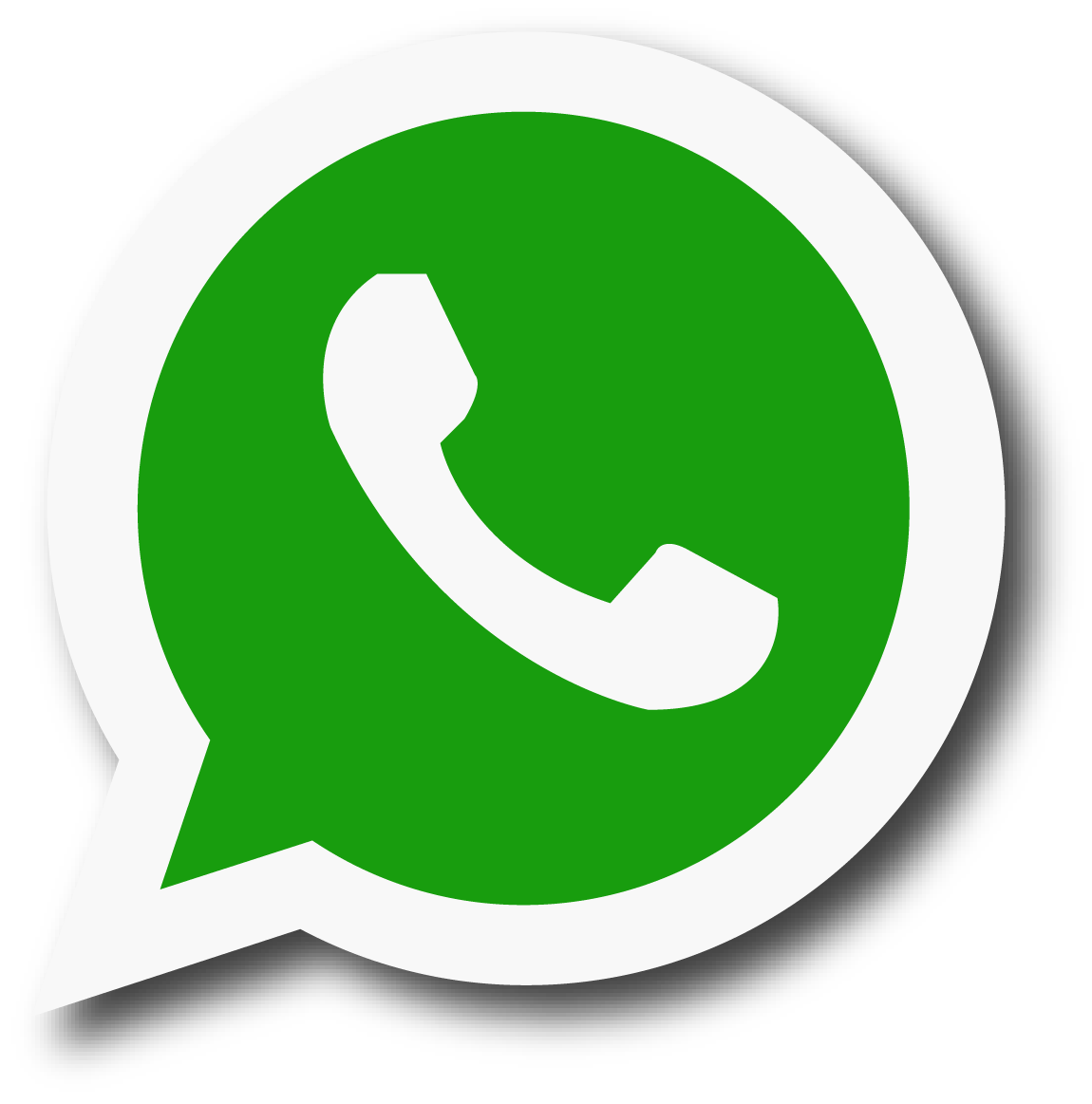 So WhatsApp has launched a new feature that enables you to send messages on WhatsApp from the web. Meaning you can now access WhatsApp on your computer!
Well this is what you need to do:
Go to Play Store and update to the latest version of WhatsApp on your Android phone. You must update!
Go to web.WhatsApp.com
On the site you'll find a page with a QR Code
Go to your Android phone and then menu option and select "WhatsApp Web" which will give you a QR scanner
It will automatically scan and log you in to WhatsApp Web! You need your phone continuously accessing the internet for WhatsApp Web to work.
This is a secure process that ensures no one else logs in to your account from the Web. You can even logout from the desktop once you are done with using it on your phone!