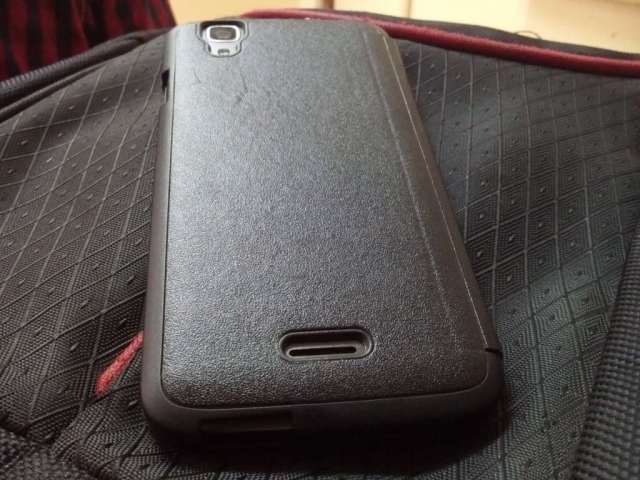 Well before you get the full review of the Infinix X507 which I just got to look at some hours ago, let us compare it with the Tecno F6.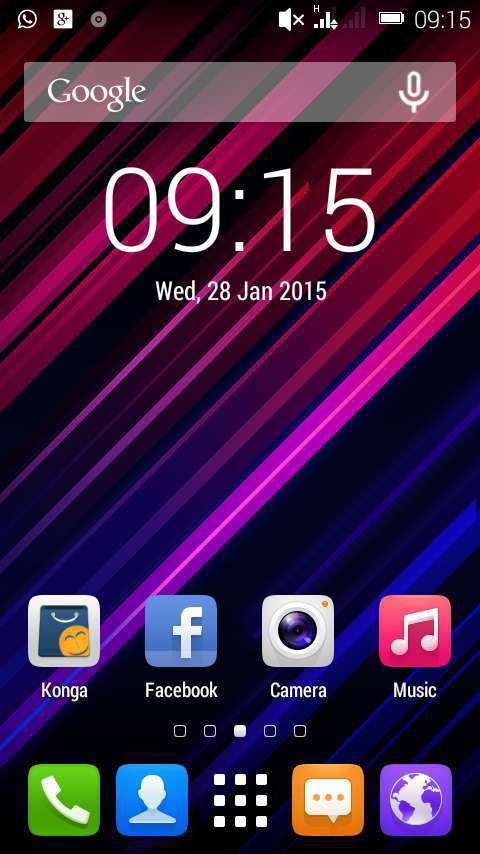 The Tecno F6 is a 4.7 inch phone with HD screen display at around 317ppi. The Infinix X507 is a 5 inch phone with around 197 pixels per inch. That however is not to say the display on the X507 is awful. Though not impressive or high, it is decent and understandable. So on display, F6 wins.
The Tecno F6 camera is an (I won't stop saying this) awful 8MP shooter on the back and a 5MP on the front. The cameras are a total failure. On the Infinix, the back camera is 5MP. Images are clear and sharp. You can see the samples here. On Cameras Infinix wins.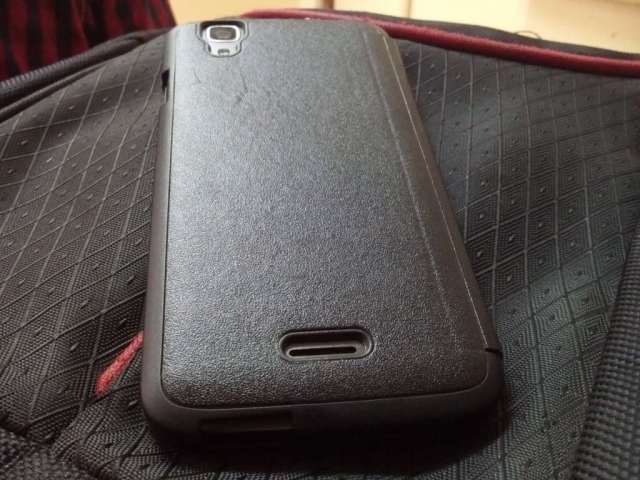 Both phones have quad core processors clocked at 1.3Ghz. Both phones run Android 4.4.2 Kitkat. Both have 1GB RAM and both have 16GB internal memory.
If you ask me to choose between the two, I'll go with the Infinix X507 because:
It is cheaper than the F6
It doesn't have the problems the F6 has
It is a 5 inch. I just love huge phones.
In terms of UI, I love the dark colours used on the F6. True black appears to be the major theme on the F6. Which is really cool and beautiful. But on the Infinix X507, the UI looks off for me. I don't know about you, but white isn't just good.
Anyway, which of the two would you go with?