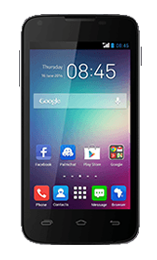 This phone is receiving a lot of attention. As I had said earlier on my previous post about it, it costs Ksh. 6500 on Safaricom Shop. But is it worth it? NO. A BIG NO. Here is the Tecno B5s: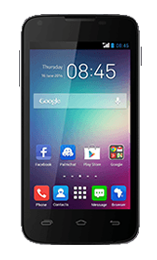 It is a 4 inch IPS touchscreen phone. The resolution is not bad but at the same time not mind blowing.
It has a Single Core Qualcomm Snapdragon Processor clocked at 1.2Ghz. The RAM is 512MB and internal storage is 4GB. It comes with an 8GB external SD card included. You can expand your storage upto 32GB max with an external SD card.
The back camera is a not so good 5MP shooter with a 0.3MP front camera. Both take photos that are not pleasing. I am sure you too will complain when you see what I am talking about. I don't know what it is with bad cameras of late.
The battery now is the major problem. It is 1500mAh. Seriously? The box says it lasts upto 5hrs on 2G and 3.5hrs on 3G. Haha. For Ksh 6500, why would you have such bad battery life? Why not get the Infinix X507 Hot or something else?
Opinion
This phone is a waste of cash. Waste of time. Many people have said it heats up and the battery drains in less than 2hrs.
The price of the phone isn't fixed. Some have bought it at Ksh. 7500 and some at even more. I pity them. Why waste cash on this when there are far better options? Look for my lists of Best Phones Under 10, 15 or 20K and find something good.
Don't waste your time and money on this device. But these are just my views. If you've had a better experience share it with us.