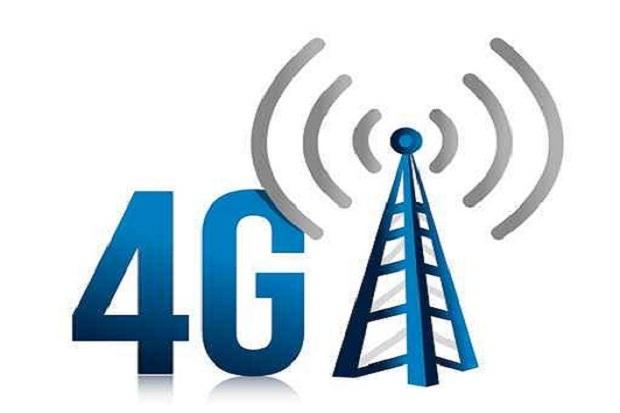 Many county governments in Kenya have been promising Kenyans free WiFi. I don't know whether or not they've achieved that. Maybe. But I am so sure most haven't.
In January this year, I noticed some WiFi Network called "Kisumu Coming Soon". No password. And it was fast! Well maybe the county government was planning something under the waters. Downloaded huge files using the network. Was definitely happy. Who doesn't love free internet?
Yesternight, I realised something upon reaching Kisumu. There's a new open network called "Kisumu County". And it is fast. Or I am guessing it was only fast because at night no one is in the CBD.
Kisumu is small. You can go round the Main Business District in less than 20. And maybe this is an added advantage to the government with their WiFi project. As it will cover the whole town.
I however have a problem with the name of the network. Calling it Kisumu County makes me wonder if it covers the whole county. Which of course it doesn't. Give it a name like "Kisumu City" which would make it more reasonable. Or are there plans to make the WiFi cover the whole of Kisumu County? That would be good, wouldn't it?
So if you're in Kisumu, from the Provincial Headquarters building, all the way to around Imperial Hotel, then all the way along Oginga Odinga street to around Swan Centre you can find a good connection. Try it. I mean it is free bana.
Update:
Just realised there's an article Techweez did back in April 2014 about Kisumu getting free WiFi from the Jubilee government's free WiFi city project. I am not sure this is a national government project or a county government project. I just wrote about something I noticed.