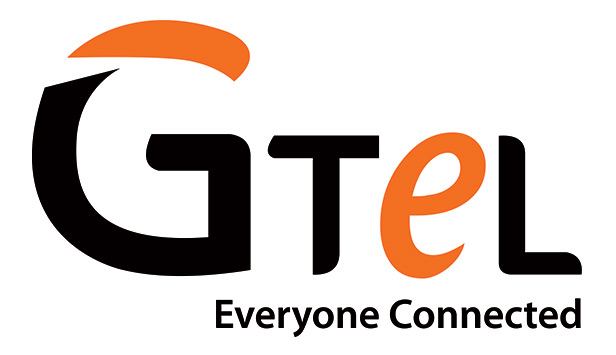 I didn't watch #theTrend last night so if I write something wrong correct me politely.
You've probably seen the trending topic #GTeLKenyaLaunch on Twitter and are wondering. What exactly is GTeL? Is it a mobile phone company? Or is it a mobile phone device? Where does it come from? How good are their devices? Can they be trusted?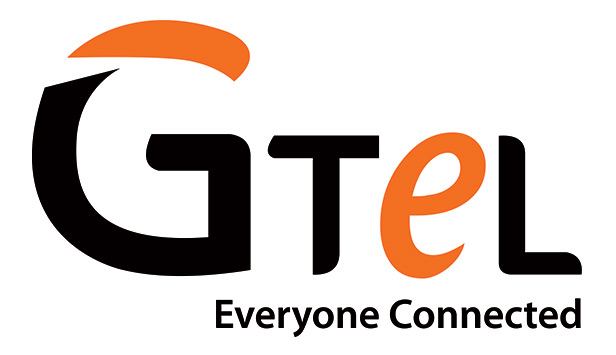 I know you have very many questions. And so do I. Or maybe you don't have any questions and you're just hoping to get yourself one of the sleek looking devices. Well so am I LOL.
From speedy searches on Google, I have realised that GTeL is based currently in Zimbabwe, South Africa and Mozambique. Their main website is http://www.gtel.co.zw/. As at now, the site doesn't have information on who owns the company or where it originates from. The Kenyan site also says nothing at all but requires you to send them a message with your phone number and email address.
From the Zimbabwe website I have learnt of about 18 devices the company currently has. These include:
This is a 5.1 display phone. It has 16GB internal storage. Runs on Android KitKat with a 1.7GHz Octa core processor. It looks like this:
This one supports 4G networks. Plus it is only 6.9mm thin!
This one looks like the OPPO N3. And I hope you know OPPO is also in Kenya. It is 4.7 inches in display size.
This is a 5.7 inch monster with a 13MP back camera and 5MP front camera. It is stunning from the image on the site.
There are other devices. Many. Of course I can't list all of them. They look amazing, don't they? No wonder people are really struggling to win one from Larry.
Word is people will be buying the GTeL phones on contract.
"We are bringing something new to Kenya where people no longer need to worry about finding money to buy a phone and then find more money to buy airtime. This allows them to get both phone and airtime on an affordable monthly plan." – See more at TechMoran
It is a good thing that many companies are opening shop in Kenya. The more the better for us consumers. Kenya is fast growing and if big companies like Samsung, Microsoft and the others don't strategise and plan well they'll be out.
I'll be watching to see how this new, previously unheard of, company utilises all the publicity from Larry Madowo's show to become a known brand. I hope they do it well.