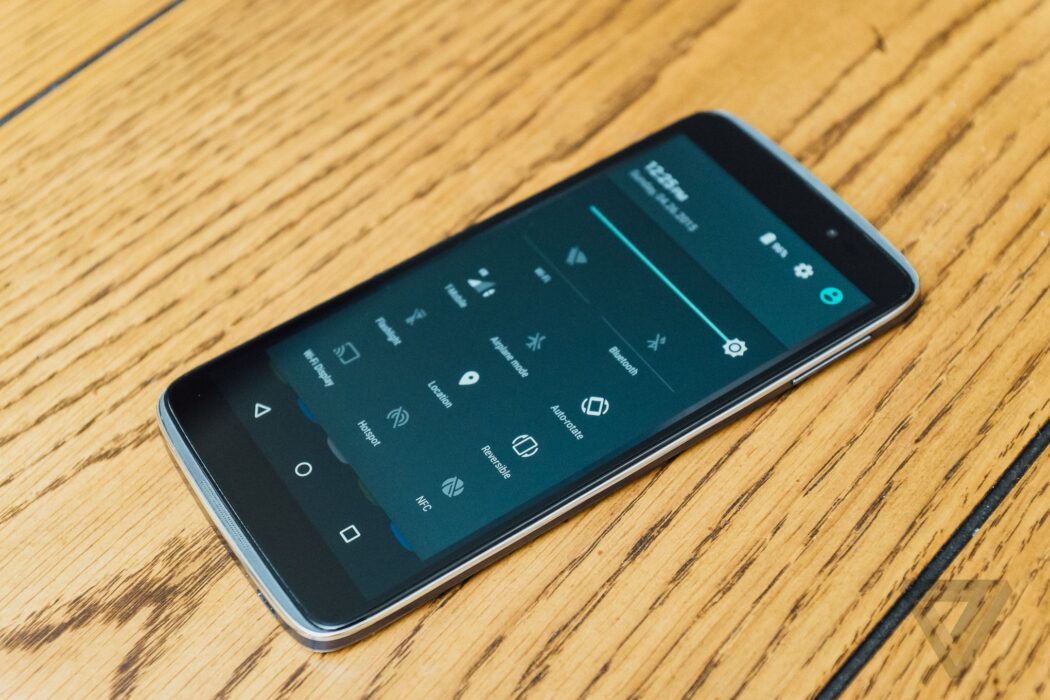 I really waited for this phone. I thought I would be getting it immediately it was made available in Kenya. But seems like I can't cough up around Ksh. 27,000 right now. I am contented with my 4000mAh battery.
This device has been described by very many tech reviewers as the best mid-range smartphone right now. I haven't used it yet. So I cannot really affirm that. But I believe it is a good device. I had hoped to write a full review after using it, but seems like I will have to settle at a post on its specs.
Main:
The phone comes running Android 5.0 Lollipop on a Octa Core 64-bit Qualcomm Snapdragon 615 chipset.
RAM is 2GB and internal storage is 16GB/32GB. An external memory card slot is available for you to increase storage upto 128GB.
Display & Design:
Screen size is 5.5 inches and the resolution is Full HD (1080p). That translates to a pixel density of about 401 pixels per inch. Whoa.
Though I personally don't like the phone's shape and general look, every reviewer has lauded the design. Maybe because of the feel in the hand and the premium-ish finish. The symmetrical look and design means you get to use your phone anyhow. Whether you pick it upside down or not, you're good to go.
Cameras:
The back camera is 13MP with autofocus and LED flash. It can shoot 1080p videos at 30fps.
The front camera is 8MP and can also shoot 1080p videos. That means very clear video calls. I think this is better than the Galaxy J5 and J7 front cameras?
Audio:
Front facing speakers. Plus audio by JBL. Bliss.
Battery:
The batter is 2910mAh which I am sure is enough to last a day on normal use. I wish battery was even 3000mAh to the least though.
If I manage to get this phone, be sure there'll be a more comprehensive review. I especially want to see how the Camera performs and compare it to the 13MP on the Galaxy J5 and J7.
Is it the best mid-ranger? It just could be.
Safaricom is selling the 4.7 inch version (which is a bit stripped down) at Ksh. 25,000.