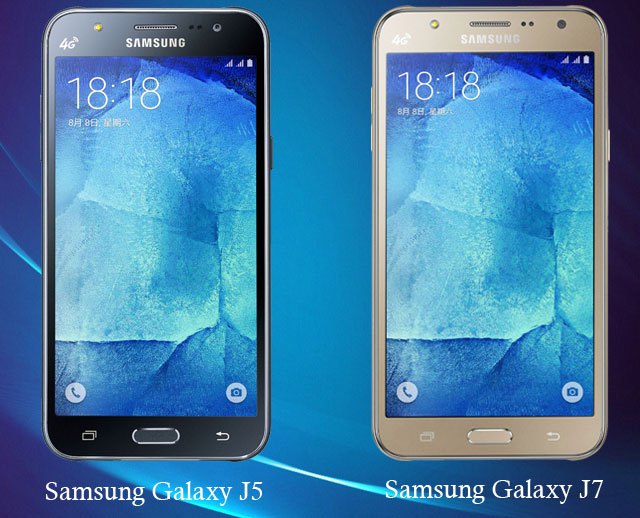 Samsung launched the Galaxy J5 and the J7 some few days ago here in Kenya. I remember someone WhatsApp-ed me about the launch. Thank you, whoever you are.
First of all these two devices are nothing like the Galaxy J1. If you were thinking of getting a J1 at Ksh. 12,000 then changed your mind when these two launched, then you better add more money. The J5 will be retailing at about Ksh. 21,000 while the J7 will go for about Ksh. 27,000. They're pretty expensive phones, but are they worth it? Well, it is Samsung.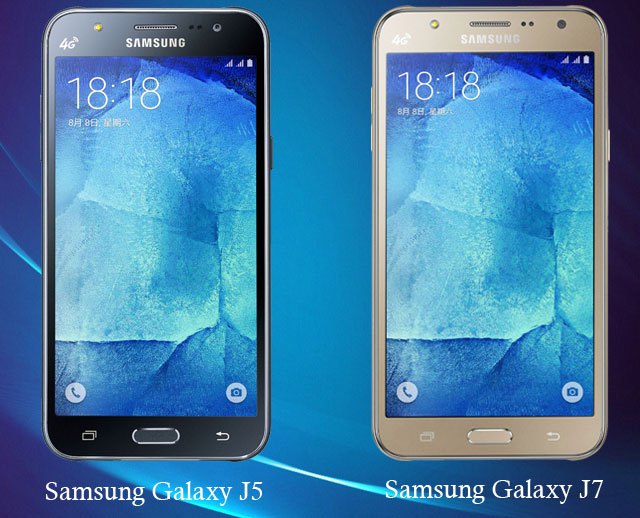 They are selfie centric phones (hope that makes sense). Meaning these are phones for people who really really are narcissistic. I mean why have flash on front cameras? You want to Skype in the dark?
You must know though that the J series continue the 4G/LTE network trend. So if you have Ksh. 27,000 to spare for a 5.5 inch phone with 4G then the J7 might be your choice. Let's see if you'll love the specs.
Samsung Galaxy J7:
Now there are two J7 phones in Kenya. The Tecno Boom J7 music phone and this new one which is a selfie phone with a pretty big battery (being that it is Samsung) and is 4G enabled. So next time someone says they are getting a J7 ask them Music or selfie?
The Galaxy J7 is a big phone for many people. Display size is 5.5 inches. The display is High Definition at 720p resolution. That pretty much like the Infinix Hot Note.
It runs on a Octa Core Qualcomm Snapdragon 615 clocked at 1.2Ghz. RAM is 1.5GB while internal storage is 16GB. You can expand storage with an external SD card upto 128GB.
The primary camera is 13MP with autofocus and flash. And it shoots 1080p videos at 30fps.
The selfie camera is 5MP with LED flash.
The battery is 3000mAh which is good. I'm sure one can do plenty of screen-on time on this device. You'll last a day on average use.
Samsung Galaxy J5:
These phones have almost similar specs. Network, Cameras, RAM etc are the same.
These are the only differences between the J7 and the J5:
The J5 is smaller. It is 5.0 inches. Which still is big though.
Although screen resolution is also 720p, pixel density on the J5 is higher due to its smaller screen.
The J5 runs on a Quad Core Qualcomm Snapdragon 410 processor clocked at 1.2Ghz
Internal storage is 8GB but you can still expand to 128GB.
Smaller battery at 2600mAh.
Mark you, these slight differences make the J5 cheaper by about Ksh. 6,000! Okay Samsung.
Both phones run Android 5.1 Lollipop.
It will be interesting to see the uptake of these devices. Especially after all the "live the J-Way" campaigns we've been seeing online. Competition is stiff.
Which of the two would you go for? Or are you against selfies? LOL.
Do you think the prices are fair and that the phones are value for the money?
Fun Fact: Anyone of you played QuizUp? I joined QuizUp when there was no one. Now everyone is challenging one another.