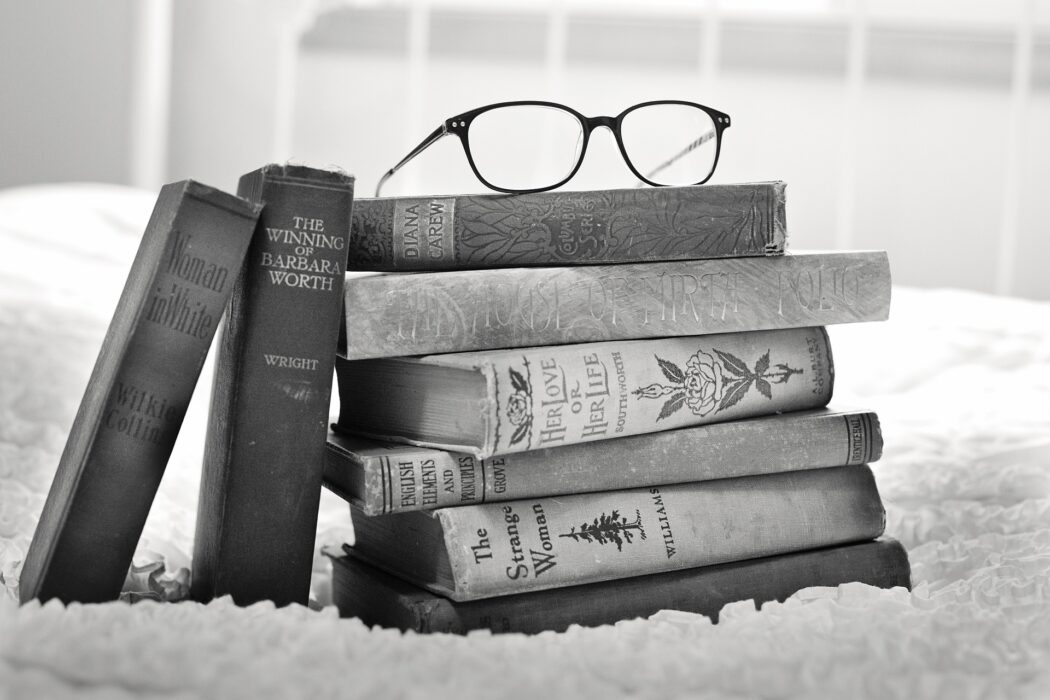 I love reading, I like to tell myself. Honestly I think I read a lot. I have a list currently of about 29 books to read by the end of the year. Biggest I have read this year had 800+ pages. I think it took me about 3 days. I was waking up at about 11am, taking tea writing my usual posts and scheduling stuff then sitting down to read for about 3hrs. Then I'd take up reading at night from about 11pm to 5am. And it took just 3 days. And I thought to myself I'm quite the fast reader! By the way I'm on holidays so don't ask how I could (and still do) sit up all night.
Today I've discovered I'm definitely not a fast reader. I mean like 4% below the average UK reader. Way below college student expectations! Anyway, I have the test attached below. How fast of a reader are you? And you have to understand what you've read for all this to count. Don't just rush through the except! Here you go:
Best Works if you are on a Large Screen device.
Take the test and share the results with all of us in the comment sections below. I'd really love to know how fast you people can read. Or how slow. I really thought I was fast. You'll probably be shocked too.
Did you know the world record holder for speed reading does over 4000 words a minute!? Like what the hell???