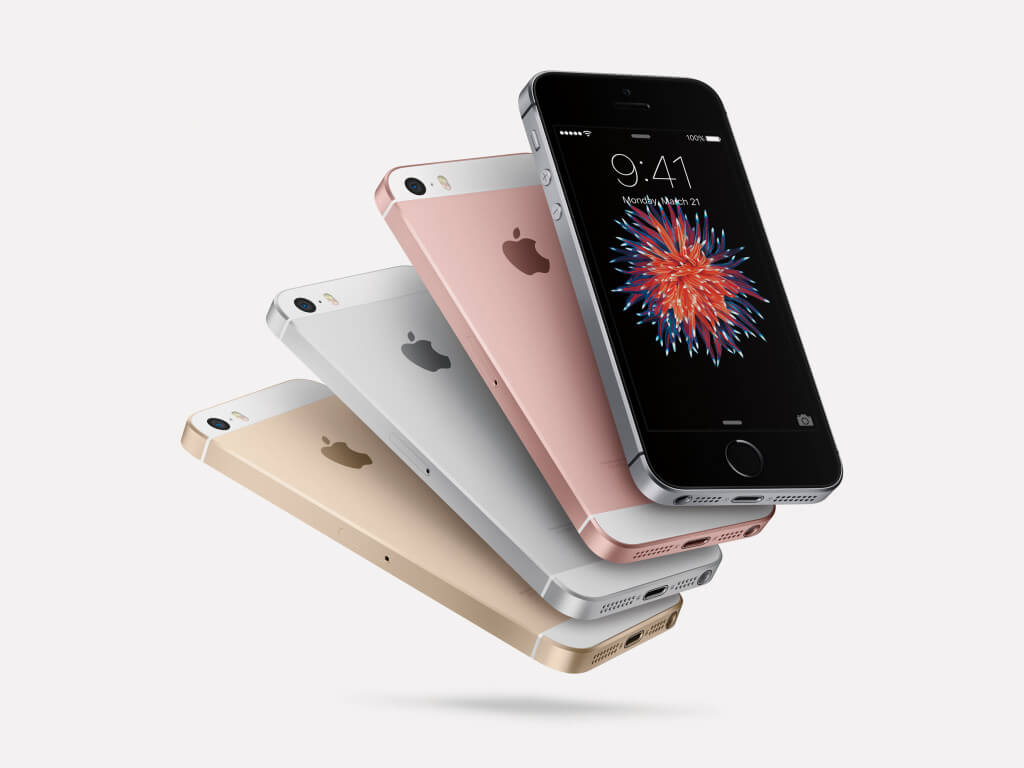 So the rumours were indeed true and Apple has announced a new iPhone and a new crazy super 9.7 inch iPad Pro. I would totally get the new iPad Pro. Anyway I want to talk about the new iPhone SE.
It is a 4 inch device with a design borrowing from the beautiful iPhone 5s. It supports touch ID, NFC, is as powerful as the 6s and has a better 12MP camera. Basically, as many have put it, it is a 6s in a 5s body. But exactly who wants the "Most powerful 4 inch smartphone on earth"?
I had come to believe that most people nowadays would only go for 5 inches and above sized smartphones. I am only comfortable with a screen bigger than 5.5 inches. But I figured recently, from all the hype the rumours of the SE had generated, that the new iPhone truly has a big potential market.
Apple says about 30M of the iPhones sold last year were smaller non-iPhone 6 models and it is on this basis that it made a new 4 inch phone. For the people with small hands, and for those who just didn't want big phones. Apparently, and you can confirm this yourself from all the conversation online, some people just love small phones. I don't know why. I can't imagine, as powerful as the SE is, wanting to view a cool picture from a powerful 12MP camera on a 4 inch screen. Even 4.5 would be better.
Only Sony makes powerful small sized variants of their flagships and it seems like Apple is going down that road too. And with the new SE, Apple has silently retired the iPhone 5s from its list of available phones on its site. Meaning one can now only get, from Apple, the 6Ss, the 6s and the SE.
Some questions I have asked myself about the new iPhone SE and still haven't found answer include:
Does SE stand for iPhone Special Edition?
It is not a cheaper iPhone as was the 5c, but what will replace it? Will it just die off like the iPhone 5c – which was Apple's shot at "cheaper" iPhones? Or will it be updated yearly?
The iPhone 7 is coming soon, will it launch in 3 models? The 5.5 inch version, 4.7 inch version and the 4 inch version?
If Apple goes the Sony version with the iPhone 7, launching size variants, then the iPhone SE is only but Special Edition. Well.
What do you think of the new iPhone? I know a couple of people who have old iPhones with broken screens. It's time to get a new device you old school iSheep.
Approximate price? About Ksh. 48,000 taxes included.
Image source: WIRED