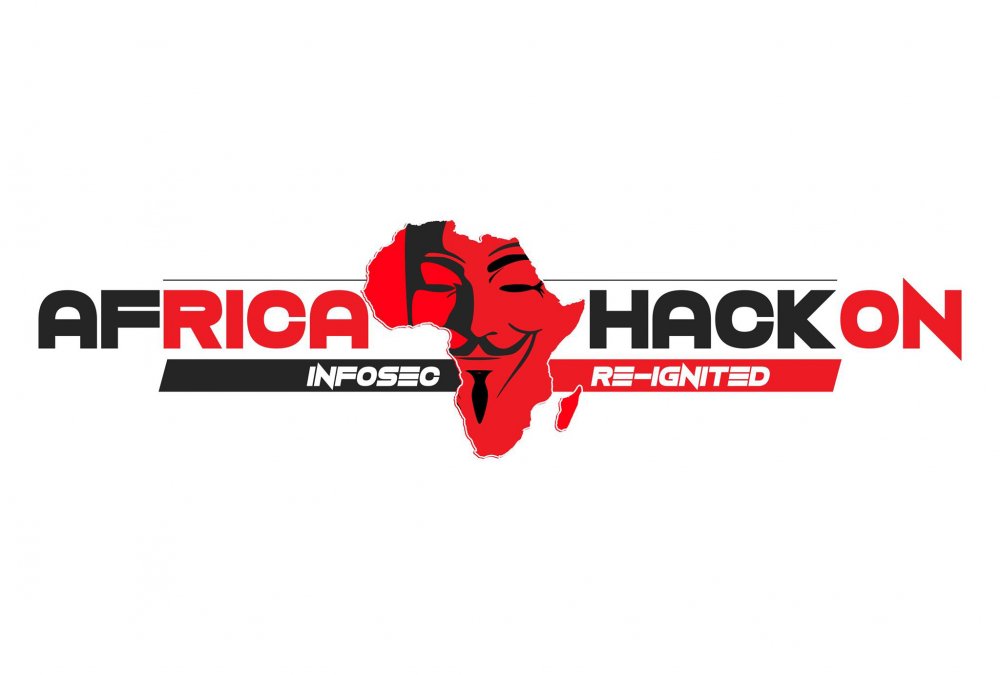 Cyber Security has risen to prominence as a recurrent theme in the ICT industry over the last 10 years. We have witnessed a lot of events, both locally and internationally, seeking to emphasize the need to continuously address the challenges posed by technology proliferation.
AfricaHackon seeks to address these challenges by raising awareness on matters affecting Cyber Security and also grooming upcoming talent into the job market. What began as a casual meet-up for Information Security professionals led to formation of AfricaHackon, a venture that has seen its emergence as a formidable force in the profession.
AfricaHackOn, which is housed under its parent umbrella, Euclid Consultancy Ltd, is set to hold its 3rd conference this year from the 28th to 29th July at Michael Joseph Center, Safaricom house, Westlands.
Get the tickets –>> Click here