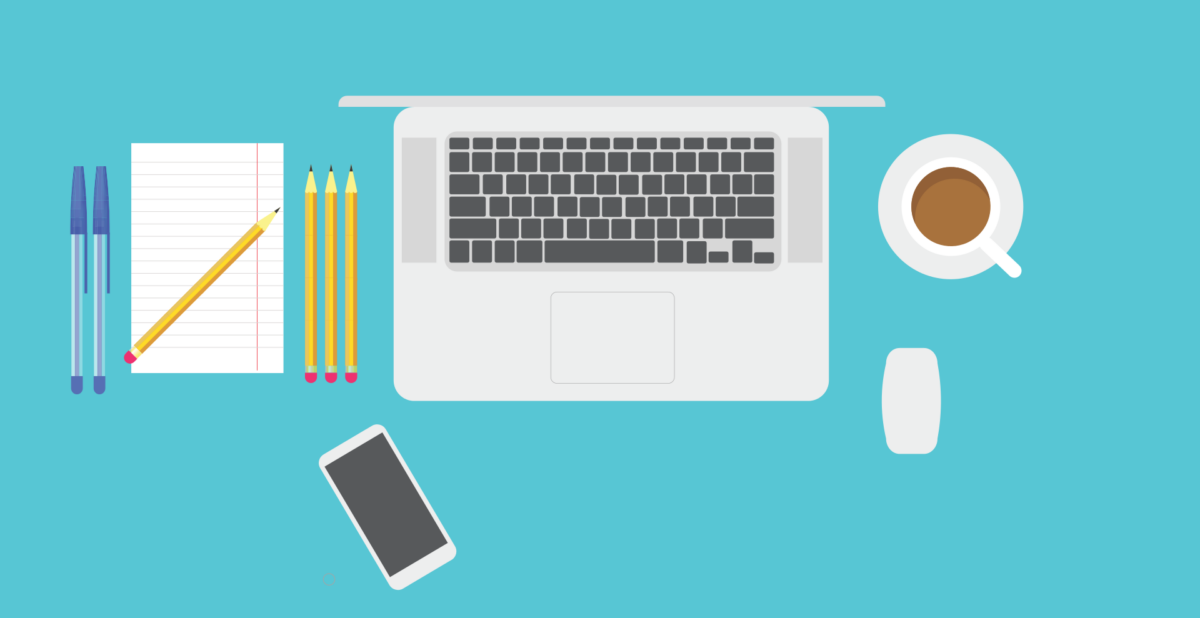 You know I realised there's so much beauty and art in very simple things we often ignore.
Take WhatsApp for example, have you ever sat down to read people's statuses and check out their profile pictures? Funny how you'll get inspired, laugh and enjoy.
So today morning I requested of my Facebook followers a simple task: they take a screenshot of their phones' homescreens and share that with everyone on the page.
You will find awesome home screens in the comments section below:
My home screen is also good, ama?