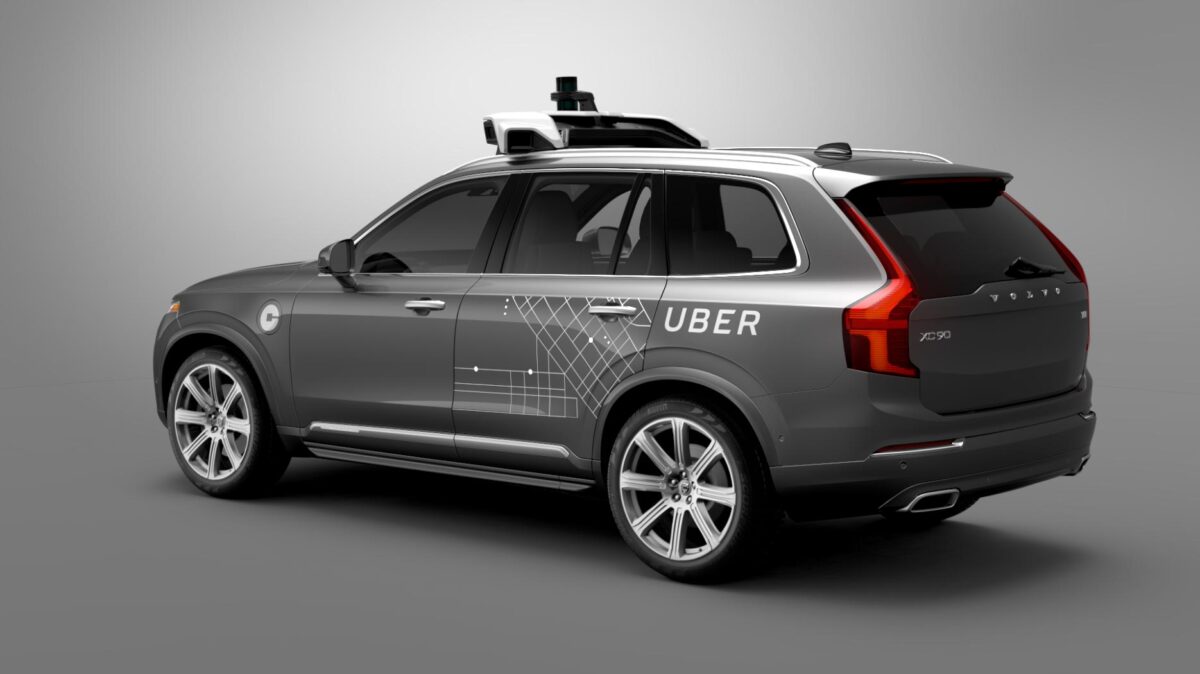 Starting this month people living in Pittsburgh will be able to summon self driving Uber cars from their smartphones. And this is big news!
Uber has partnered with Volvo to make self driving cars a reality. Which basically means we are living in the future. And makes me question the progress of Google Cars and the ambitious Elon Musk's TESLA.
For the start the cars – Volvo XC90 sport-utility vehicles outfitted with dozens of sensors that use cameras, lasers, radar, and GPS receivers – will be supervised by humans in the driving seat.
Uber will be partnering with other car manufacturers to bring more self-driving cars to more cities albeit in the near future.