You may have heard of Naiccon. Or not. Well, the Nairobi Comic Convention is a bi-annual event that promotes and displays local and international comics & visual arts.
After months of preparation, the Naiccon 2016 finally happened, this time at the Village Market on August 27 & 28, 2016.
So if you love comic books, games, art, etc you should have attended!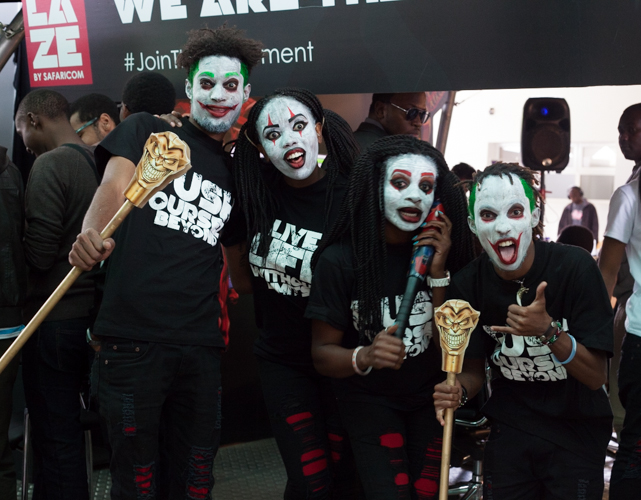 The event attracted a good number of brands, most notably Blaze Kenya, and the ASUS Computer Brand.
Animation and video game studios were also present to showcase what they are working on. The event was packed with plenty of cosplay characters who got attendees excited looking to get a photo or two of these acts.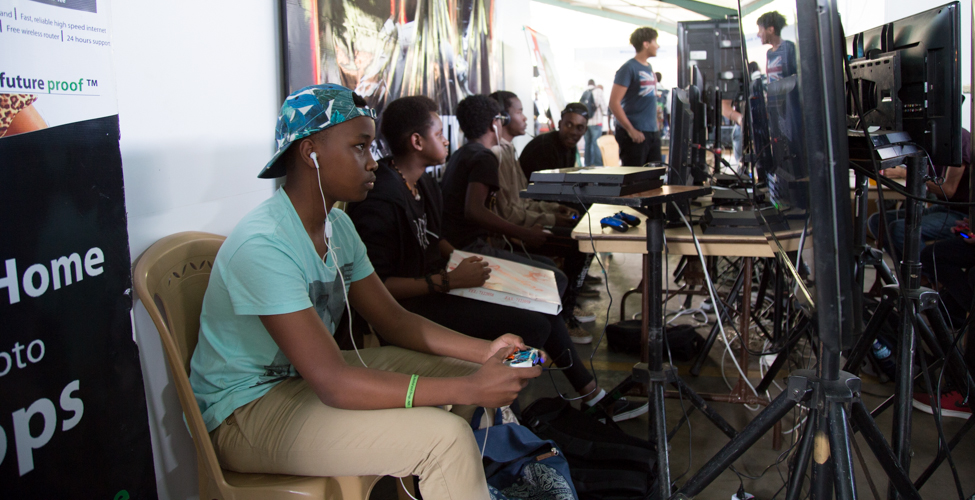 Blaze Kenya, an initiative by Safaricom, was offering free airtime to attendees who signed up to the Blaze Kenya movement.
ASUS showcased their latest and powerful gaming machines; the GL552J, the sleek and professional, UX305, and the slim and stylish ET2230 desktop.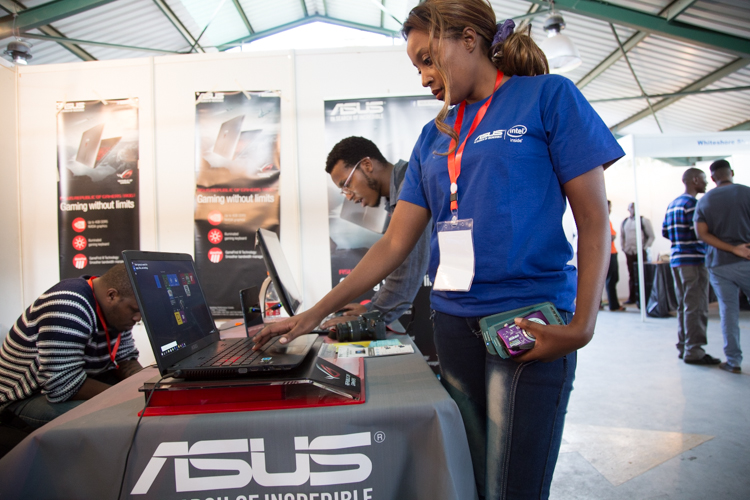 Other exhibitors in the audience included the computer games seller, Vivid Gold, and the Kenyan YouTube community, YouTubers 301, among others.
The energy and excitement in the crowd was all too evident from the pictures.
All this was covered by David from www.e-labz.info.