TECNO Kenya today launched their new flagship device(s) in Kenya. I had told you about the launch some days back.
The device people have been pre-ordering from Safaricom is the TECNO Phantom 6s. And the pre-orders have closed today. Those in luck are getting 1GB free data, TECNO T-band and a nova speaker. The Phantom 6s is a Safaricom only single-SIM phone.
Anyway, I have the Phantom 6 Plus. The superior version of the Phantom 6. And today I unboxed it and have been going through it to give you a first impression post (and video that I'm working on for YouTube).
What's in the box?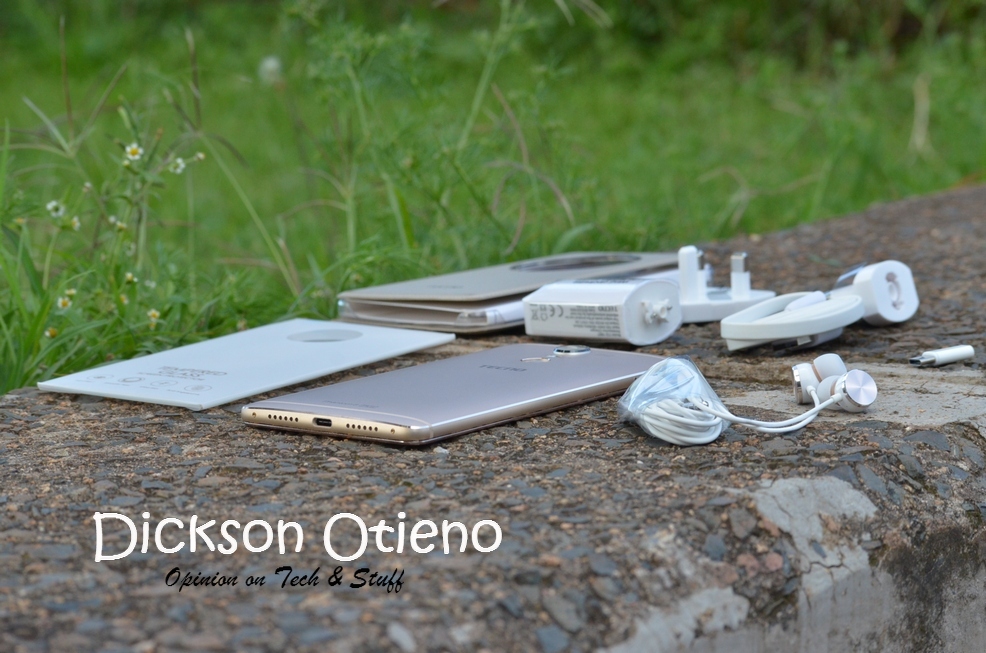 The Phantom 6 Plus comes in a massive box. It is really big. For real. And inside the box there are two smaller boxes. One box has the phone and chargers while the other box, called the GIFT box, has earphones, USB type-C compatibility dongle, screen protector and a flip cover. In summary:
Phantom 6 Plus Phone
Chargers
USB type-C cable
USB type-C compatibility dongle
Screen protector
Boom NB1 earphones
Flipcover
Phantom 6 Plus specifications:
This phone packs really amazing specifications. I was exclaiming when reading about it the first time a few weeks ago. So you can imagine my reactions when unboxing it today.
TECNO have called it the fastest Decacore smartphone in the market. And I will explain that below. Here are the specs:
[table id=7 /]
Cameras: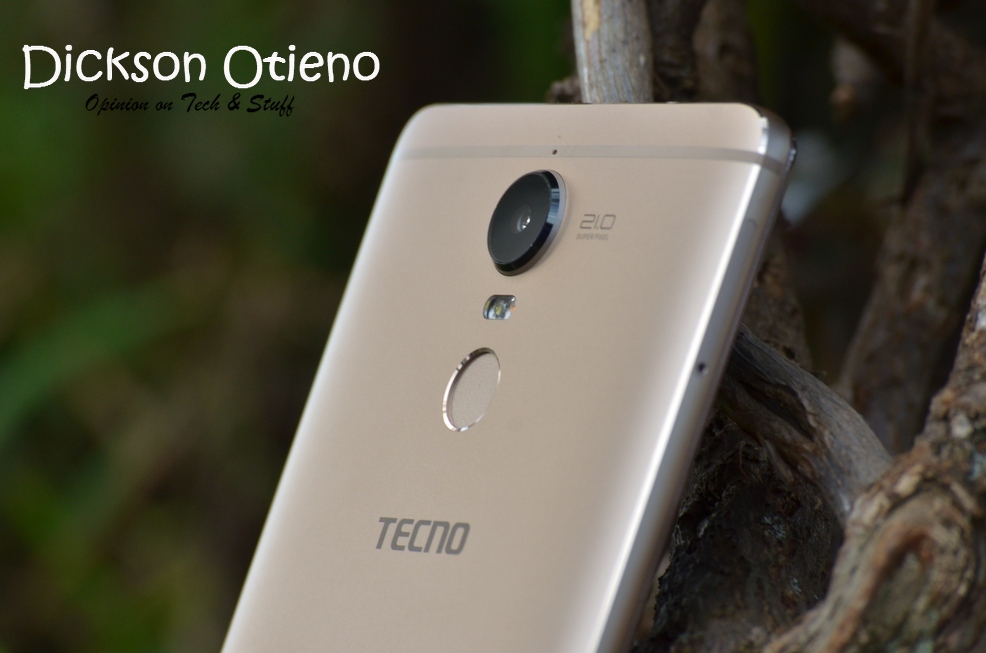 The 21MP back camera has dual flash. I will be sharing the photos here soon. And on Instagram @DicksonOtieno, @TechishKenya. I am yet to understand the reason TECNO calls it 80MP Super Pixel Camera.
The front 8MP camera will amaze you. I will share its samples too soon.
Display: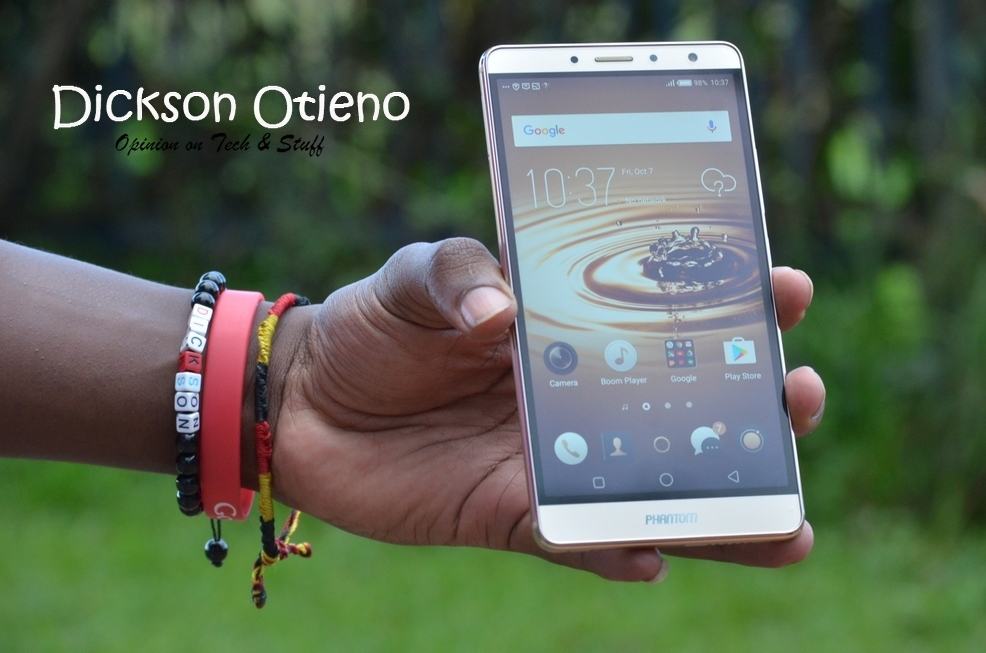 The display is good. Really good. Like it's on your eyes directly. LTPS stands for "Low Temperature Poly-Silicon". It is a type of active matrix LED with the highest mobility and as such it provides very high resolution display with very little power consumption. Meaning your battery life isn't affected by the very clear resolution and bright display.
You'll love how bright the display can get and just how good things and colours appear on it.
Fingerprint: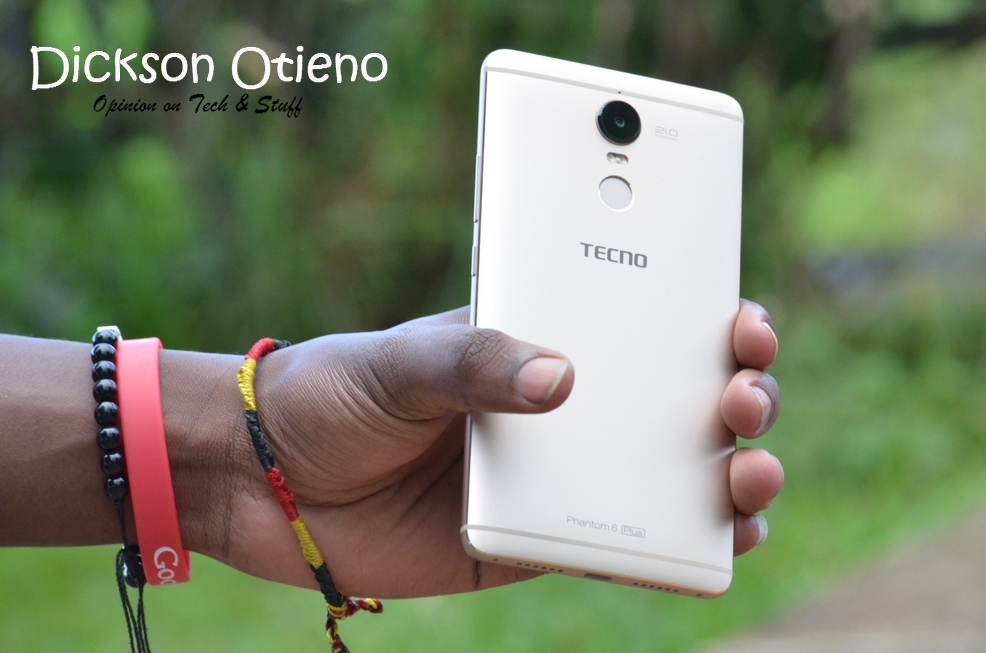 I thought I had used a fast fingerprint scanner with the Note 3 and Hot S from Infinix. I was wrong.
I touch and the screen comes on at home. Not with the lock screen appearing and disappearing. It's like instantaneous!
Deca-core Processor:
What does a Deca core processor mean? It means 10 cores. The MediaTek Helio X20 2.11GHz Processor has 10 cores.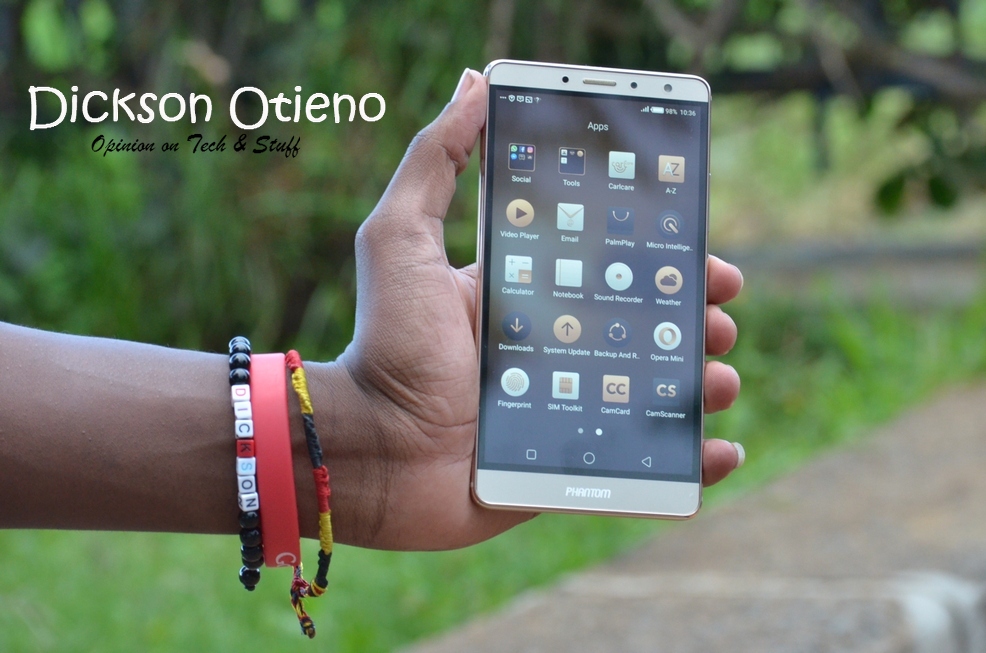 There's two ARM Cortex A-72 clocked at 2.11GHz, four ARM Cortex A53 clocked at 1.39Ghz and another four ARM Cortex A53 also clocked at 1.39GHz. Check out CPU-Z details below.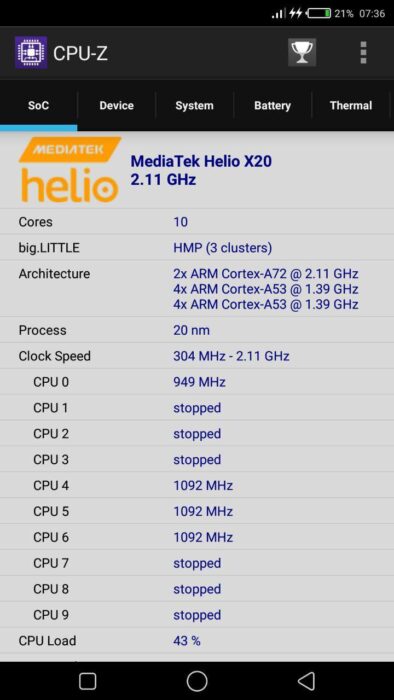 This processor coupled with 4GB RAM makes this phone really, really fast. I need to get an An-tutu benchmark test for you people.
Earphones:
I didn't think I'd write about earphones on this review. But NB1 earphones are really good. The Boom Player settings make these earphones actually the best I've used in terms of clarity and bass. And I have used Sony MX series headphones. And I have also used Awei earphones. So that gives you a sense of why I'm saying these sound so good.
Design:
The design borrows a lot from familiar devices in the market. But that doesn't make the look any less intriguing. I love it. I love the speakers. I love the antennae bands at the back and the full metal body.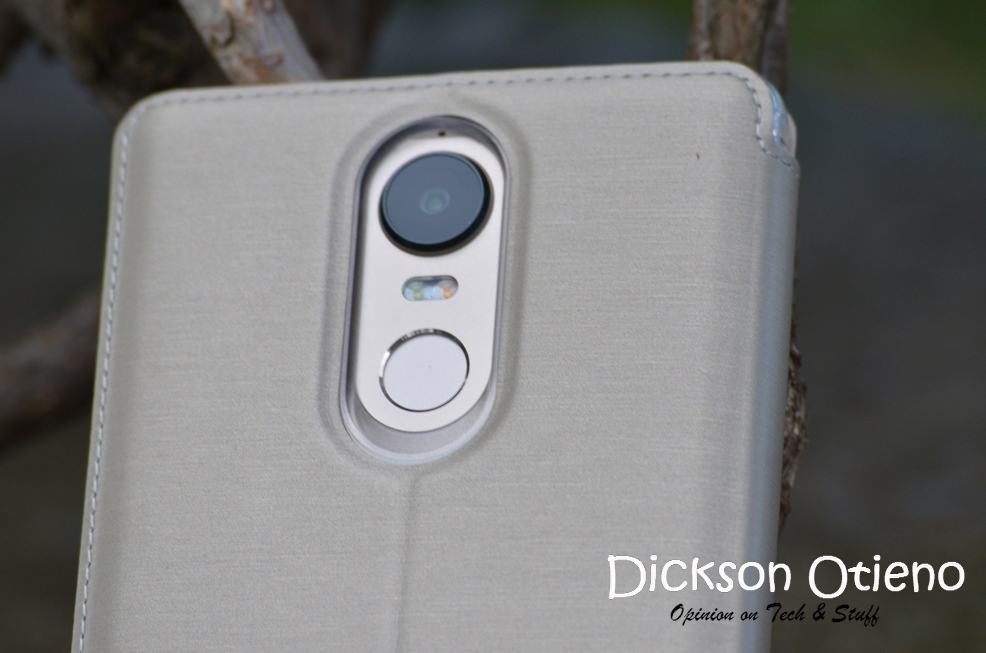 Finally
The full review is coming soon. And I will be sharing a lot on performance and cameras.
The device will go for between 35k to 40k.
Tell me what you think about the phone in the comments sections below. Share this every where you can.