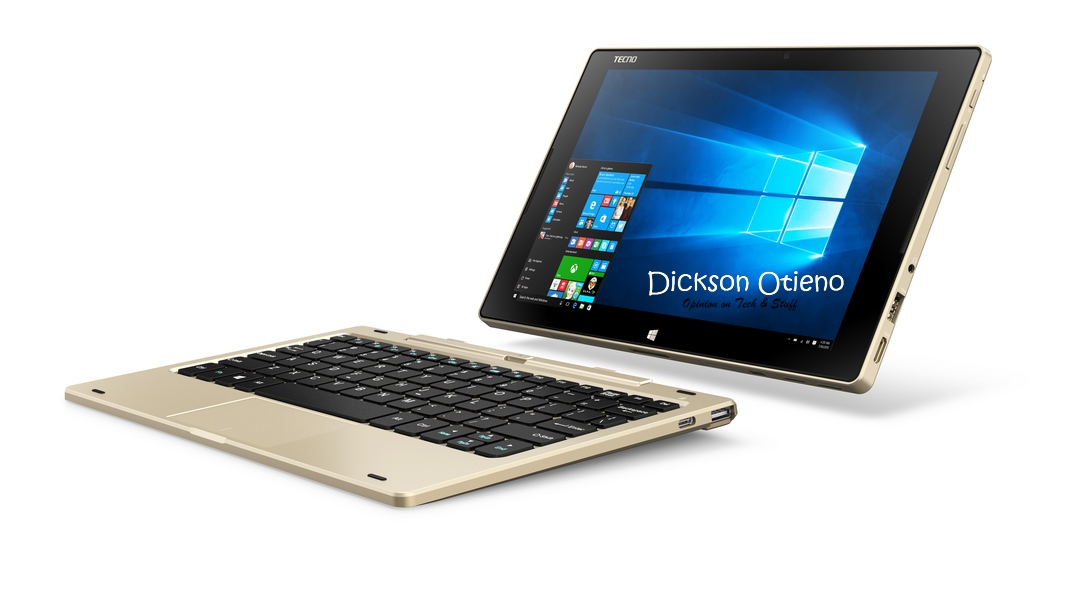 The new Windows tablet from TECNO is pretty exciting. I haven't had a chance to use it for a full review, but the specs sheet it bears proves that one can have it as a full time laptop replacement.
And since one can detach the keyboard and use it as a tablet, it becomes all the more better for one to own the WinPAD 2.
TECNO are championing this tablet as Mobile Office as it gives you Portability, Connectivity, and all day battery life.
Windows 10 OS has grown and apart from the usual .exe apps one installs on normal computers, one can install apps from the Windows store. Meaning one can enjoy games like Asphalt 8 etc. on the tablet.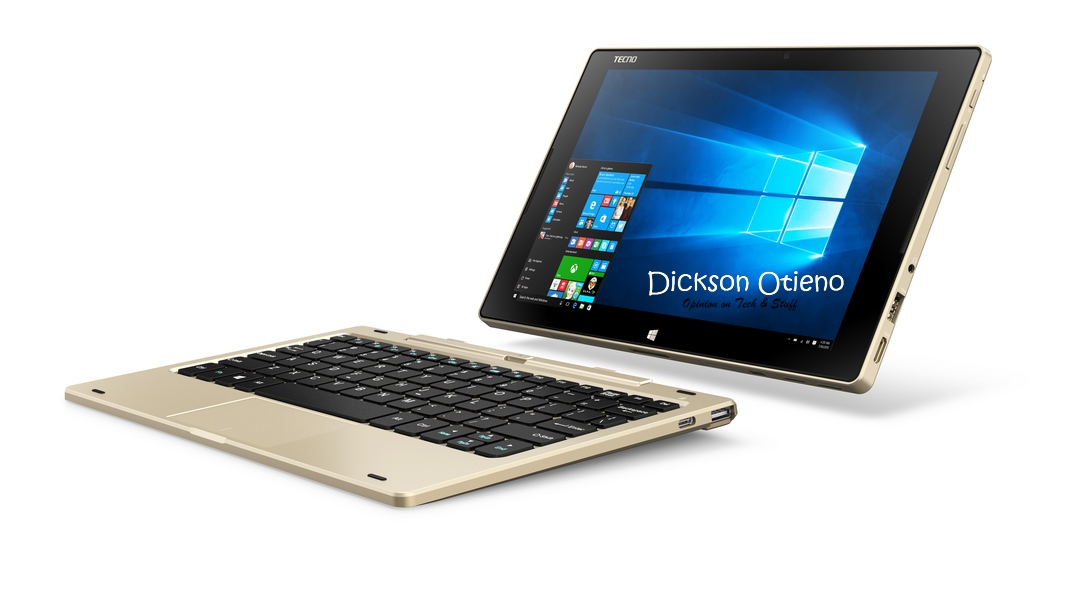 Anyway, here is the complete spec list of the WinPad 2:
[table id=6 /]
The battery size is really good. Whether it lasts a whole day, is subject to personal use. But I am sure it can try.
The Mini HDMI port addition is also pretty dope. As you can therefore send your info and use it on a bigger display with all necessary accessories like wireless mouse and keyboard.
The processor and storage are acceptable. If one needs extra storage an external SSD or HDD would do perfectly.
The only issue might be the amount of RAM. Would love to see how Chrome handles 2GB RAM.
If it were an easy-to-upgrade device one would go upgrade the RAM themselves. But that isn't an option with this device.
Tell me your thoughts down below.