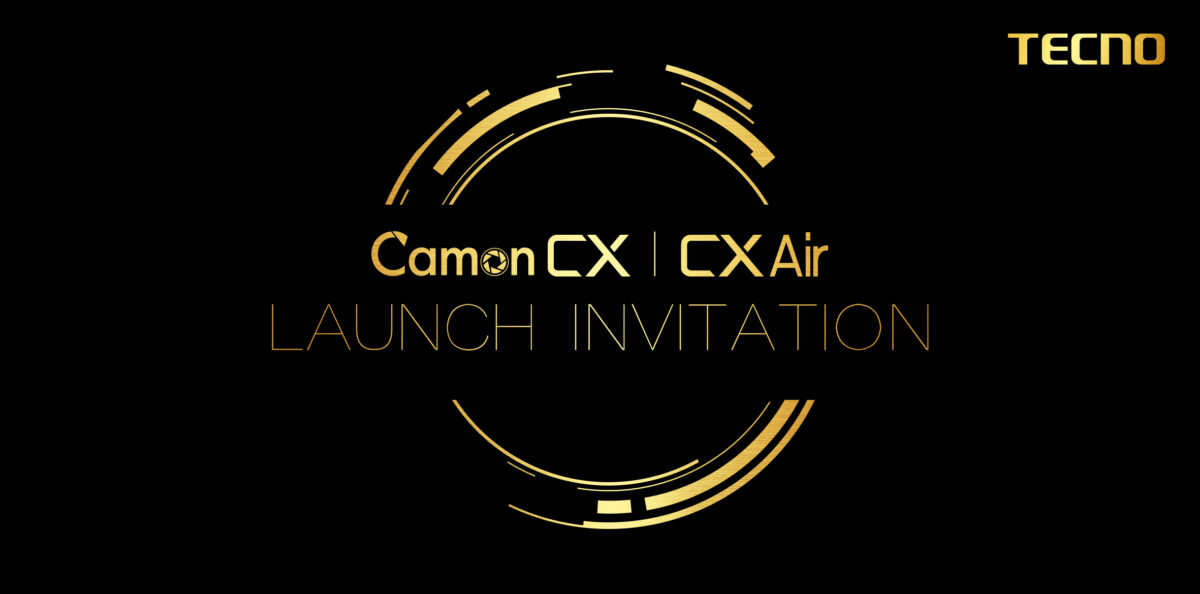 If you are probably wondering what these things on the title are… Let's start with Roman Numbers. X means 10. Well. The last TECNO Camon was the C9. Now it is CX or C10. But there's something we've all not understood well: Camon CX Air.
TECNO is launching two new devices in Kenya (and globally) on the 23rd of March. The invitation is pretty dope:
We all know the Camon Series focuses on Cameras! Right… Now the CX and CX Air are rumoured (I really don't know even after reading all the scoops online) to be two phones that will take on the iPhone 7 and 7+ with either having a dual camera setup for respective phone's back and front camera.
From the "leaks" online one phone will have two cameras infront (which is highly improbable) and another phone will have two cameras and double flash on the back (which makes more sense).
It is 2017 and every phone had dual cameras! Even the TECNO Phantom 6 has dual cameras.
Anyway, TECNO is bringing the dual setup to their camera line of phones finally. One of the better renders I have seen online is this:
And since I cannot see the fingerprint scanner (which I'm pretty sure must be there) I cannot quite know what to believe.
But some days ago TECNO posted this:
16MP Camera.
So, let's wait and see what's coming on 23rd March. It is a global launch.
The Camon series have been affordable devices and as such, let's get all excited!