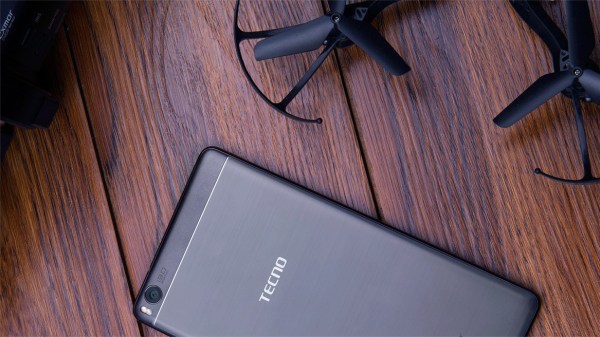 TECNO Kenya is launching the PhonePad 3 a 7 inch tablet that's ultra slim and looks good from the images I have seen.
Well…
It is made of brushed metal, Yes.
And though the thinness isn't confirmed, the slimmer or thinner a device, the more appealing it is to hold and carry around especially for a gadget that aims to be a portable business device solution.
I can imagine the delight of holding this design on the hand.
What is so catchy though about this device, is the approach to tablets. World over people have said the tablet is dead and sales have plummeted. Yet this approach at making a big phone (it is a big phone to be honest), is just what might be the catch as sales have proven more and more people prefer big screen phones.
The best thing about this tablet is that it comes with a fingerprint scanner!
I know you can't see it. It is on the sides. Next to the usual buttons.
This fingerprint scanner won't just unlock your device, it will be used in scrolling when reading and when doing stuff that requires scrolling.
What are your thoughts? I'm very much looking forward to this!