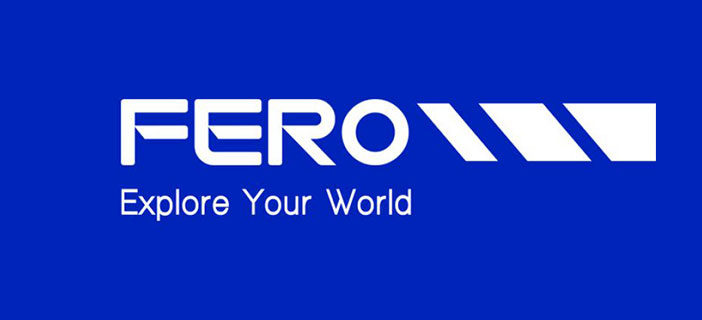 I am seriously looking for this phone.
The main reason I am really interested in getting one is because it comes with a real working Iris scanner. Yes, I hear you asking, "Like the Note 7?"
An Iris scanner on a phone that costs just Ksh. 8,999 ($90)!

Here are the specs of the phone:
5 inch 720p Display
1.3Ghz Quad Core processor
1GB RAM
8GB internal storage
8MP back Camera with flash
2MP camera (And on specs list stated as "with Iris Scanner")
Supports 3G Networks
2500mAh battery
When I first heard of a 9k phone from Fero featuring an Iris scanner, I laughed it off. It reminded me of the "eyeprint identification" on the TECNO Camon C9 that was just a more accurate face unlock app.
But this here is real.
If you've used the Fero Iris, share with us. How accurate is the scanner? How fast? Does it work well indoors or at night when light is low?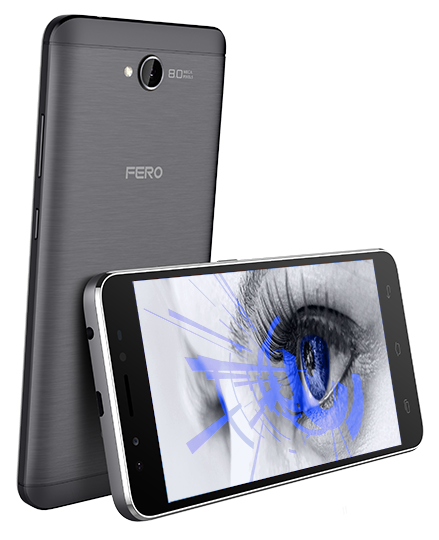 I am hoping to get my hands on one soonest.
About the storage and RAM, they are joking right? 1GB RAM in 2017 is a complete no. But maybe the aim is to get people excited about the Iris scanner. And make a name for Fero Mobile while at it.
Anyway, what are your thoughts?