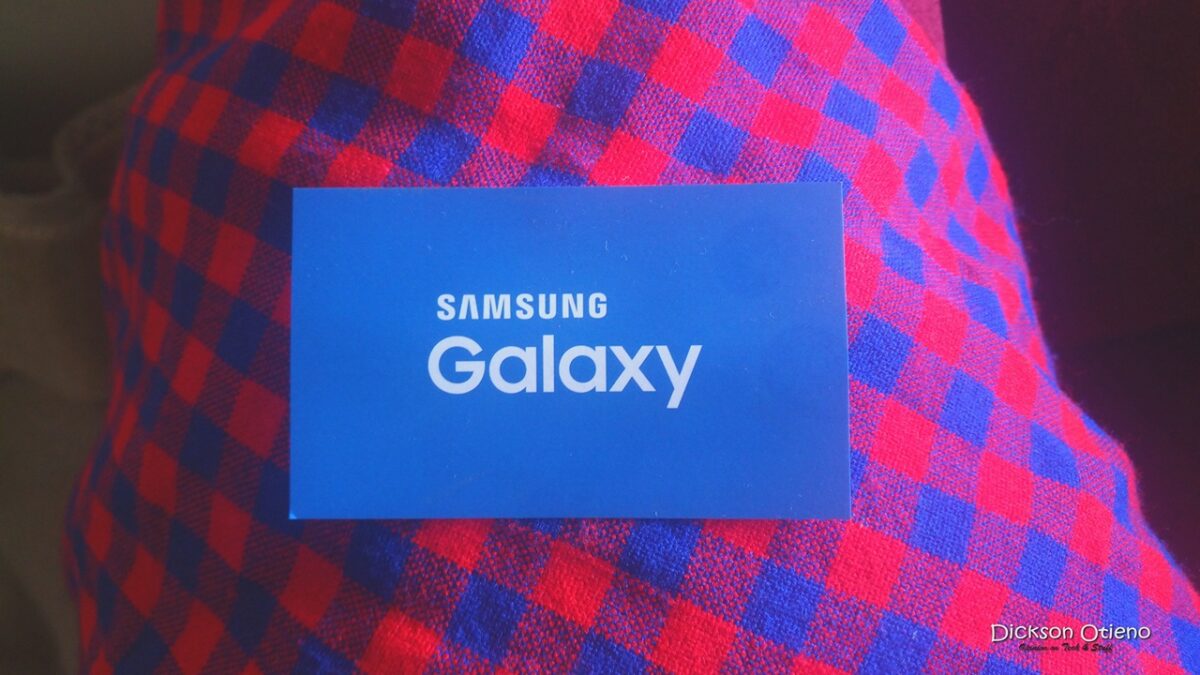 So I got to experience the Galaxy S8 yesternight after launch and thought it would be necessary for me to share with you guys my first thoughts of it.
Sorry locally organised "launch" didn't have good lighting hence the images
Well, if you've been following the news and listening to the leaks, there's nothing new you hadn't seen. There's a Samsung S8 and a Samsung S8+. And they are incredibly beautiful devices.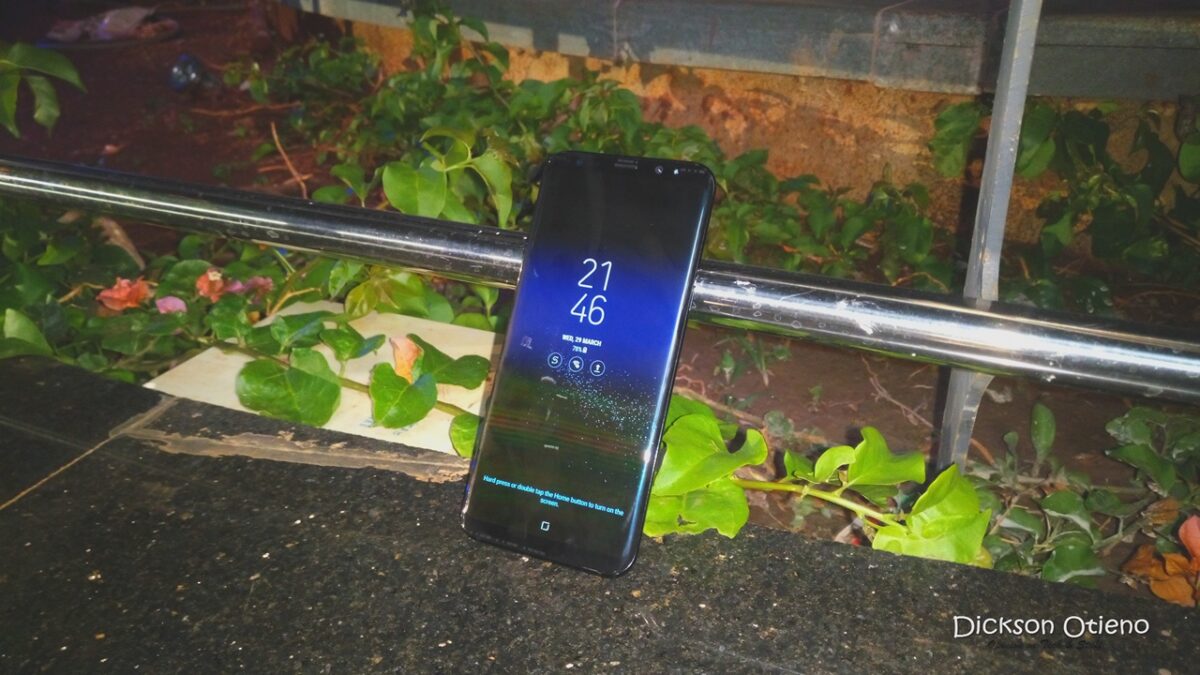 With their near bezel-less infinity display (this is the future), the S8 will be 5.8 inches while the S8+ will be 6.2 inches. But they are really not big phones. For example the 6.2 inches Galaxy S8+ sits comfortably on one hand and is almost similar-sized to the iPhone 7 Plus' 5.5 inch.
But there's much more about the S8:
First phone to come with Bluetooth 5.0 meaning a lot of possibilities for wireless connectivity. E.g. phone can connect to two headphones
Samsung S8 is able to handle gigabit data speeds (on T-Mobile)
Iris, face and fingerprint scanner security layers
And there's Samsung DEX – which I personally feel is really really big.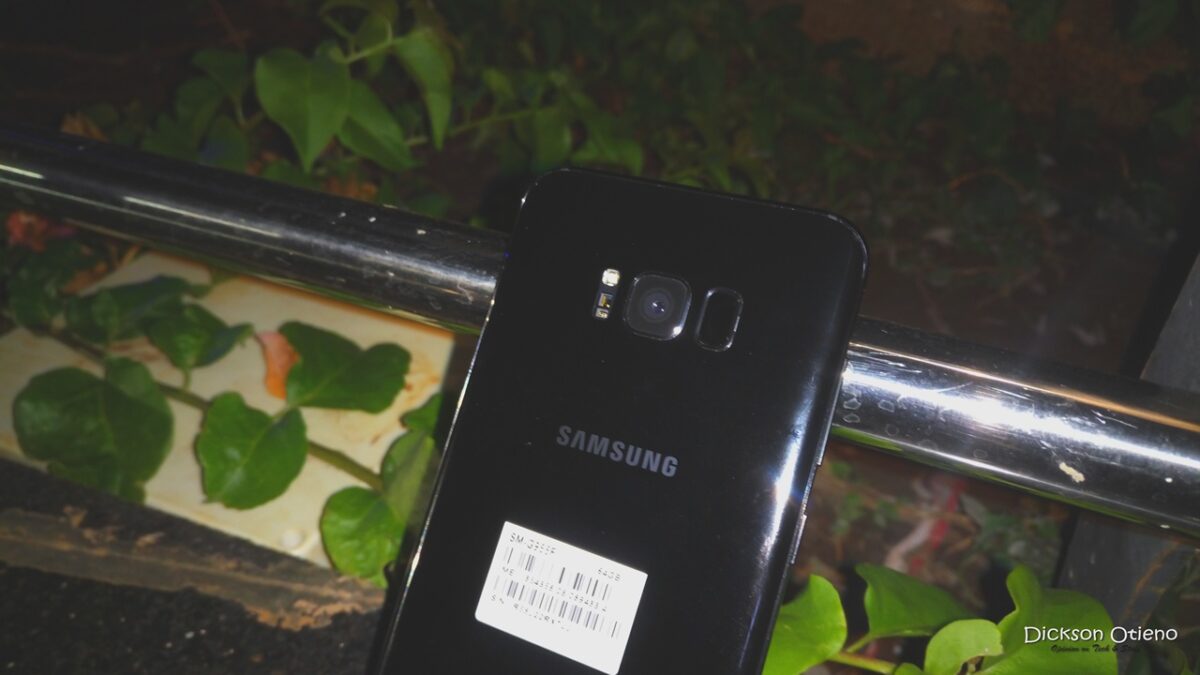 Samsung DEX is simply making your phone become a desktop computer. You connect to a display, a mouse and a keyboard and can do your work efficiently. Samsung said they're partnering with companies like Microsoft to optimise apps for this desktop layout. And I really can't wait for this to be a normal feature baked into Android. It is high time Android became the one OS for everything.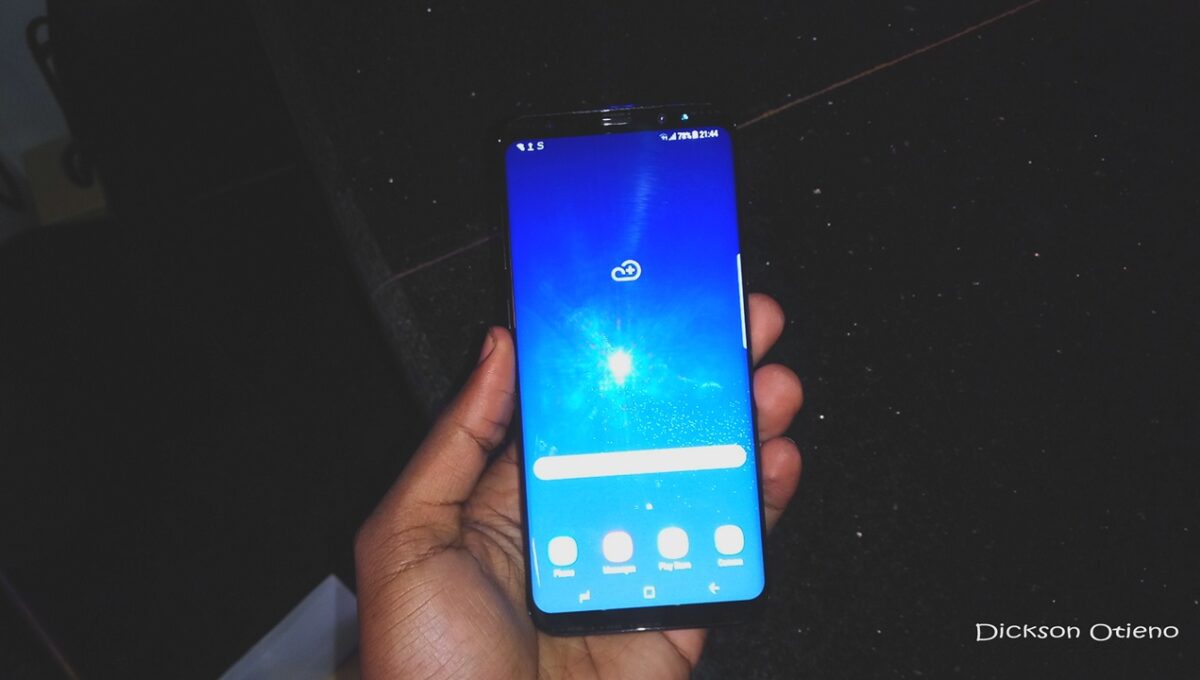 Getting to interact with the S8 yesternight made me realise there are so many things videos and photos don't or can't show you about the device:
Like how incredibly light and "fragile" it feels on the hand. I mean it is all glass.
The Invisible Home Button that kind of "clicks" when you press
The incredibly fast Face scanner
How the Iris scanner is instant
The fluidity of the new interface
And of course Bixby!
Bixby an Artificially Intelligent assistant is like Siri, Hound or Google Assistant. But now done a lot better. There's even a dedicated button on the S8 to call Bixby. Bixby can do a lot of stuff already. Like:
Discover places, landmarks, items etc. You show the app your watch and it can show you similar watches online or where to buy them. You show it a building and it can tell you where you are and places nearby you can visit.
Bixby can help you shop online by you showing it the items you want to buy
Show you content that's relevant to you like movie suggestions, news, weather etc much like Google Now cards did.
And there's the promise of much more as Bixby learns from you.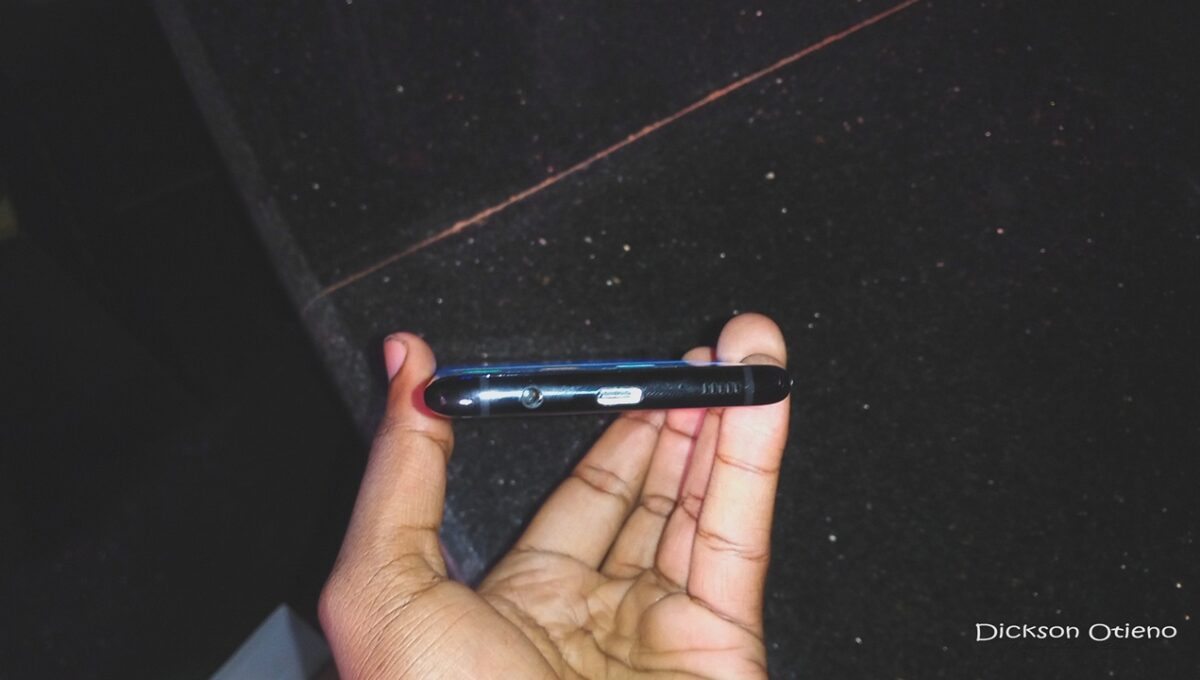 I liked the S8+ (whose photos I've used here) very much. I want a phone with such a clear display and such stunning cameras. I want a phone that has such a big screen but doesn't in any way feel too big on the hand.
The Samsung S8 and S8+ will be launched in Kenya on May 5th. Until then, we wait. But you can already pre-order your device.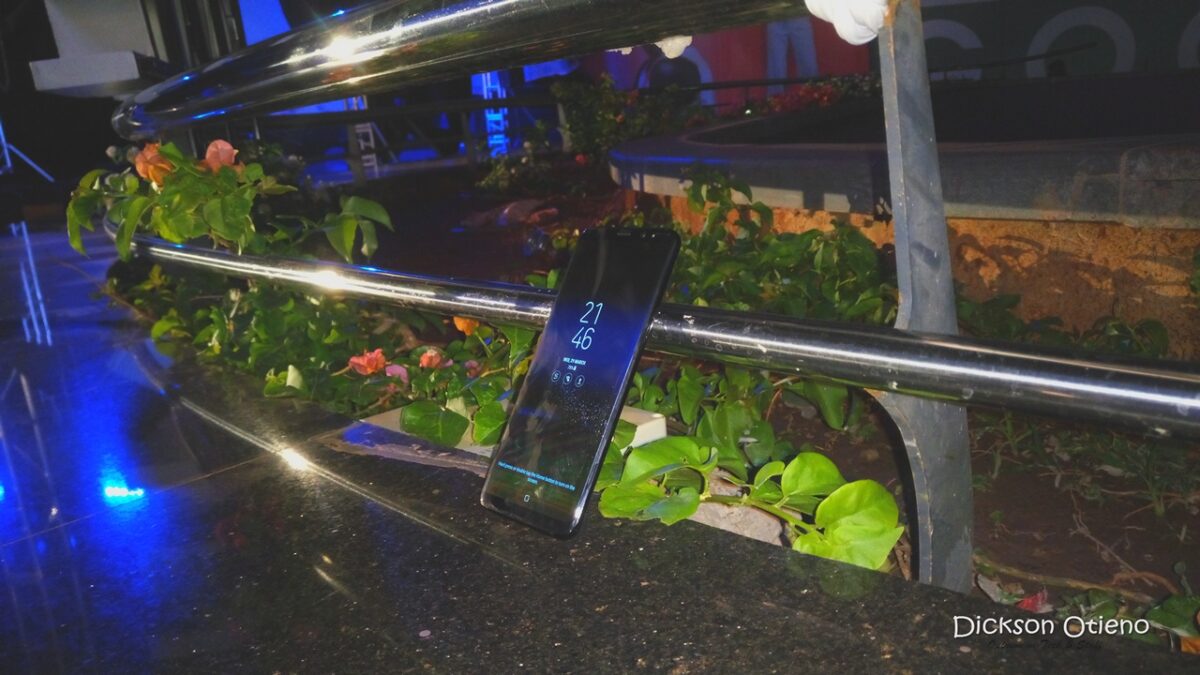 Need to hear your thoughts people! Price will be announced once launched in Kenya. But it starts at $720 in the US.