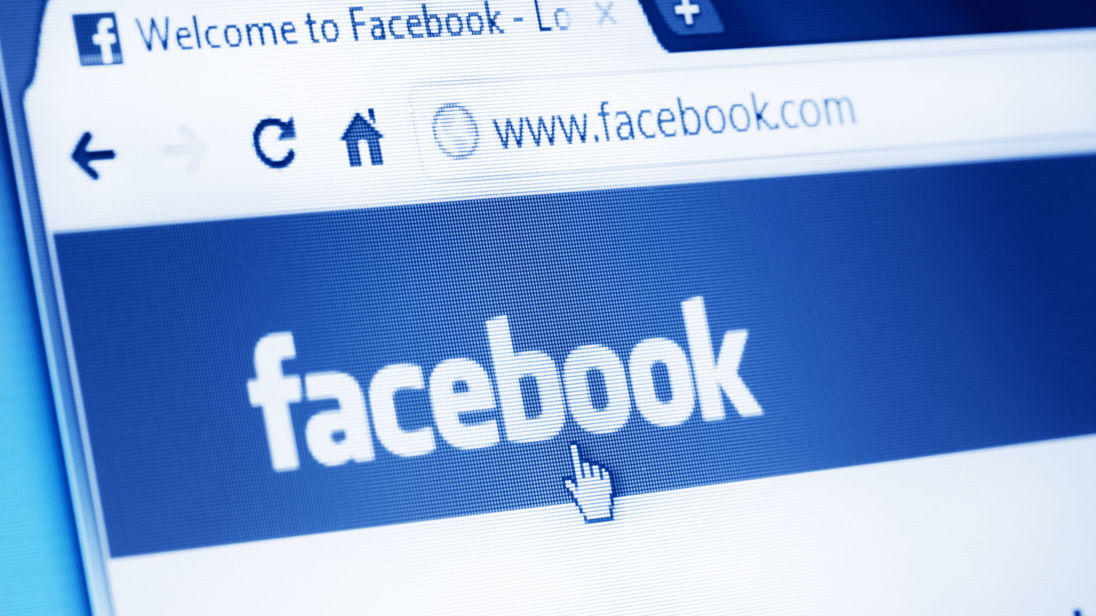 One of the bigger changes on Social Media was when Facebook introduced reactions. They seemed fun and innocent ways of reacting to posts on the platform. But the data collected really changed (and we haven't seen the last of this) the way we use Facebook. The platform better understands what you like, what you're interested in and how you feel about different things. The algorithms now better understand how to rank content on your Newsfeed. Could be the reason you now spend more time on Facebook?
In their continued quest to absorb or eat up the internet, today Facebook has announced Watch. Watch is being seen as their answer to YouTube and may just be the future of TV. Although currently only available to some users in the US, it will in the next weeks be launched officially for the US market, and later on for the rest of us – over 2 Billion users.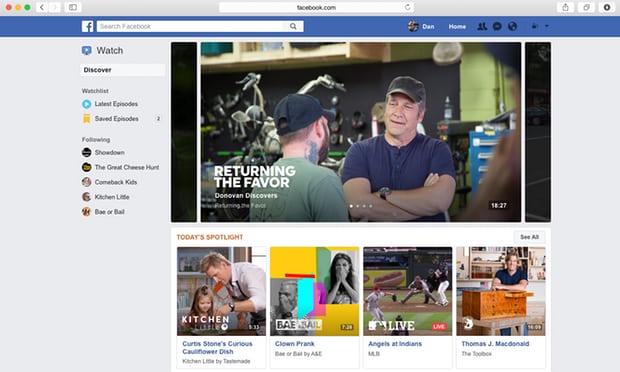 Watch will get a dedicated tab where content from creators across Facebook will be found. the videos will be arranged in episodes and will feature ad breaks. Creators will get to keep 55% of the revenue while Facebook will keep 45%. Though there will also be Facebook backed original content shows.
The content on Watch won't just be thrown on your face. You'll get to have sections like Trending, Most watched, Most talked about etc. Remember reactions? Well, you'll also get sections like "What's making people laugh". We will be able to see what friends are watching, follow show episodes, save episodes for later viewing, react and comment and discuss shows, and receive notifications when new shows are added.
Remember there's also Facebook live with its endless possibilities.
With such a model, and with the promise of creators getting paid for their content, Watch seems to be a direct competitor to YouTube. YouTube of late has been struggling to make the platform more social with the introduction of an in-app messaging feature for sharing and chatting about videos.
Local TV, which has already suffered a big blow; as more and more people watch stuff over the internet, now has to think of better things, and find better ways to produce content online so as to stay relevant. Producers of local shows should look into the future and embrace the change that's coming by upping their game and not only making better content, but also making the content available online.
Facebook Watch is sweet news to people like Jaymo Ule Msee, Henry Desagu and many other content creators.
What are your thoughts?