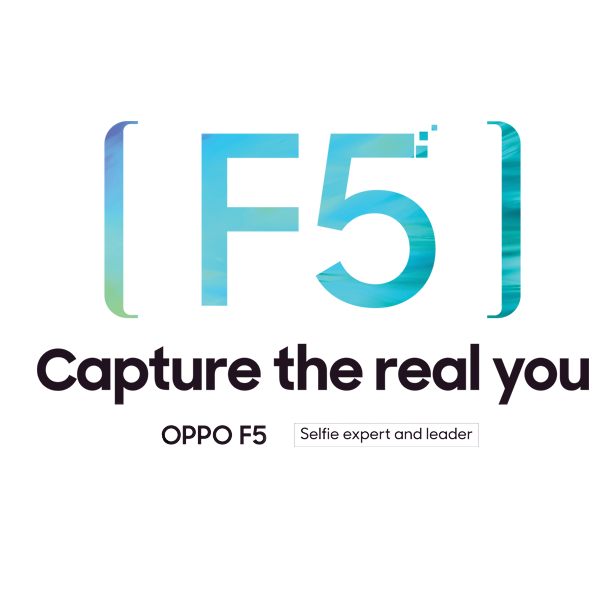 OPPO is gearing to launch its first ever full screen device, the OPPO F5, on November 20th in Kenya.
The device that was launched in other markets recently will sport a 'full screen design' with a full HD resolution. The F5 will feature a display with an 18:9 aspect ratio as we have recently seen with the LG G6, the S8, and the Note 8. It is the "Full screen era is here" and OPPO is bringing that to Kenya.
A statement sent with the official image confirms that the F5 will sport thin bezels and will have no navigation keys at the front.
The upcoming OPPO F5 will be promoted as the new 'Selfie Expert and Leader' by the company.
The statement also states that the device will feature Artificial Intelligence enabled selfie beautification which is likely to also be the biggest highlight of the handset despite having other attractive features and a face recognition.
The Selfie Expert will feature ground breaking AI Beauty technology – which uses artificial intelligence from a massive global photo database to beautify a selfie shot. OPPO claims this will be the first time AI technology has been integrated into selfies by a camera phone brand in Kenya.
What we know of specs is that the front camera will be 20MP. Just like the Phantom 8. I will be looking forward to testing that out.
There will be a variety of different colours from launch so you won't be stuck with the usual gold or black OPPO colours.
What are your thoughts?