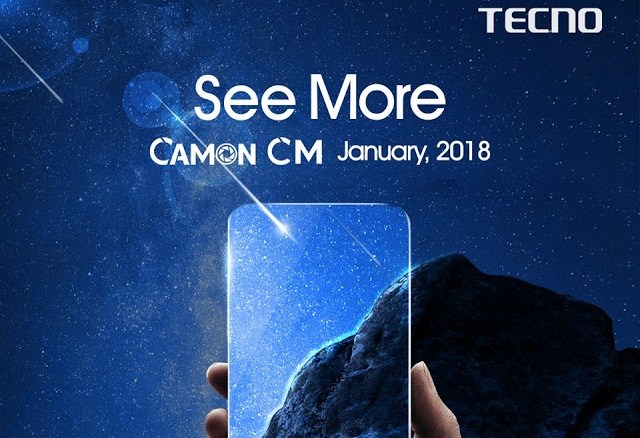 News
TECNO's latest smartphone will come with 18:9 Aspect Ratio
It is now kind of the standard display ratio, and any smartphone without the ratio feels dated
In 2017, we saw that most phones launched with the tall 2:1 aspect ratio. This quickly became the new standard and OnePlus had to update their OnePlus 5 to the OnePlus 5T to bring to its user the new display.
Basically any phone that didn't launch with this ratio felt dated. That's why we were all obviously, disappointed with TECNO's latest flagship, the Phantom 8, that failed to bring the new display standard to our hands. Eventhough the time-frame they had to launch a new Phantom device gave them all the power and resources to have a cooler-looking display than what they gave us.
Anyway, it is 2018 and the next device from TECNO, their first this year, and an update to their CAMON line up is being teased all over. We can't believe all renders but this device looks neat!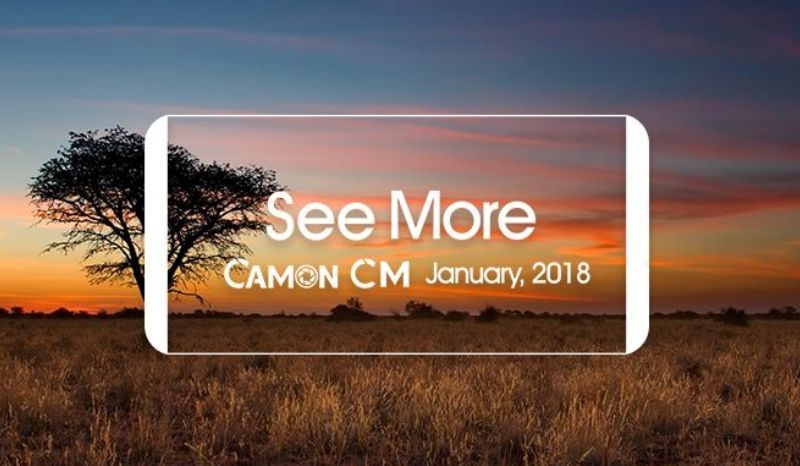 A more realistic "render" of the device we are to expect is here, and show that the bezels, though slim, aren't quite there yet with flagship standards. But all the same this is a very welcome update to their lineup.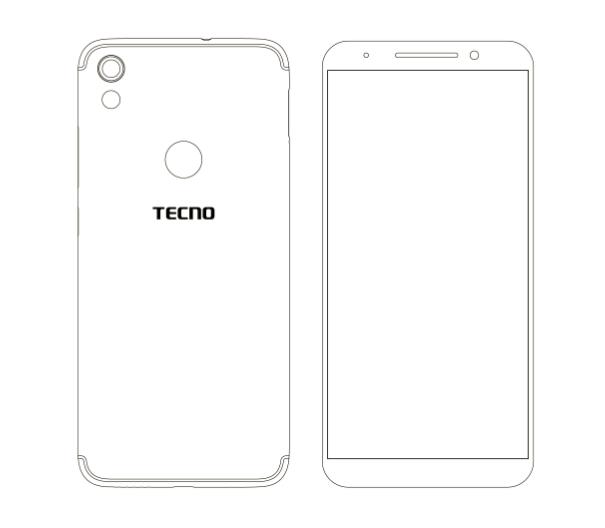 The CAMON line of TECNO phones have been known to focus on cameras, and hopefully this new phone, when it becomes available, will give users really good cameras.
It is still not yet clear when the phone will be officially launched, or when it will be available in the Kenyan stores. I hope that it won't be badly priced.
The main thing to note is this: a phone that launches this year without this ration, and narrow bezels, won't sell well. Also, I hope the CAMON CM comes with USB type-C because that's the new standard too.
These specs below are speculations. The information will be updated when the truth is known.
[table id=46 /]