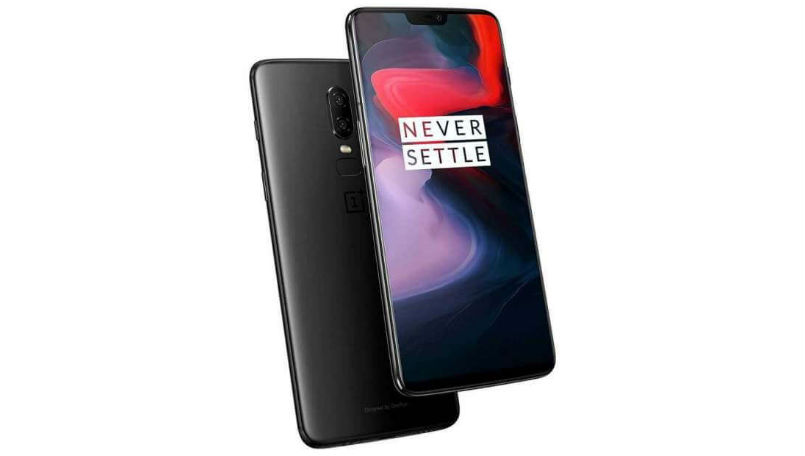 After months of waiting for the new OnePlus 6, the company has today officially released the phone at the London launch event. This comes after months of leaks every where that saw all of us basically know everything they were to announce.
The all new design is a complete re-imagined device with a notch. This is the largest screen OnePlus Phone to date with a 6.28 inch Optic AMOLED display and a resolution of 2280x1080pixels.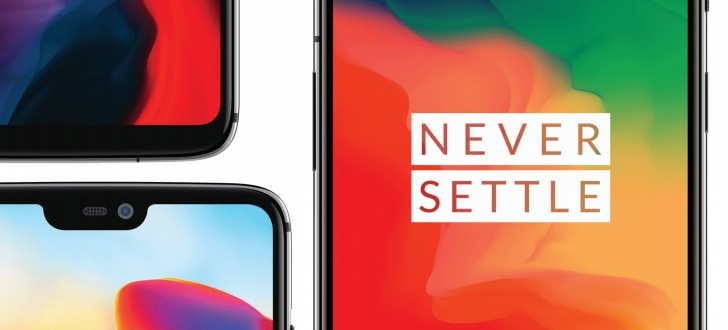 The phone comes with a Snapdragon 845 processor, and either 6GB or 8GB RAM and 64GB/128GB/256GB storage.
One would imagine that with the all new design, a Gorilla Glass 5 finish on the back, plus extra storage, and new camera sensors, this will no longer be the flagship killer, as we've known it to be, but they are wrong. People said pricing will now shoot to extremes. Nope.
The OnePlus 6 starts at $529 for the 6GB RAM, 64GB Storage variant, and maxes out at $629 for the 8GB, 256GB Storage variant.
The cameras remain 16MP+20MP but there are some new announcements:
Optical Image Stabilisation
A larger 1.22um sensor for better lowlight photos
and can shoot Slow Mo 480fps upto 1 minute.
The coolest thing about Slow Mo on the OnePlus 6 is that one shoots the video normally and then chooses which parts of the video they want to slow down. This sounds more practical than the Samsung S9's automatic motion detector.
Still on Cameras, Portrait Mode is now much improved and faster, and in the coming weeks, there will be updates to the cameras to enable portrait mode on the front camera too.
The Glass Finish, OnePlus claims still maintains the durability of all other previous OnePlus phones, and won't break or scratch easily. It will be nice to see how this goes.
The sad bit however is that even with a glass finish, the device still won't support wireless charging. But Dash Charge remains. Now promising up to one day of use with 30 mins charging even though battery size remains 3300mAh.
However, the most exciting thing for many OnePlus fanboys is that the new device now comes with basic water resistance capabilities. No, it doesn't mean you can dip your phone in water, but the device can now withstand serious splashes, or washes.
Personally I can't wait for the Midnight Black OnePlus 6. Apart from this one, there will be a Mirror Black version (LOL Netflix Black Mirror) and a Silk White Limited Edition with a Gold Band round it.
Main variants will be available starting May 22nd. While the Limited Silk White starts June 5th.