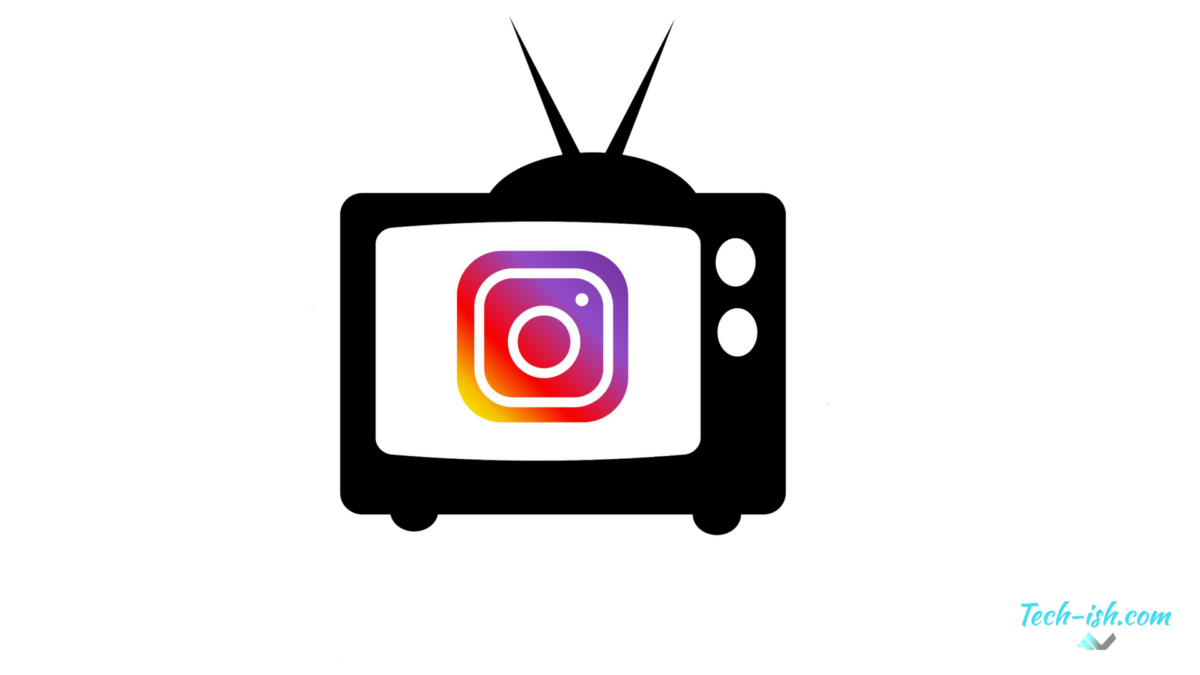 In October of 2010, a new platform calling itself Instagram arose on the internet. In just two months, the app had 1 million users. And two years after launch, Facebook came knocking. Yesterday, Instagram announced they had hit a global reach of 1 billion users.
When you think about it, there's little that one can call unique about Instagram. People used to share pics online before Instagram. People could follow, like and chat with each other, there were hashtags, and videos and almost everything that's on the platform. But over the years, Instagram has disrupted and in some cases outright hurt other platforms.
With Stories feature announced back in 2016, Instagram had not only upset Snapchat by ripping off their core feature, they had also dragged with them many creators. And such is Instagram. There's really nothing the app implements that fails. And it remains a big hit with the young generation. We've seen stars rise, and entire music careers built from Instagram.
With the launch of IGTV: a new app that let's creators upload up to 1 hour of vertical videos, many are saying Instagram is directly taking a jab at the biggest site for creators, YouTube.
There's a lot to question, or even hate about IGTV when you first hear about the idea. So here's a breakdown of what it is:
What is IGTV?
A new app that allows creators to upload their videos in vertical video format
Yes video must be in vertical format – because apparently that's how we use our phones, huh?
IGTV content can be accessed directly from your normal Instagram App or from the new IGTV app
The App is already on Play Store
Maximum upload will be 60 minutes long, and yes one can upload even 4K content. You can even upload directly from web version.
Content is curated based, I bet, on how Discovery on Instagram works
If you follow someone on Instagram, you already follow them on IGTV
Having an Instagram account means all you need to do is log in with your account on IGTV app
Channels on IGTV means the people you follow who create and post on IGTV
Creating a channel is simple and you do it from the IGTV app in seconds.
When you open the IGTV app, it's like switching on a TV. Starts playing automatically.
There's a normal video player so you can pause or skip to a certain moment in the video
There's comments and likes and sharing
I have installed the app and already created a channel. I've watched a couple of the suggested videos. And there's a lot that I feel Instagram will have to find a workaround for this to succeed.
What IGTV lacks?
Well lack isn't the right word. It is more like tweaks and changes to accommodate everyone's different interests. It is also more like comparing what we know from other platforms and what we don't yet understand about IGTV.
Vertical videos will work yes. But there should be space for horizontal, square etc videos. Imagine one hour of vertical videos… Maybe I am wrong, but I don't think the format supports all type of content. Imagine a skit, or a review in vertical format.
When more people start posting, swiping to see their videos in a feed that's curated with no way of really choosing what you want to watch will hurt user interaction with content
Data saving measures should be included. Remember videos start playing as soon as you open the app. This should be made as an option where one can switch off this feature. Also within the video, one should be able to tweak the resolution at which video should play to ensure they save mobile data
How comments work on IGTV app is really bad. A vertical video is pushed to the top rectangle of the phone making it appear even more weird.
Finding content on channels you love will be very hard with the current layout. Say someone has uploaded 50 videos already, how do I search for a particular one, how do I scroll to the one posted weeks ago? Will search work the same way it does on YouTube or Vimeo?
Will there be copyright strikes? How do I report illegal content? How does the platform ensure people don't use my work?
How will adverts be served? Because we are sure there will be ads. Will they be intrusive, ones that require skipping?
Also, going back on data, if there's a good video that's 50 minutes long, there should be option to save it offline and watch later on. We've seen even YouTube relax their stand on saving videos offline.
And these are but a few of the things Instagram will be facing (or having to implement) in the coming days because IGTV will be gearing up to compete not just with YouTube but also with other Video on Demand platforms. Whether they like it or not.
The thing with YouTube is that it has everything figured out. From monetisation, content aggregation, commenting, copyrights and much more. This is what keeps creators on the site. What will Instagram do on the same? Will their implementation work? We've seen a slow uptake of Facebook Videos. But with all the 'YouTube features' lacking, drawing in creatives has been a big problem.
What I believe is that IGTV will be a big thing in the next coming months. There will be music videos, reality shows, and much more. We are yet to see how people take it up, and what sort of trends/hype will arise from the platform. Maybe in a couple of months we can be able to properly talk about and understand the path IGTV will be on.
We are also yet to see how Telcos like Vodacom Tanzania will react to the new feature since on their network Instagram is totally free. Will they allow people to stream hours of content for free?
Share your thoughts.