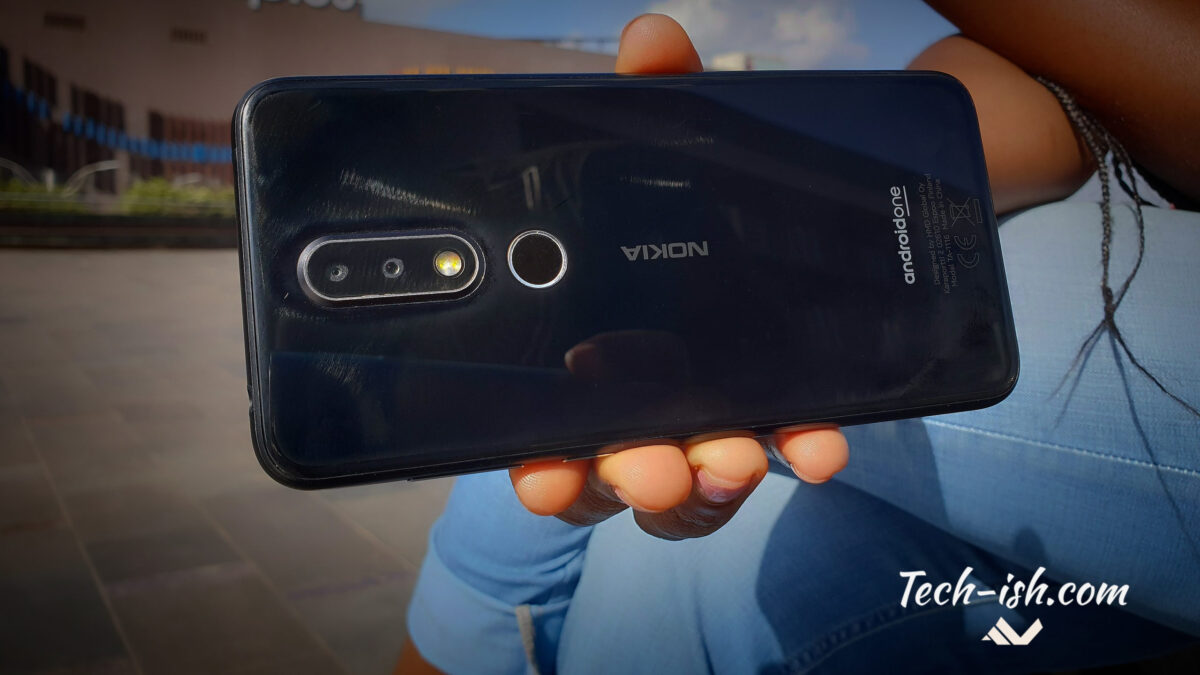 HMD Global brought Nokia back and for real for real, they're doing a good job with their devices. .
The Nokia 6.1 Plus is not only a really well designed phone, it also feels really good in the hand. But that's all for the full review soon. You're here to check out the pics this device takes. The full gallery is down below. I'm just going to highlight some different conditions first before you can see the full gallery.
Portraits/Blurs:
They come out so well. Both pics that are up close and ones that the subject is a distance away.
One: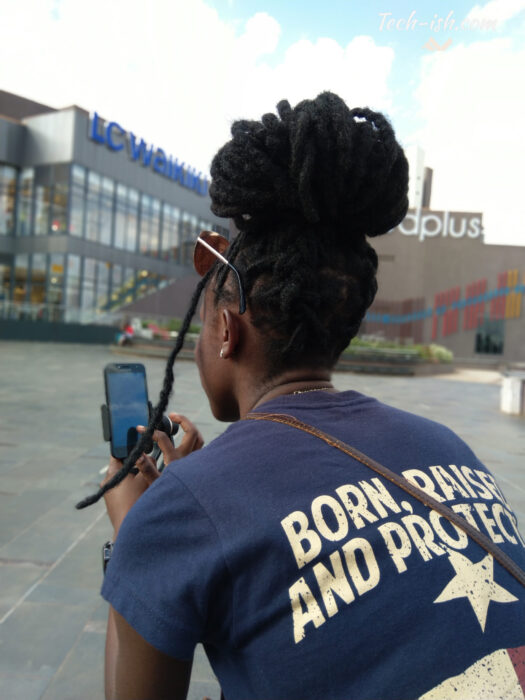 Two: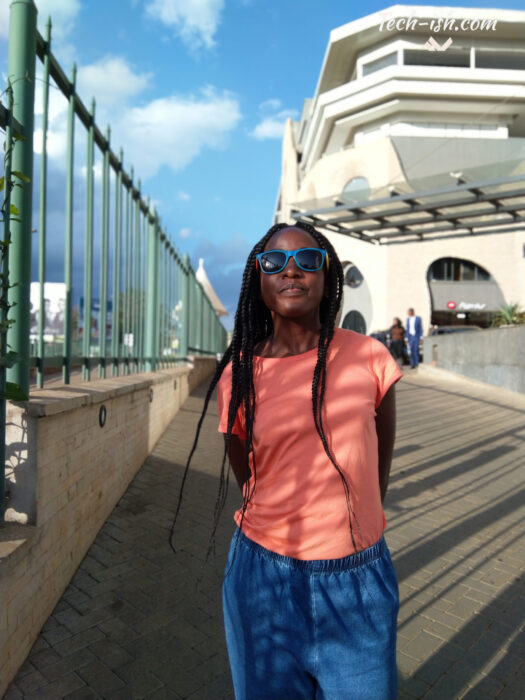 Landscapes:
Look at the following samples. I wish the pics weren't compressed – from the fact that I'm uploading them online – so you could see that detail is kept to some extent even when you zoom.
One: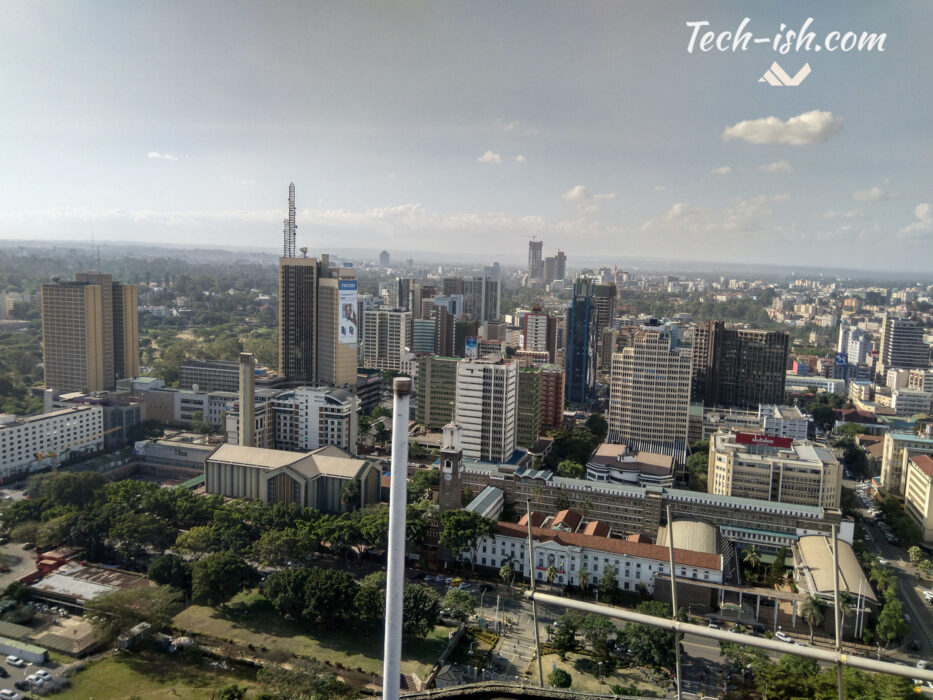 Two: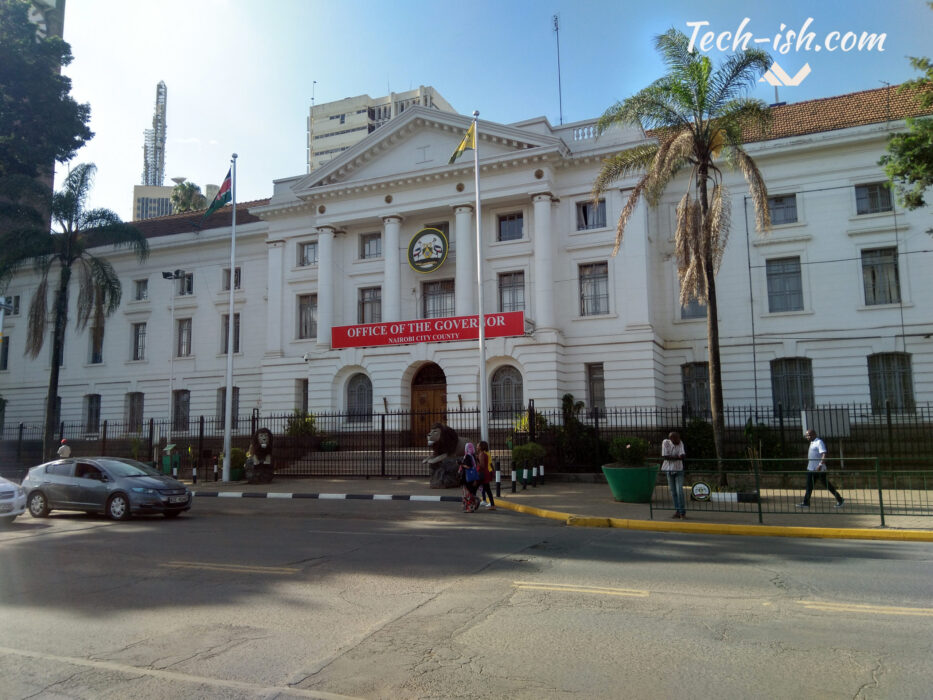 Three: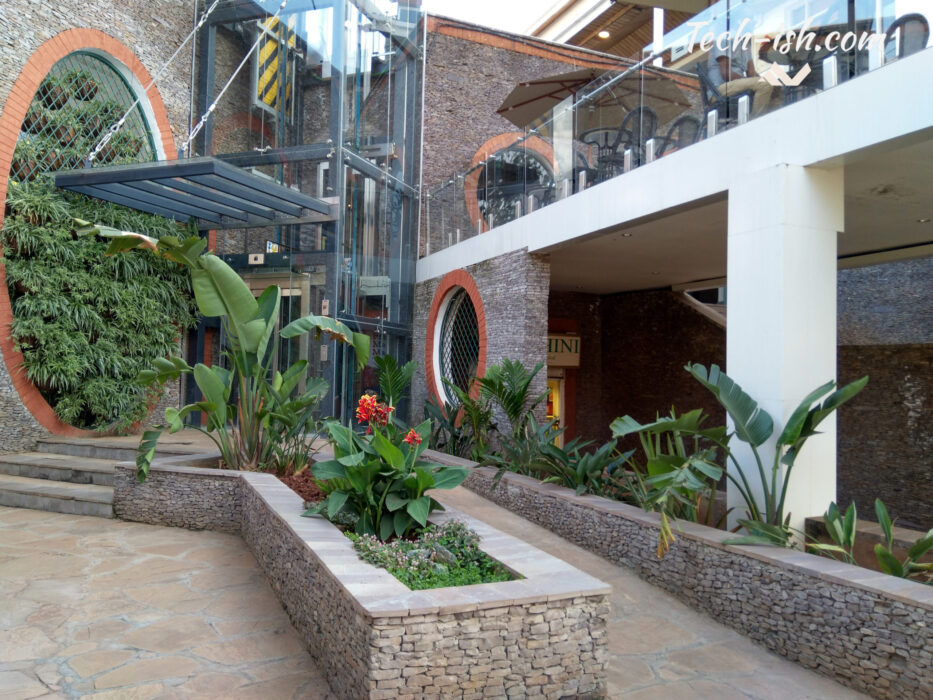 Four: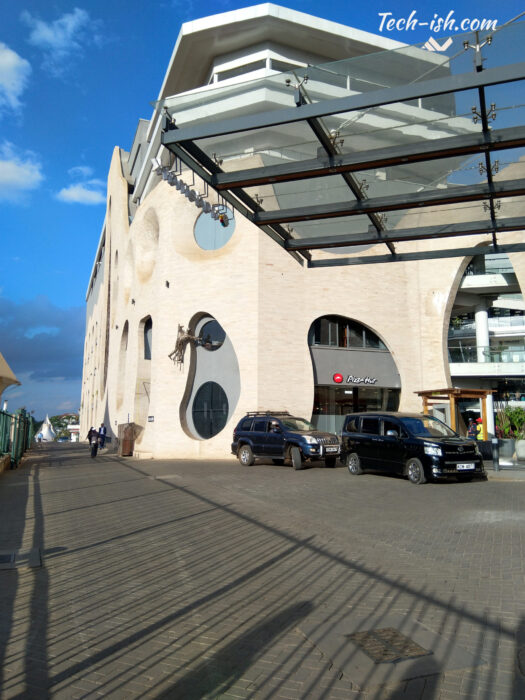 Five: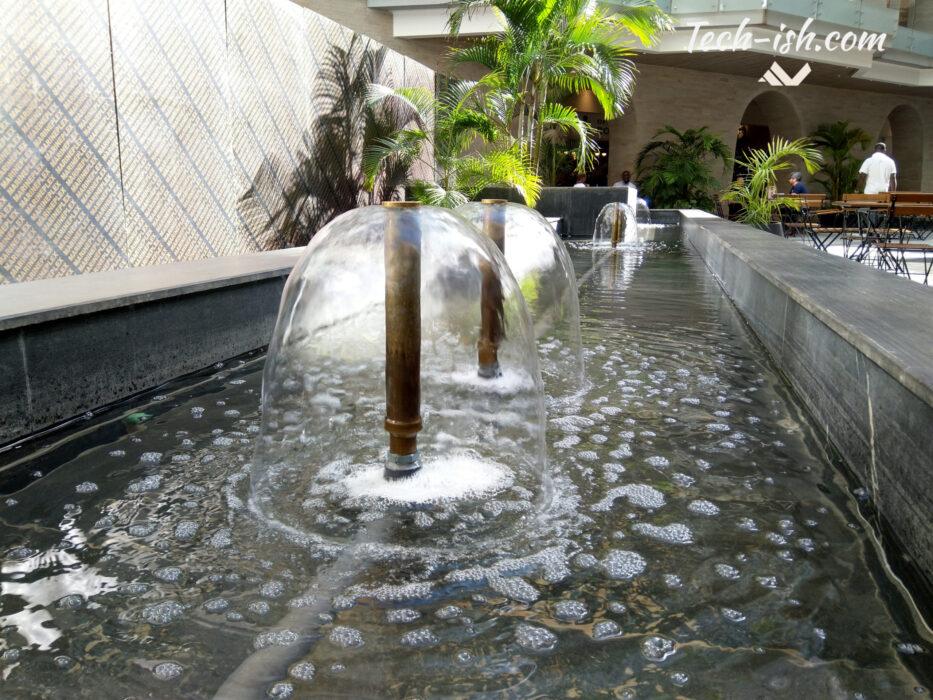 Low light:
I noticed some processing going on after a pic is taken such that a pic that would come out pretty dark is re-done to look brighter and with more detail. Which is not something I will ever complain about, because it makes low light shots look quite good.
One: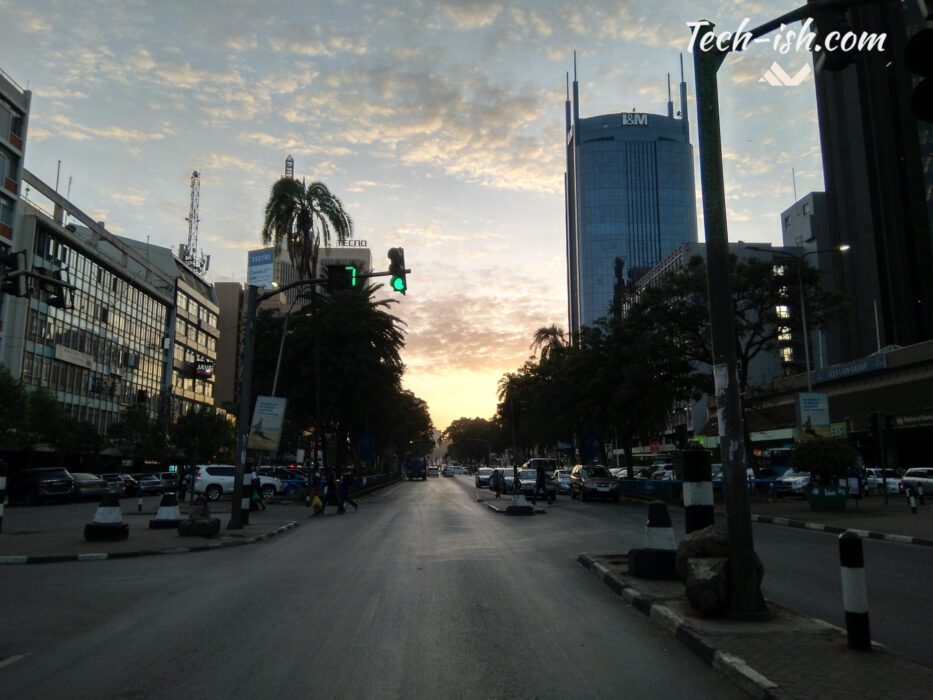 Two: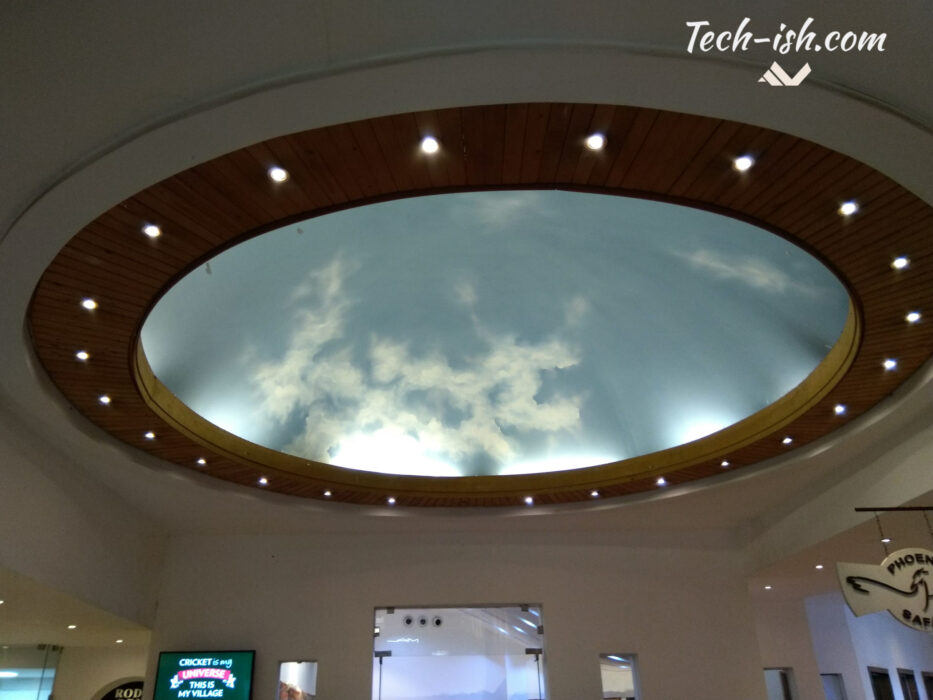 Three: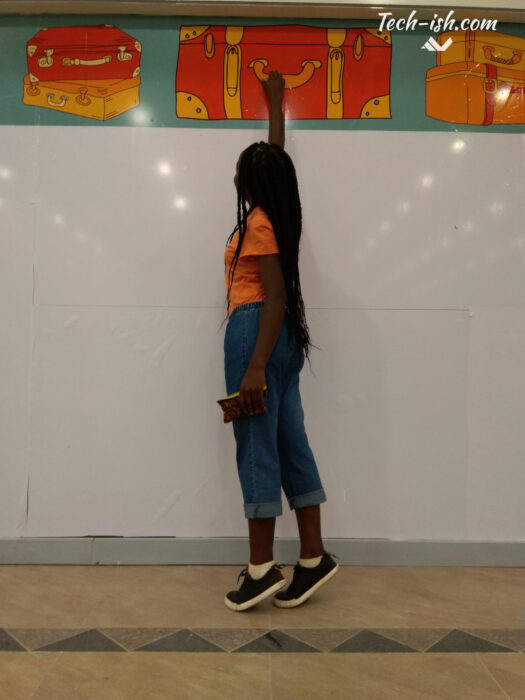 Four: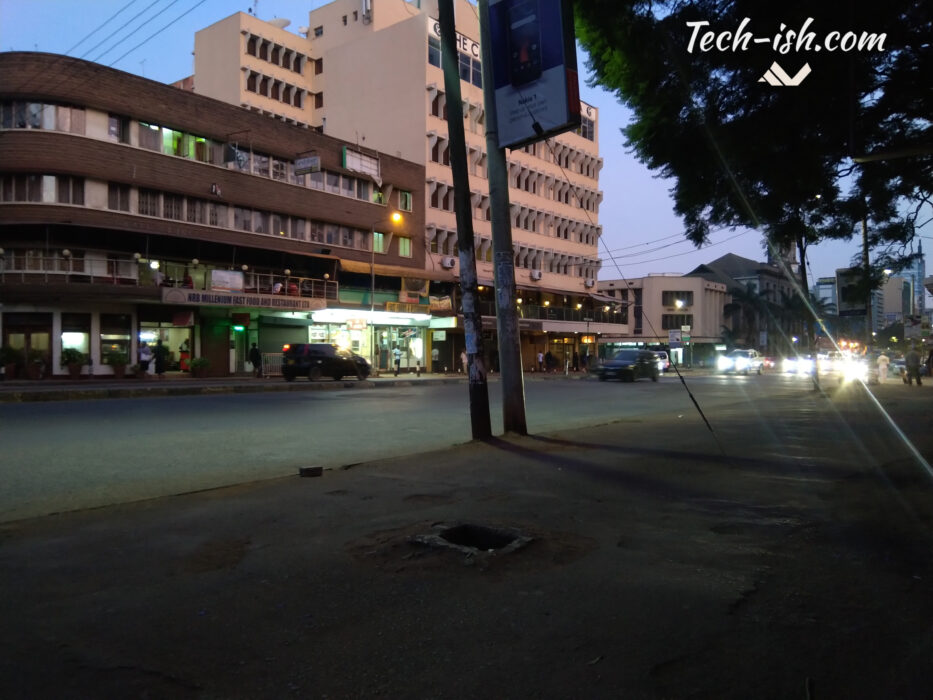 Close-ups:
If you love taking pics of flowers and stuff that requires close up shots, I love the fact that this camera won't have you struggling with focus.
One: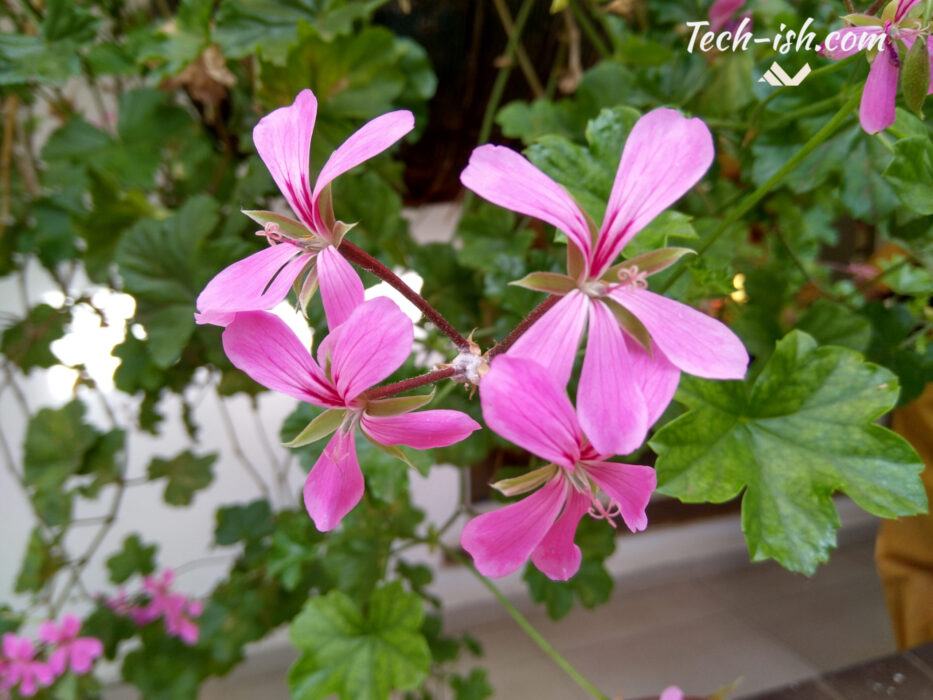 Two: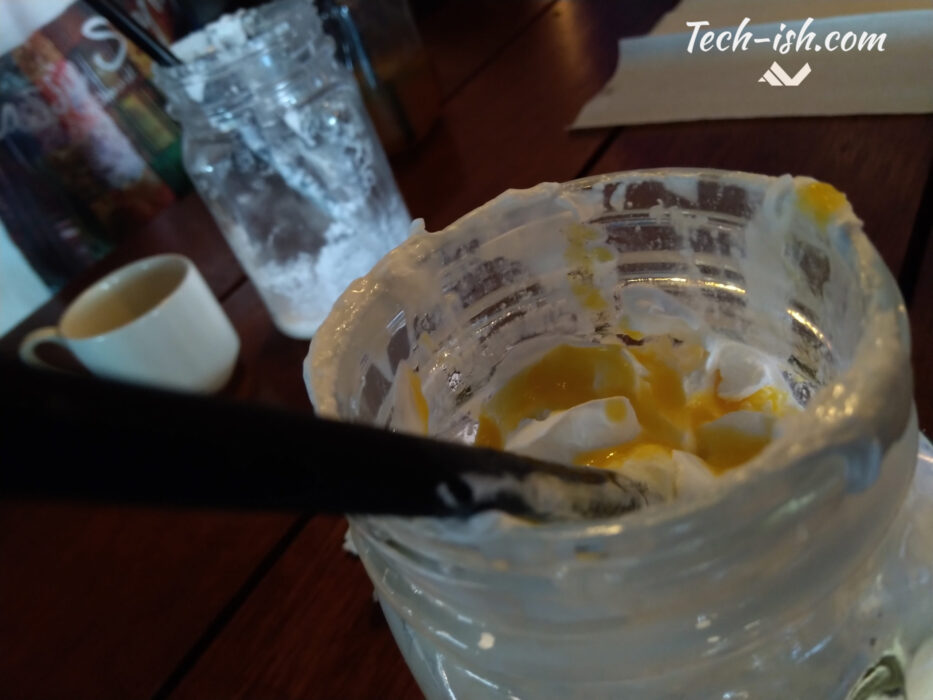 Full Gallery:
Here are many more pics taken by the Nokia 6.1 Plus.