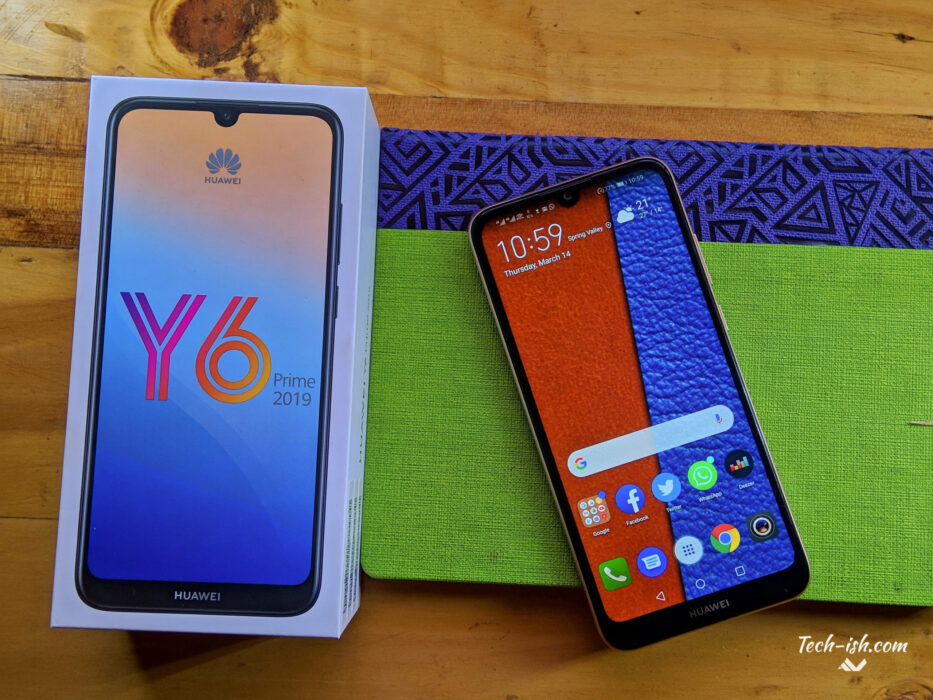 I like the new Huawei. The Huawei that's really out to take over the budget market. Especially locally. This year, they've been launching really nice devices with very fair pricing. From the Y9 Prime 2019, to the Y7 Prime, and now to the Y6 Prime. And just right off, if you want to get this phone, get this amber brown one, because it is the only one that comes with that leather feel.
There's a blue one, and a black one. The blue one has some shiny feel to it, the black one is just basic black like on the Y7 Prime I reviewed. If you don't like the leather look, and who wouldn't, then those are your other options. There's no red like with the Y7 Prime.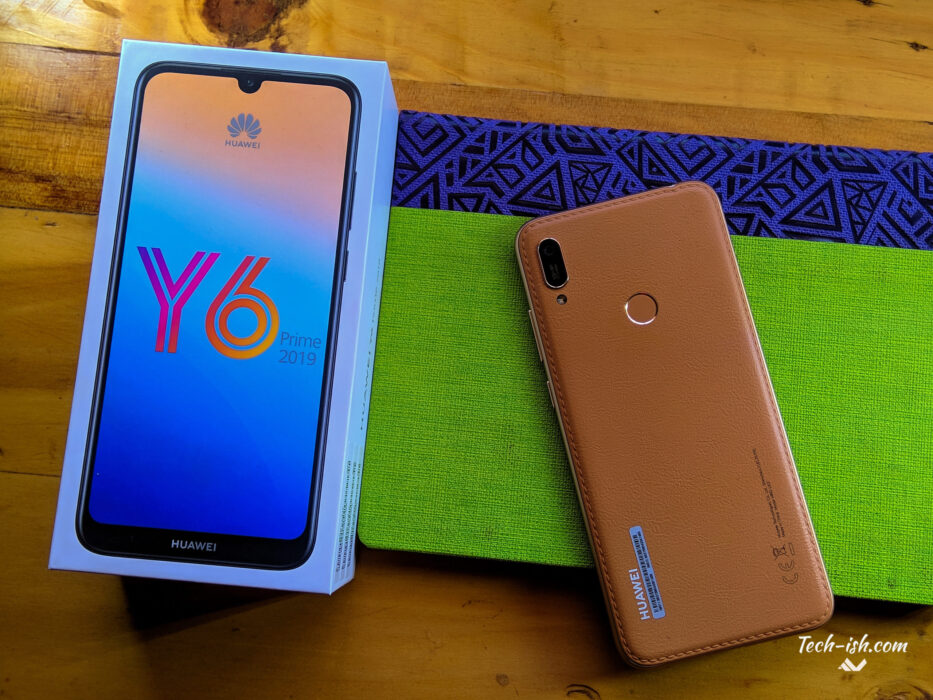 Full Y6 Prime 2019 Specifications:
Display
Type
TFT (LTPS)
 
Size
6.09 inches with Dewdrop Notch
 
Resolution
1560x720pixels (19.5:9 ratio)
 
Platform
Operating System
Android 9.0 Pie with EMUI 9 Skin
 
Chip
Hello A22
 
GPU
PowerVR GE8320
 
Memory
RAM
2GB
 
Internal
32GB expandable to 512GB
 
Network
SIM
Dual SIM Support
 
Support
4G LTE
 
Cameras
Main
13MP
 
Front
8MP
 
Battery
Size
3020mah
 
Colours
Amber Brown as in pics, Midnight black and Sapphire Blue
 
Features
Rear Fingerprint Scanner, Face Unlock
 
Price
RRP KES 13,490
If you don't want to read everything here, you can watch the

Video Review

where I've shared most of these thoughts already. But this article is better because it includes things I didn't say in the video. It is easier for me to write down my thoughts than speak to a camera.
Unboxing:
You will get the usual:
Phone
Micro-USB Cable
Charger (5V 1A)
SIM Ejector Plus Paperwork
Earphones
This time there's no plastic case included. I wonder if it would be necessary with the leather look.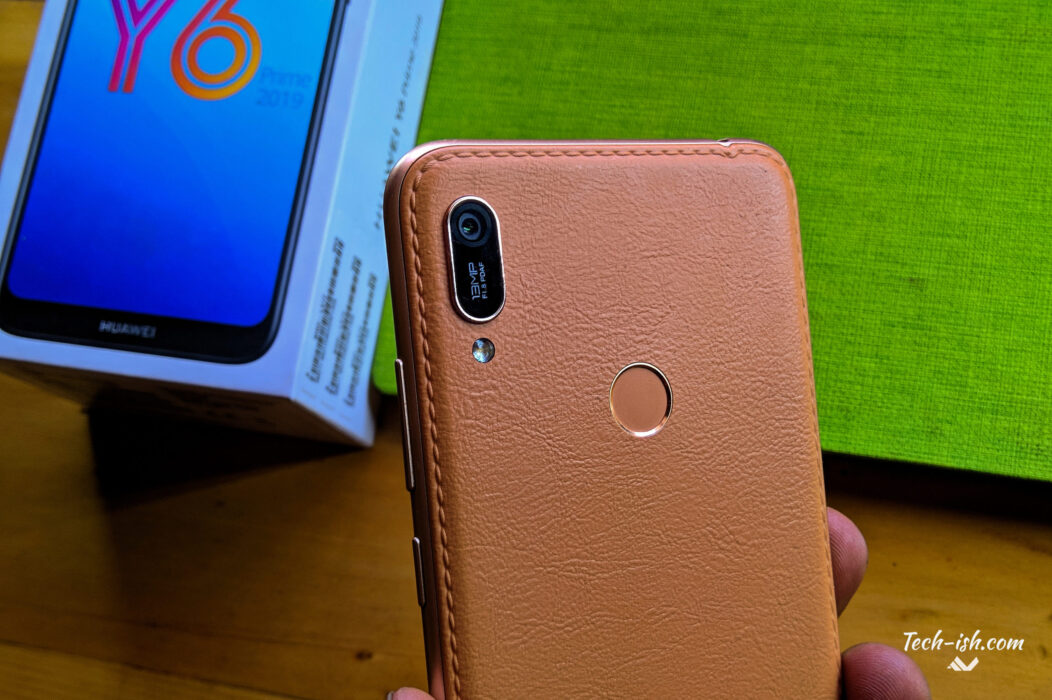 ---
To impress anyone with a smartphone in Kenya, there's a couple of things you need to do: give it really nice specs, but price it fairly, then give it a killer design because even if some people don't admit it, we really seem to care about how a phone looks.
Huawei is doing a little bit of both with the new Y6 Prime. The design is wonderful, it is a very light device on the hand, it has arguably good specs and it performs quite well. My only issue is with the RAM. I wish they did a 3GB version because after using the device for a couple of days now, you feel the need for more RAM in certain situations. For example when you switch between apps when you have a couple of them open, you'll feel the lag, or you'll notice the app being launched afresh because it had been shut to save on RAM. Gaming on this device won't be that good of an experience. So don't consider this for gaming. Consider it for social media, selfies, music and videos.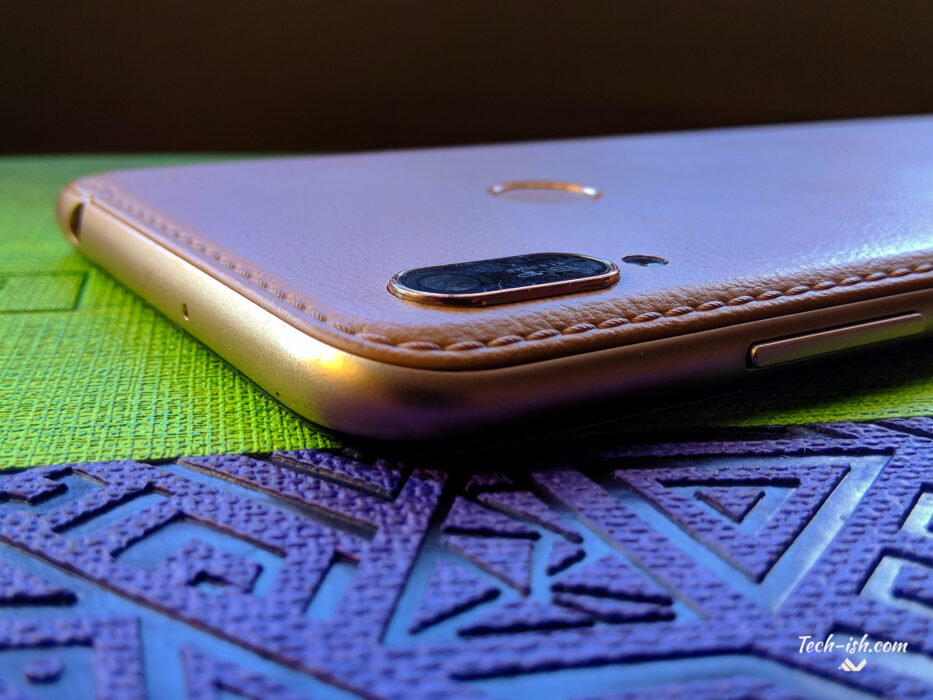 The display is good. But I've noticed you cannot trust it with colours especially if you want to edit a photo on the phone. The colour accuracy is a miss with dark Greens appearing quite light. But it is for me a better looking, brighter display than the Y7 Prime. Plus keep in mind it is a 6.09 inch display, that's a big screen both for reading and for entertainment.
If you use your phone outdoors a lot, and you always have to push brightness to the maximum, this display is much brighter than many phones in this segment. I noticed that I can use it outdoors without having to remove my sunglasses. And I kinda love that.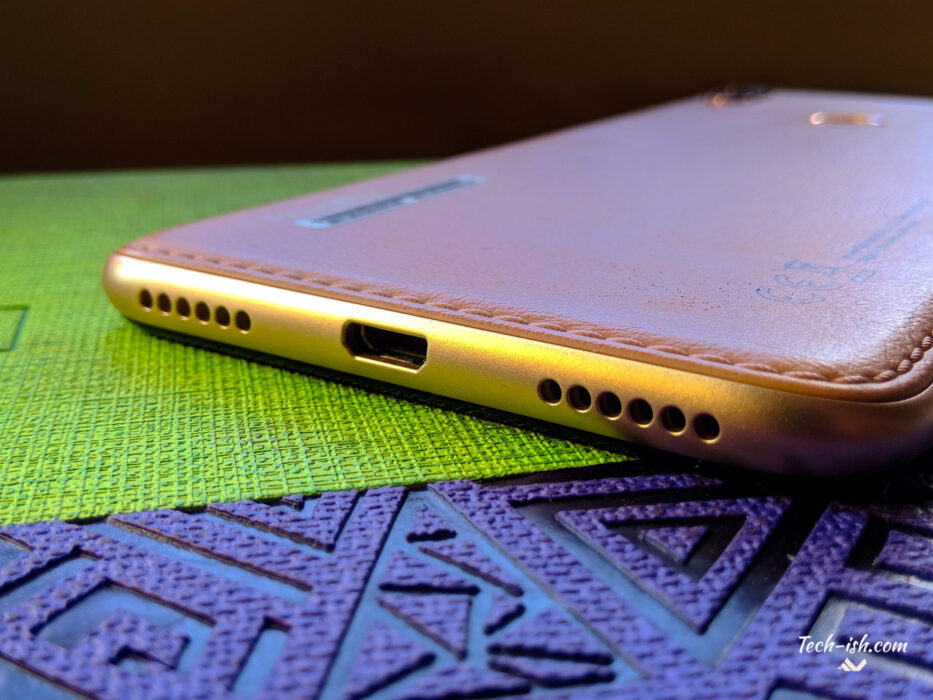 Huawei says the speakers are louder and clearer. In the video I said there was no way to show this to you. I also said they're not that loud, but I was wrong. They're really louder than most speakers on phones under 20k. The best way to see this is to find time and test them out in a shop if you want to buy the device. They don't have any strong bass, but you can enjoy using them for watching YouTube videos, gaming, or listening to podcasts. If you listen to music from phone speakers, and not through earphones or other means, then you'll get a better experience with the speakers on this device.
I've already said the design of the device is really nice. But one thing I should appreciate more is not only that it is a slim phone, but that it is also quite light. The Y7 Prime feels very heavy compared to this device. And I like light devices. Especially if they don't compromise on battery life.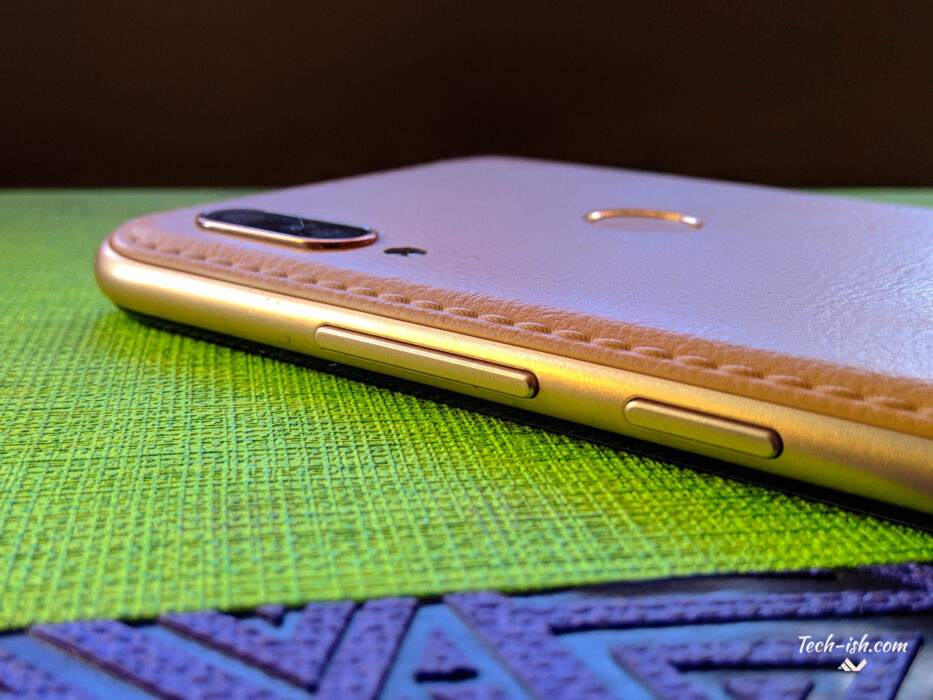 Having a 3020mAh battery power a 6 inch display sounds bad. And I wish they did even 3500mAh. But I am not complaining about battery life at all! Why? Because it is good. I can do a full day comfortably without worries. And why? Because of a couple of things:
The Helio A22 Processor is great! It is is manufactured using the power-efficient 12nm FinFET technology. And can is great with battery.
EMUI is very aggressive with background activity. It can be annoying as it will kill certain tasks, but it saves a lot of power
Android 9 Pie is good on battery.
I've done 5hrs 30mins to 6hrs 15mins screen-on time, and I think that's really good battery for this size of a battery on this size of a phone.
Android 9 Pie comes with Digital Wellbeing (in the video you can see how this works) that allows you to control phone use, and limit general to specific app screen times, so that you don't get addicted to your phone, and focus on more productive things. This is available on the Y6 Prime under settings as Digital Balance, and is a good way to keep track of how many times you unlock your device, use apps and such like stats. It hasn't helped me reduce phone addiction, but it is making me more cautious of my phone use.
If you're planning on getting a phone for a kid, or if you normally share your phone with your kids, you can limit their phone use, or specific app use so that they don't use it for more than a given time where they'd need you to unlock the device or app for them.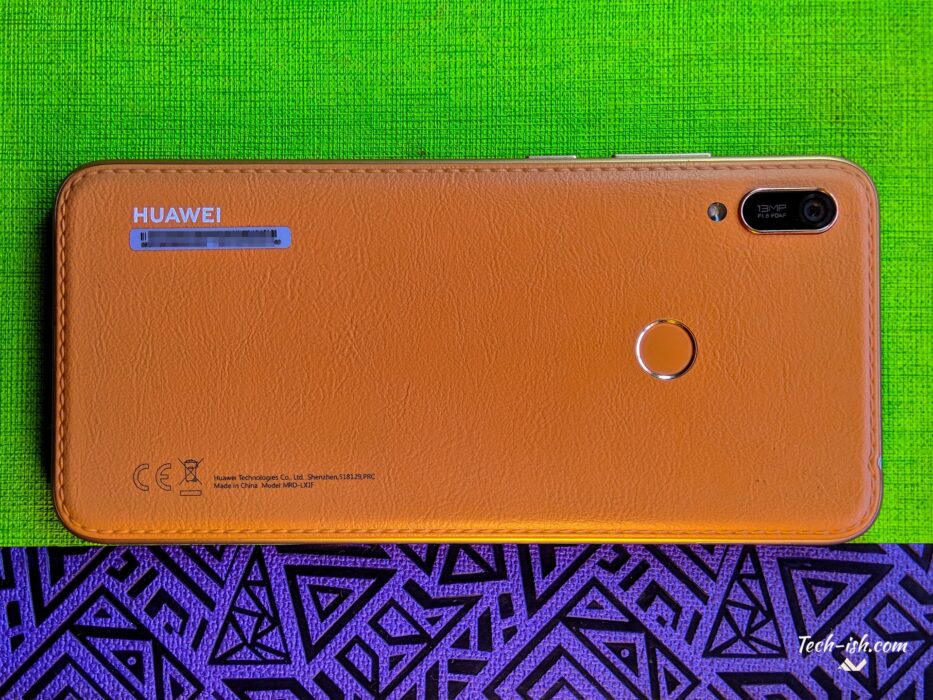 EMUI 9 on the other hand feels lighter. You still have to manually add an app drawer which makes zero sense in 2019.
The phone doesn't feature any fancy stuff like AI cameras, portrait mode, or aperture mode. You open the camera app, and it is just the basic normal modes for taking pictures or videos. This isn't specifically a bad thing.
If you're interested in checking out some pics taken using the phone, check the video above. It isn't a terrible camera. But you need sufficient lighting for good shots. Videos are quite shaky, so don't expect to vlog with it. Although you can get decent videos when it is stabilised and in very good lighting.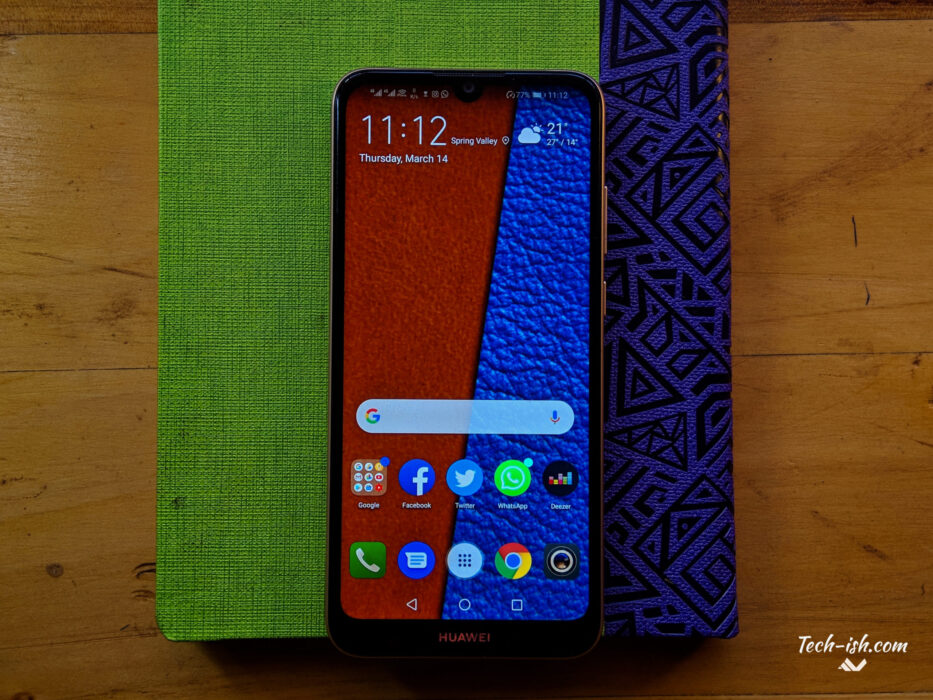 The selfie camera is great with pics. We are at this period in time where almost all phones can take great selfies anyways.
I would easily recommend this phone for anyone who isn't into gaming and uses their phones mostly for social media, reading and watching videos. If you don't need the best of cameras, if you don't care about portrait mode pictures, and mostly just take selfies, this is a good deal.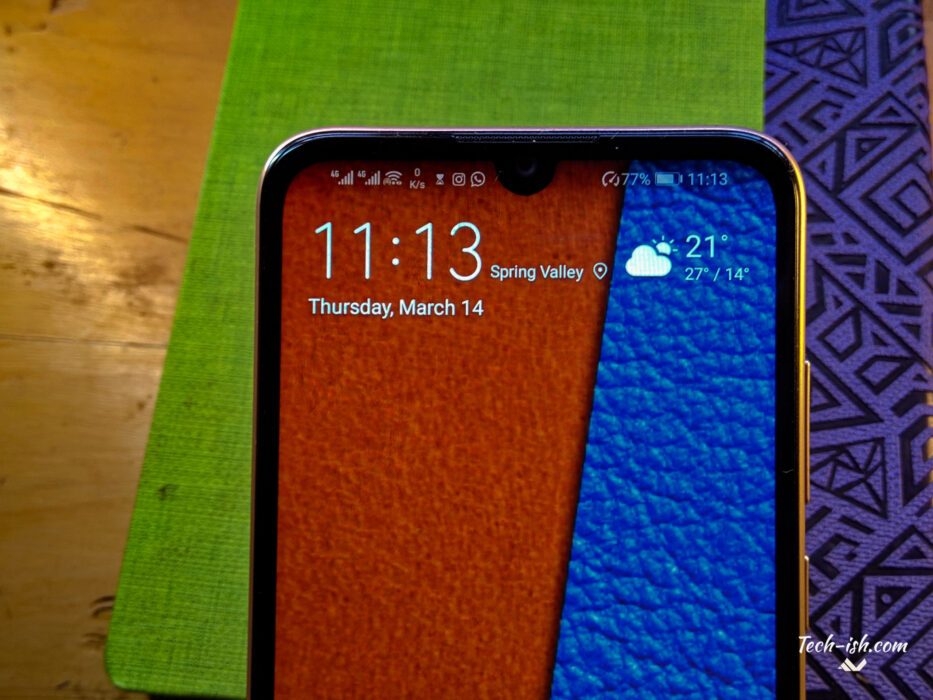 The notch stands out. There's a really fast fingerprint scanner at the back, the face unlock works pretty well, the display is pretty good, battery life is nice, performance is okay and pricing is fair. Plus you get Android Pie (even though the Android Q journey has already begun).
Most big companies like Samsung. Huawei, Sony, and who remembers LG?, haven't been serious with the lower end segment for a couple of years now. And that's how Transsion got ahead with TECNO, Infinix and itel. I think Huawei has come back serious than ever before this year because they've finally realised how big this segment is. And I like this new vigour. More competition means more devices for us at affordable prices. Hopefully it also means faster Android updates.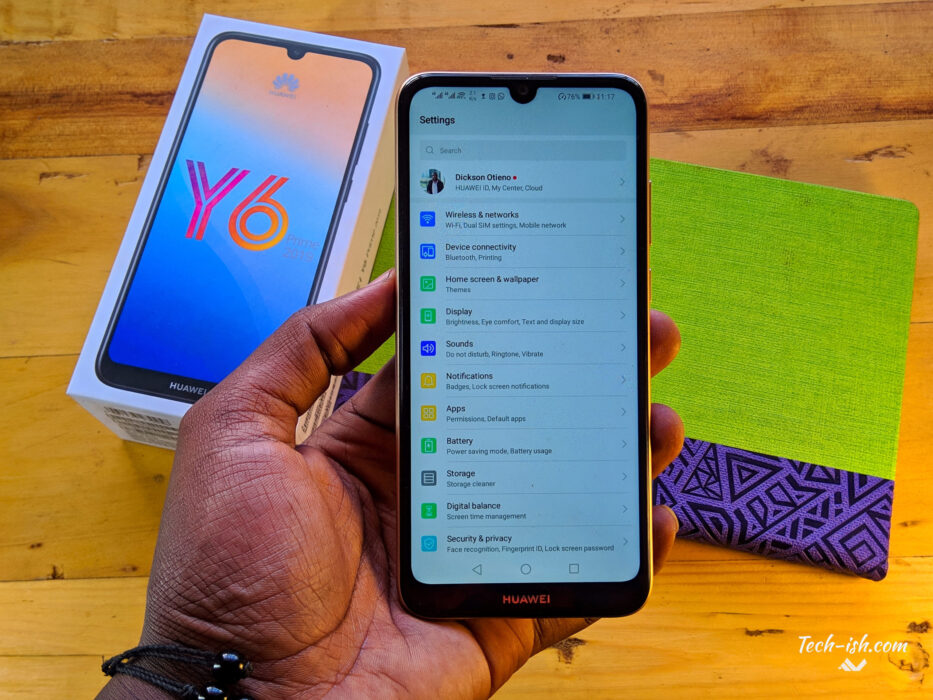 This is a good phone. And I can't wait to see what other companies bring to compete against it. What are your thoughts on the device? Do you think Huawei is serious with budget phones this year?