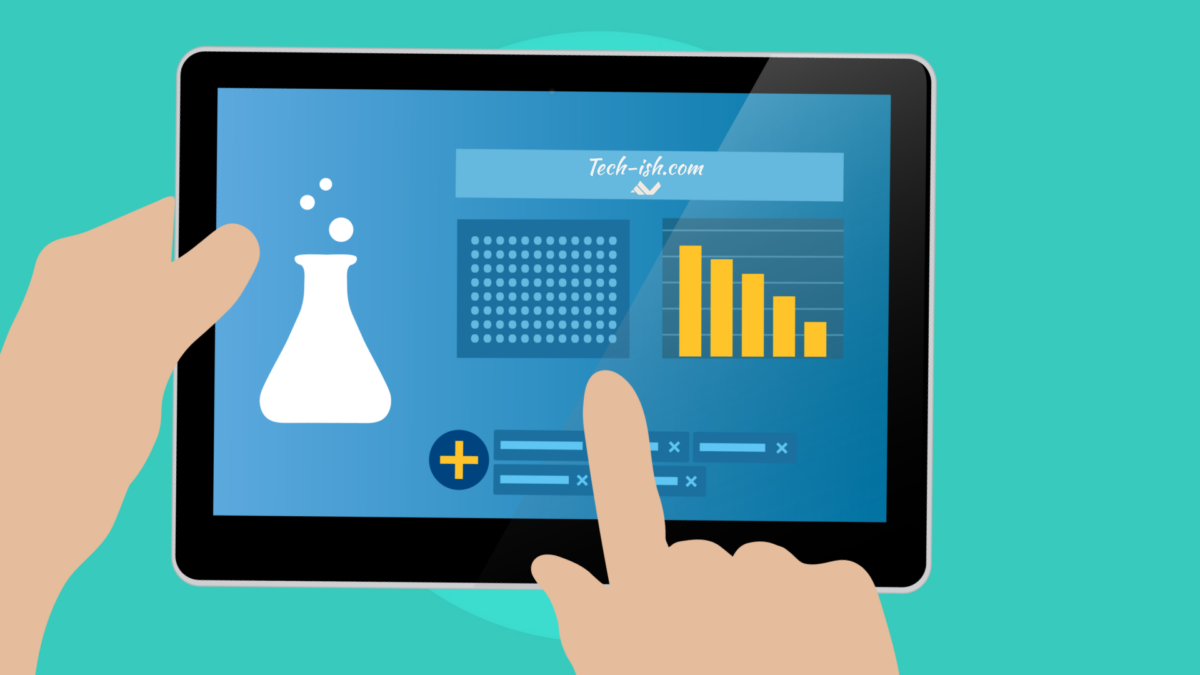 I have a tablet. And I use it everyday. It is the TECLAST M89 that I got specifically for reading and for watching stuff while on the move. But nowadays it does more than just reading and watching. I use it for music because it's bluetooth connection to my headphones is perfect. I use it for emails because that new Gmail app they've forced on us after killing Inbox looks much better on bigger screens. I use it for some of my design ideas. I have some games like Monument Valley 2 that I prefer playing on a tablet. I love it. I wish I could do more on it, like editing videos and the like, but it is both limited by the lack of great apps for Android, and performance since it is a very budget device. Want to pick up your own tablet? Check out Hotrate's tablet guides to help you choose the right one for you.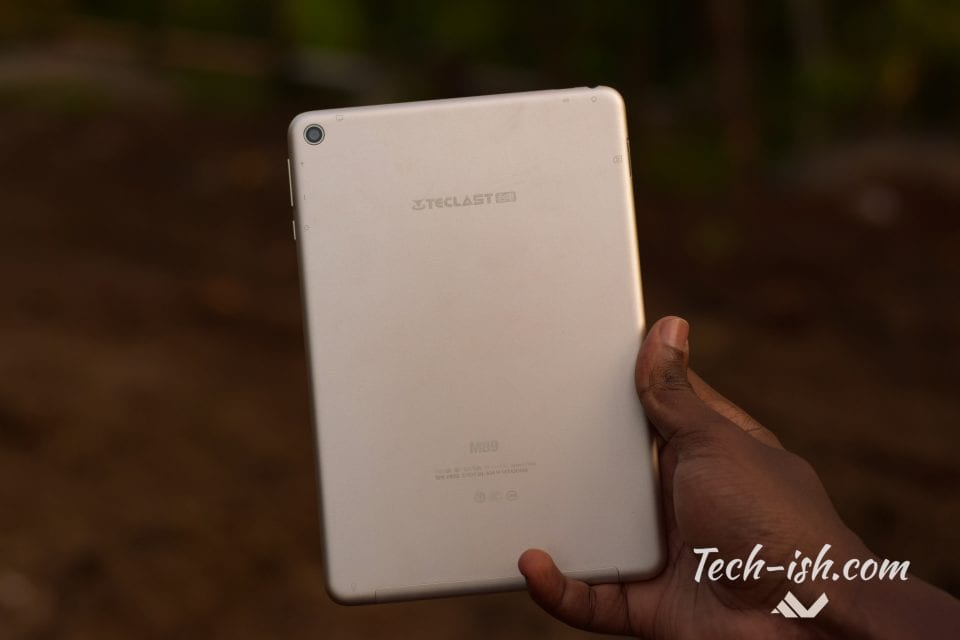 This week Apple has announced two new iPads: the new iPad Air and iPad Mini. They now both support Apple Pencil Gen 1, and both have the amazingly powerful A12 Chip. They're more than powerful, but they aren't being marketed as laptop replacements or anything as with the iPad Pro, no. They're just that: tablets.
So in total Apple has a lineup of the following tablets for 2019: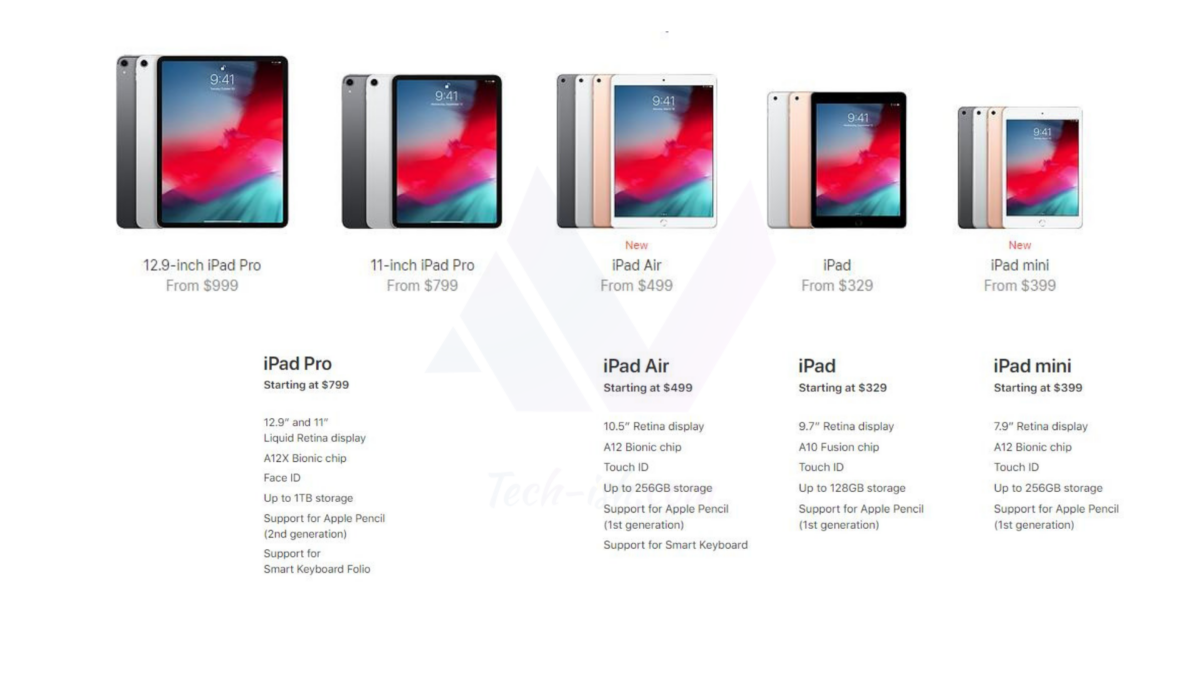 Look at that! 5 tablets being pushed for 2019 only. We are not counting the previous iPad models like the still very amazing first gen iPad Pros. In what world are these other companies to imagine tablets are dead?
Okay, you may say iPads offer more than Android tablets. And you're right. Android tablets don't have much to work with in terms of apps. You're limited from doing a lot, and for some, it will feel like an expensive addition that makes no sense. Someone said the tablet is only for watching Netflix. But they're a lot of use-cases for tablets that people don't get to see because of some reasons.
I spoke to someone at Samsung in Kenya, and they told me that their tablets mostly get sold to corporates. People-don't-really-care-about-tablets-these-days is a wrong notion. Why?
One. Updates. Well, I bought a Huawei 10.1 inch tablet in 2014. It was a device they had launched in 2013 and I loved it. It had a huge battery, nice display and would handle all my stuff well. But it never got an update. Never a single update. An iPad from 2014, 2015 can still work very well today.
Two. Apps. Samsung's new tablets come with DeX support. And I wrote about how this offers a different experience on a tablet, and that perhaps it is a better implementation of the Desktop Experience than with their NOTE and S-series devices where one would need accessories and a display.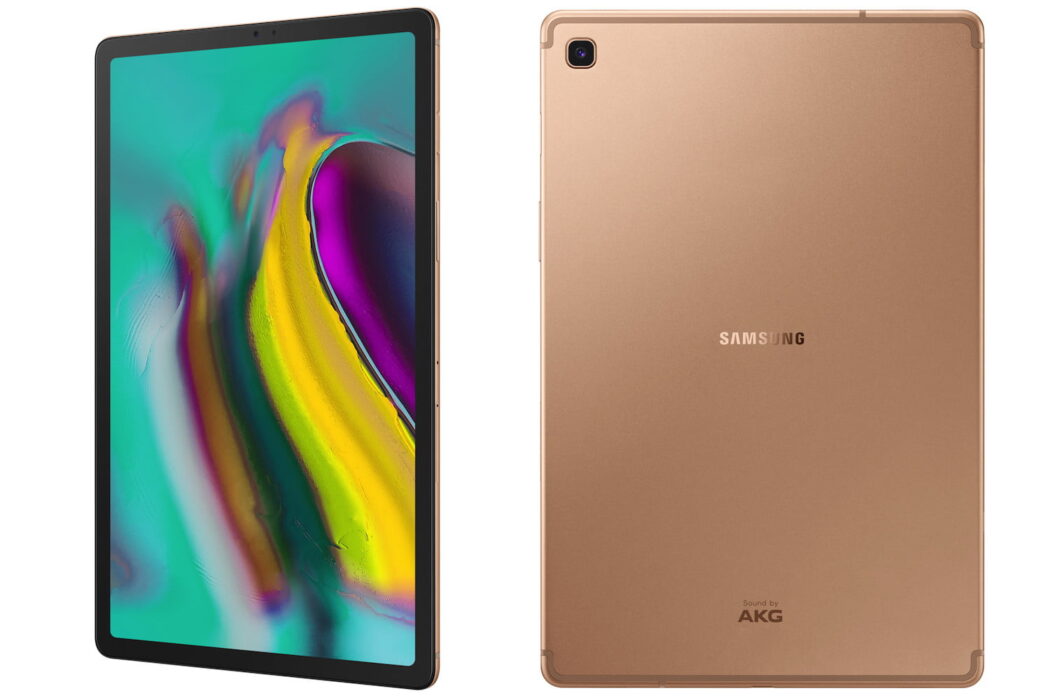 If companies can solve these two issues by sending out updates, and offering a different experience, even if it means creating exclusive apps for their tablets, they would understand that very many people would consider tablets over laptops. Yes, you personally may not, but many people especially in Kenya would instead of wasting money on old laptops that can't do much more than light web-browsing, Microsoft Word and watching videos.
Say for example, Samsung markets their new Galaxy S5e as an alternative for some university students. No need for books, no need for heavy, bulky, aged laptops. Just your tablet and the keyboard. Get everything done on a device that gives you more than 10hrs of battery life, which is way better than the bulky laptops people carry around. Wouldn't other Android Device manufacturers jump on board? Just as long as the devices are assured of updates, I am sure very many people will want one.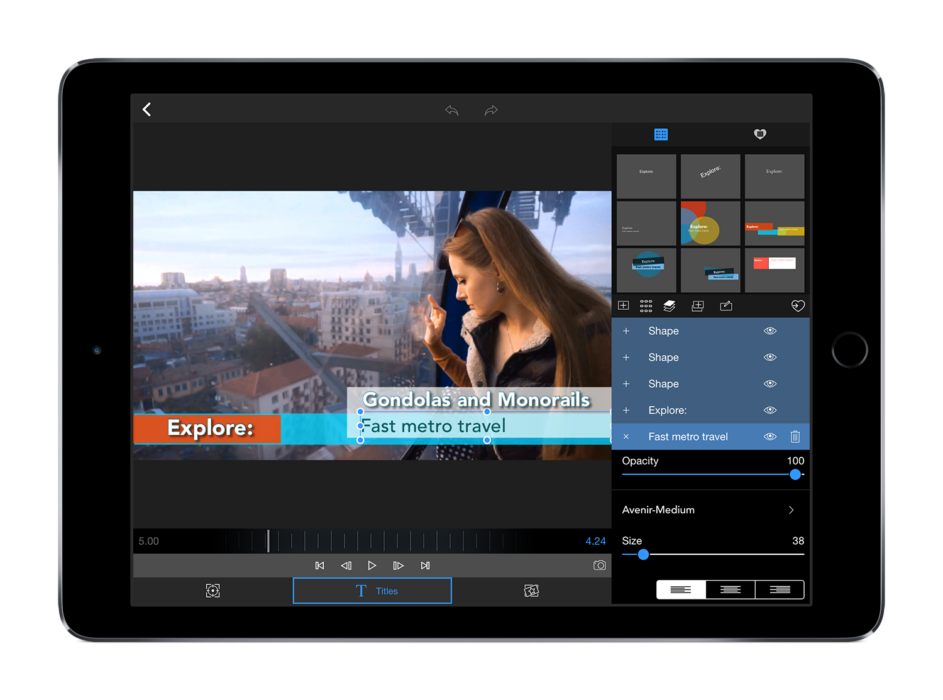 I've always wanted an iPad because of the assurance not only of great battery life, but also of incredible performance, and assured updates over time. There's a great app for video editing, there's now the full Adobe Lightroom experience, and much more to come. Tablets aren't dead. They will be here for a while to come. Apple wants the iPad Pro to replace your laptop, and for many, it already has.