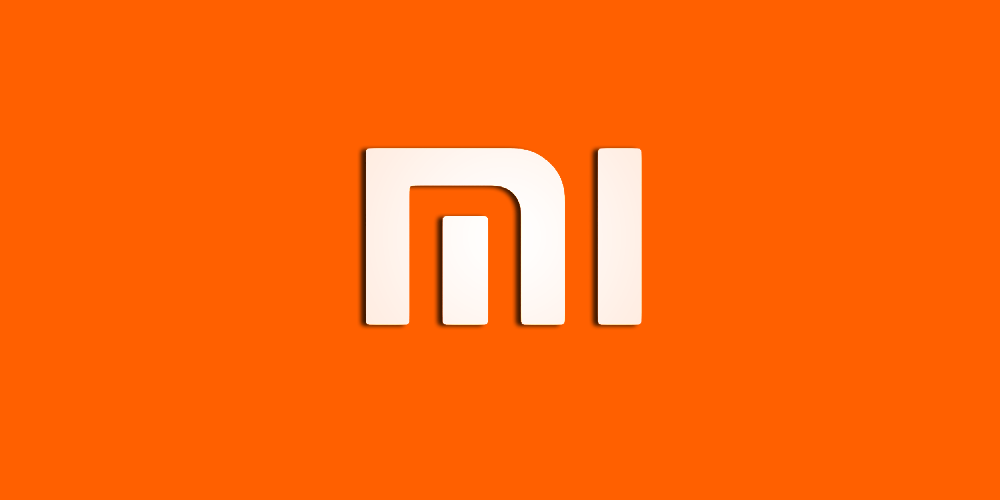 I remember when the Pocophone F1 launched worldwide and it was a hit. We were all waiting for an announcement of when it would be available in Kenya. Then in September, Xiaomi Kenya made it clear the device would be available in the market starting November 1st. This didn't happen. Phones came in way later.
And that's sort of the trend with Xiaomi Kenya bringing in their really cool devices to the market. Their biggest phone of the year for example, the Redmi Note 7, is yet to make it to Kenya. The company have said come April it'll be here, and all we can do is wait, or cross our fingers and look to Avechi.com's shenanigans.
Xiaomi is a big company, and it obviously has the means and resources to really focus on the Kenyan market where it stands to outsell most, if not all, of the competition both in price, value-for-money, and quality. This continued delay in launching their devices points to two probable issues: Either,
The global Xiaomi company doesn't consider Africa, Kenya, a very important market to focus on OR
They would rather not be in the market and opt to have third parties like only e-commerce sites sell their devices if they want to. I don't know which of the two is true.
Today Xiaomi Kenya tried to throw shade on Huawei, and it sort of did not go well with me.
Since the launch of the Mi 9 back in February, Xiaomi Kenya hasn't hinted anything, or been clear about bringing it to the Kenyan market. Leaving everyone who loves the device to find other ways of buying it, or opting for other options. Meanwhile Huawei has launched a couple of devices this year for the Kenyan market, and will probably bring their new P30 series launched a few days ago faster to the market than Xiaomi will bring the Mi 9 or the Redmi Note 7.
When you can't find the device you want, you will look for other options obviously. When I wanted the Xiaomi Mi Pad 4 and couldn't find any way to get it in Kenya, I decided to find another option. When I couldn't find the Mi Max 3, I decided on something else. And these would have been great devices compared to the options I went with. This is even more evident currently when you see people looking to buy the over-priced Infinix Zero 6 Pro when they would have easily picked up the Redmi Note 7 instead.
Think of the new Redmi 7 that was announced a few days ago. It has really really good specs for something that will cost about Ksh. 13,000 including Gorilla Glass 5 protection, and a Snapdragon 632. Literally no other company be it Samsung, TECNO, Huawei, can boast of such specs at that estimated price point. But when will it be available in Kenya (if it ever will)? And what options will people be picking up before it becomes available?
Xiaomi can easily win the Kenyan market because we love good specs at nice prices. Remember how fast Infinix acquired market share – which they now seem to be losing – ? Unless Xiaomi invest time, resources and quickly bring their devices over here (including their completely amazing Smart Home Gadgets which I continue to drool over on YouTube), they'll continue to be a company we admire while using other companies' gadgets.