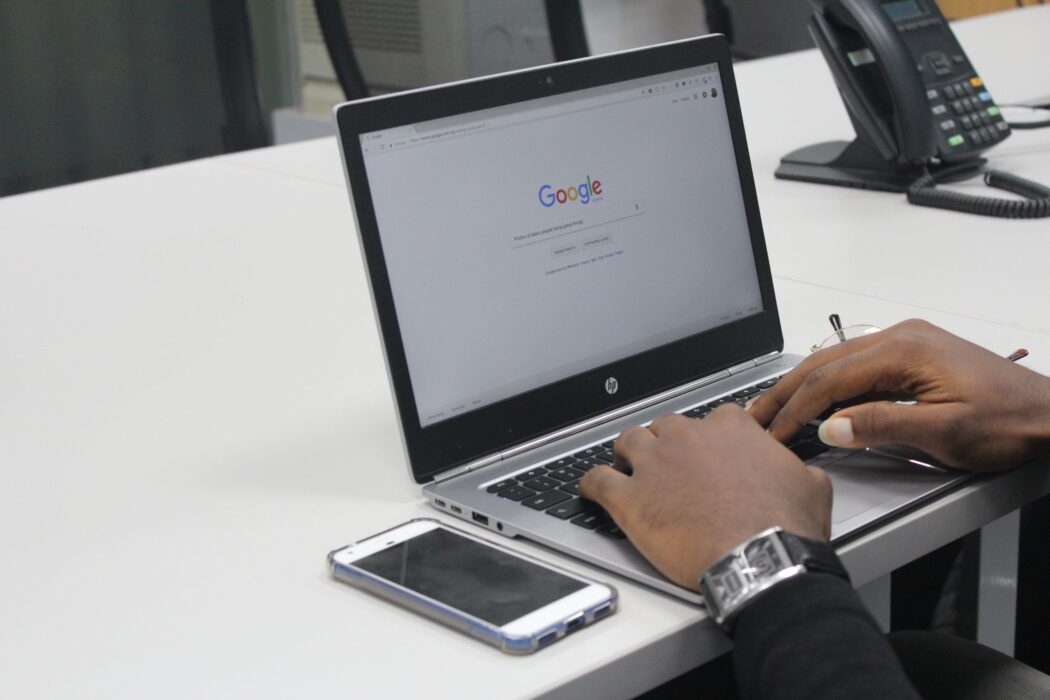 Telkom has announced new bundles that will offer free data at night, free WhatsApp, and free minutes for Telkom to Telkom calls. To qualify for the bundles, Telkom subscribers must have a 4G-enabled SIM and 4G enabled device and dial *544# to buy. The bundles are on auto-renewal but customers have the option of canceling.
The bundles, which are valid for 24 hours from the time of signing up, are packaged as:
Daily 500MB and

Daily 2GB.
The Daily 500MB bundle comes with 500MB data, an extra 500MB for use between 12am and 6am, 60 free minutes and 50MB of free WhatsApp all at only KSh49. The Daily 2GB delivers 2GB of data, free 2GB night data, 60 free minutes and 50MB of free WhatsApp, all at KSh99.
The new bundles follow the launch of the Telkom All-Network-Bundles, on which subscribers can make calls for as low as KSh1.50 cents per minute. The bundles, cost between KSh19 for a daily bundle and KSh 499 for a 30-day bundle.