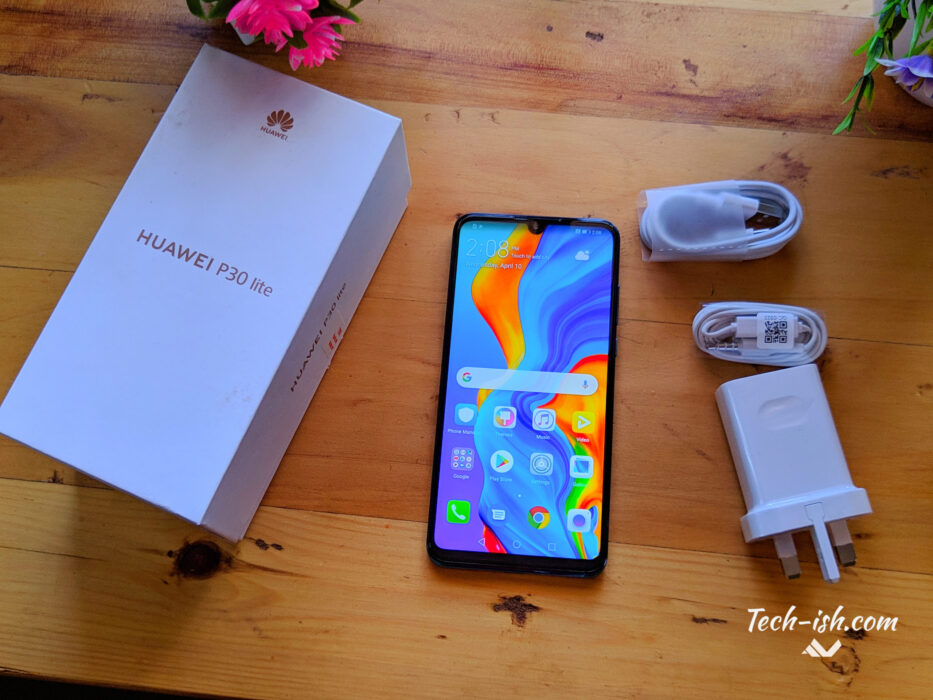 Despite current problems with the much talked about Ban, reports from different media outlets suggest Huawei will be bringing Android Q to the Huawei P30 Pro and P30, plus other current popular smartphones. This will be through the EMUI Version 10 Update.
Perhaps, because of the current 90 days reprieve with the US government, Huawei has decided to use this period to get as many of their current devices to Android Q as possible.
EMUI 10, reports suggest will have different icons, a sort of different layout, and of course new stuff being introduced in Android Q. The final version of Android Q is expected to be announced by Google in August of this year.
These are the Huawei devices expected to receive Android Q:
P30 Pro
P30
Mate 20
Mate 20 Pro
Porsche Design Mate 20 RS
P smart 2019
P smart+ 2019
P smart Z
Mate 20 X
Mate 20 X (5G)
P20 Pro
P20
Mate 10 Pro
Porsche Design Mate 10
Mate 10
Since Huawei hasn't issued the full official list, and this is based on media reports, perhaps the list will be longer, and will include devices from other markets.