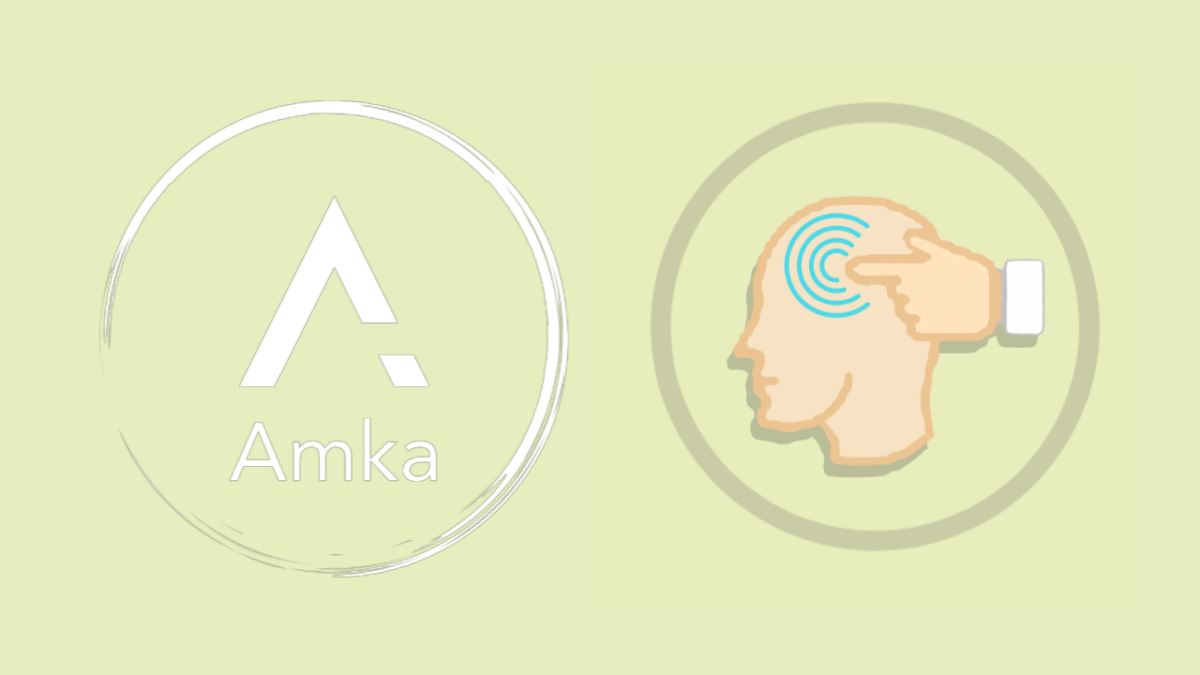 Amka.life is a chat bot that connects people to mental health services, anonymously. You can click the button below to check it out on Telegram.
One can talk to: Everyday people, or Professional counselors
I believe the everyday people are part of the volunteer group. As a volunteer listener, when someone asks the bot for someone to talk to, the bot will reach out and you'll be able to listen to them.
Being anonymous, and hopefully untraceable (given you are encouraged to use a nickname) this encourages anyone to "talk, rant, or vent" to dutiful listeners so as to get everything off your chest.
YOU'RE not talking to a bot, YOU'RE speaking to real human beings
As a volunteer, you are encouraged to listen to people who just want a kind, warm and non-judgemental ear. It is proven that just knowing there is someone out there who is willing to listen can be the difference that helps someone.
You need the Telegram app to access this bot. If you've used a Telegram bot, you know the procedure and the user interface. Though really conversation like, I believe Telegram needs to re-work it if more people are to get on board. I also believe Amka.life needs to think of a unique interface either through making the services all available on the site, and not just through Telegram, or through some other means so as to include many more people.
When talking to a professional, you can select a topic from Depression, to anxiety, Adolescence, Coping mechanisms, and much more. You can also select General for a general conversation.
I've seen there's an option for payments which I still don't understand if it's for paying the professional counselors, or for other reasons.
I love that you can give feedback directly to the team behind the idea. And I love that the approach is unique, and made for everyone as it is accessible to everyone with a smartphone and an internet connection. Try it out today.