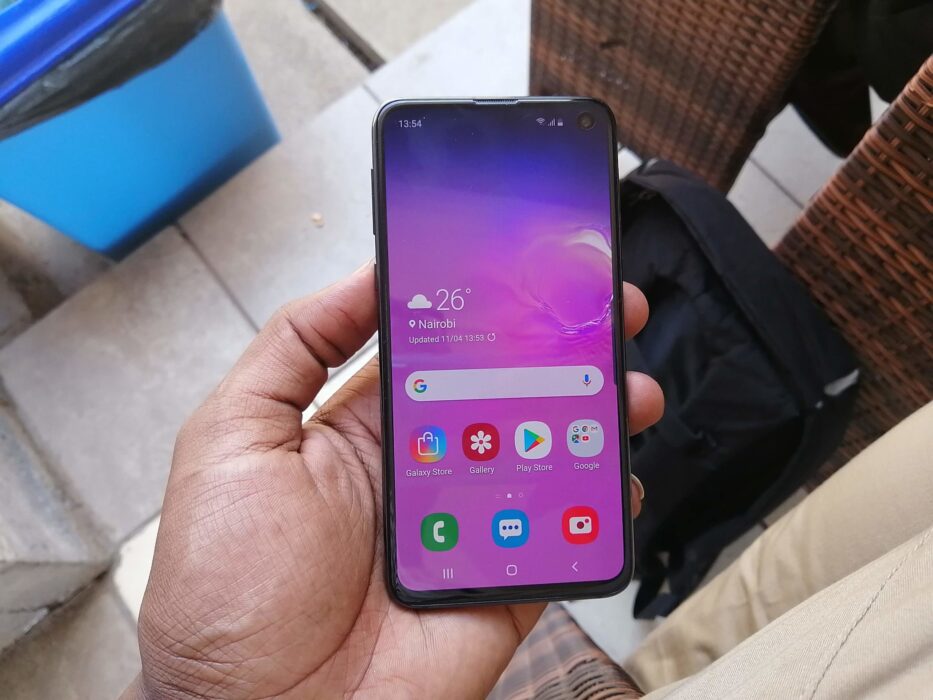 Samsung's really trying to send out updates early this year. Normally, their flagships take months before receiving the latest version of Android, but as it seems things might be changing. The company is said to be rolling out Android 10 Beta to the Galaxy S10 Series starting today.
The catch is this: the program is only open to users in South Korea, Germany, and the US. If you're out of these countries, like me, you'll either have to wait for the Beta program to expand worldwide, or wait for the official update to roll out. Hopefully, this happens before the end of the year.
Personally, I don't feel like the Android 10 Update, which will be bringing ONE UI 2.0, is a big thing to look forward to. ONE UI 1.0 already has things like NIGHT mode, and is already one of the best Android skins out there. Try NIGHT mode on a Samsung device you have and see how it works even with Google Apps.
The Android 10 Beta program will be opening up to Galaxy NOTE 10 users in the next few weeks too.
Source: SamMobile.