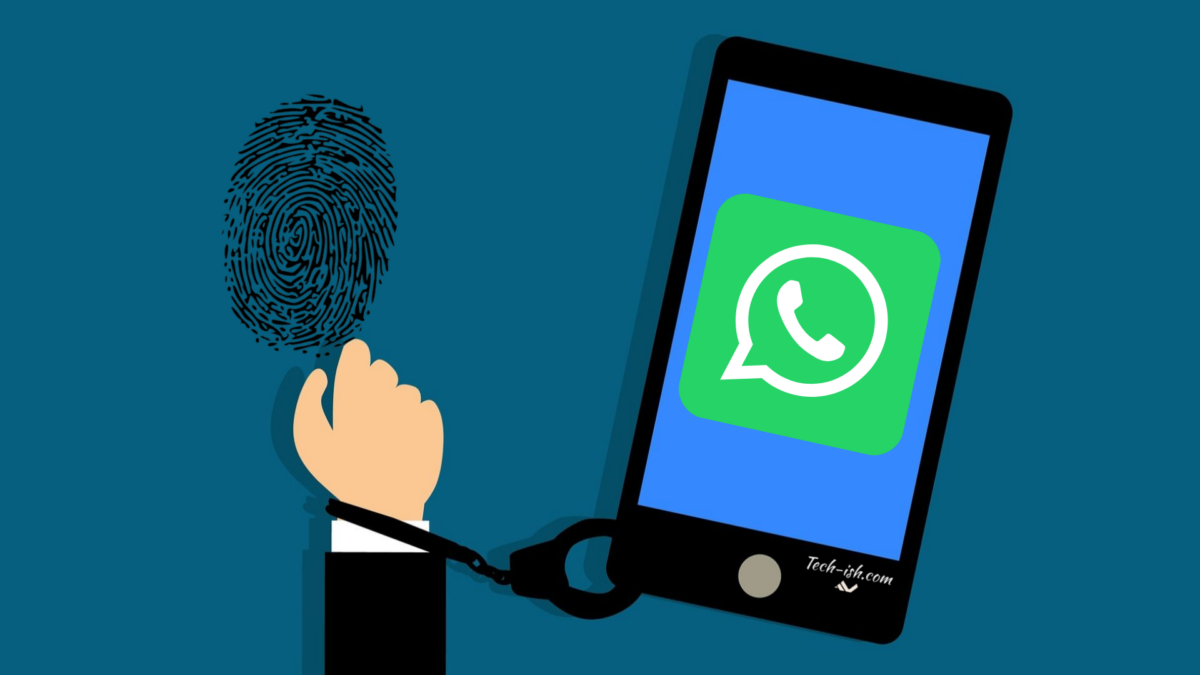 It seems Facebook won't be inserting ads on WhatsApp after all. But this is the most unclear news ever from the company. Because in the same WSJ article where they mention they've shelved the plans, they go on to promise that ads will still come to the Status feature in the future. As it stands, there are no timelines to this announcement.
What's clear however is this:
Ads aren't coming as soon as had been previously reported
The team that was working on the ads feature has been disbanded, and
The code they were working on has been removed
WhatsApp founders Jan Koum left Facebook in 2018 after a clash over data privacy, and encryption. The other founder, who is currently a very vocal critic of Facebook, had left the company months earlier over similar issues.
Last year Mark Zuckerberg announced a change in strategy from public posts, to private encrypted communication across its platforms. He promised in a long announcement that Facebook would be embracing encryption as one of the keys to the company's future.
With that in mind, it seems the original plans for monetising WhatsApp have to be foiled because bringing ads to a properly encrypted system isn't a mean feat. Which means for now WhatsApp will probably just focus on building the business side of its chat service, hopefully in a way that isn't intrusive, and doesn't weaken the encryption.