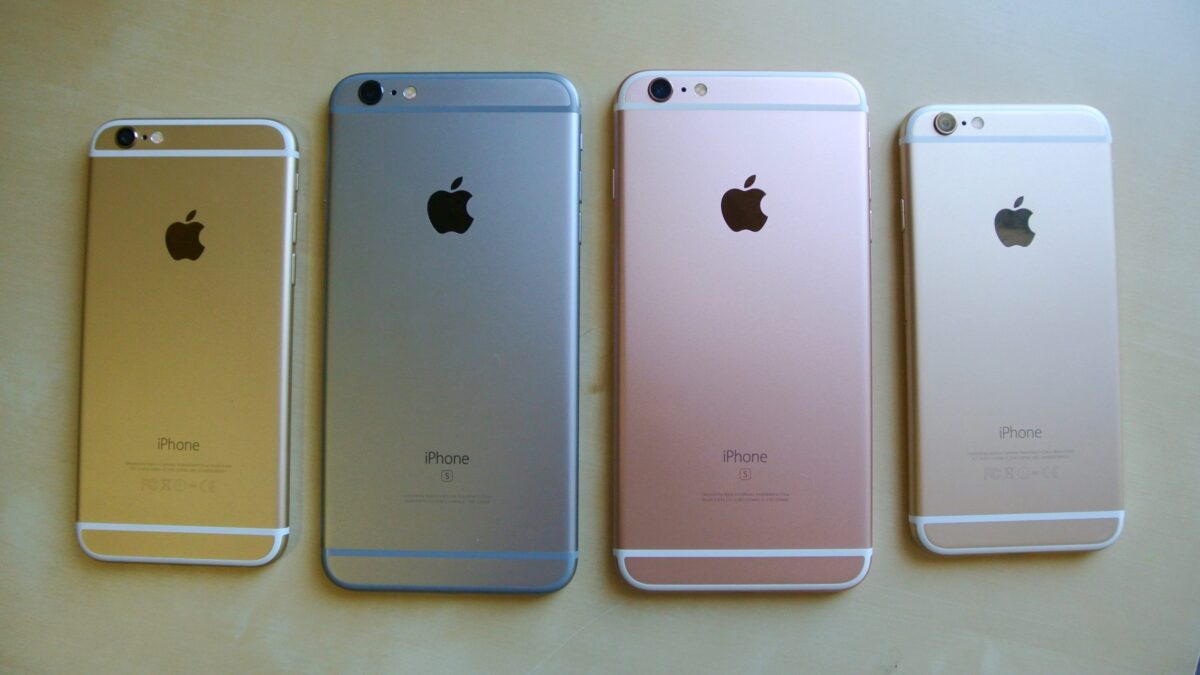 If you remember, Apple launched the iPhone 8 and on the same day announced the iPhone X. The iPhone X was their one more thing in 2017. And since, in Apple fashion, they decided to say it is called iPhone 10 even though written iPhone X, in that moment, they jumped what would have been the iPhone 9.
A year before the iPhone 8 and iPhone X, Apple had launched a Special Edition iPhone called the iPhone SE. It was a small device targeted at everyone who hated the departure from small screen devices. It had a home button, and looked exactly like the iPhone 5 and 5s. Well, four years later, Apple wants to update that small device with an iPhone SE 2 that rumors suggest could be called the iPhone 9.
Naming it the iPhone 9 will be weird and also awesome at the same time. Weird because we are already at iPhone 11 waiting for 12. Awesome because it means iPhone 9 wasn't just forgotten like that.
From rumours, iPhone 9 may launch on April 15th with shipping expected from April 22nd.
So what will be different with the iPhone SE 2, or the iPhone 9?
Budget iPhone – it will be a low-cost iPhone. Most definitely cheaper than the iPhone 11
Small screen – It will feature a 4.7-inch display. Which is a very small display compared to the massive 6+ inch phones we are used to nowadays
Powerful – it will definitely pack Apple's good processor, and will have great storage options.
Long support – The new iPhone will also definitely be supported by Apple for the next 5+ years.