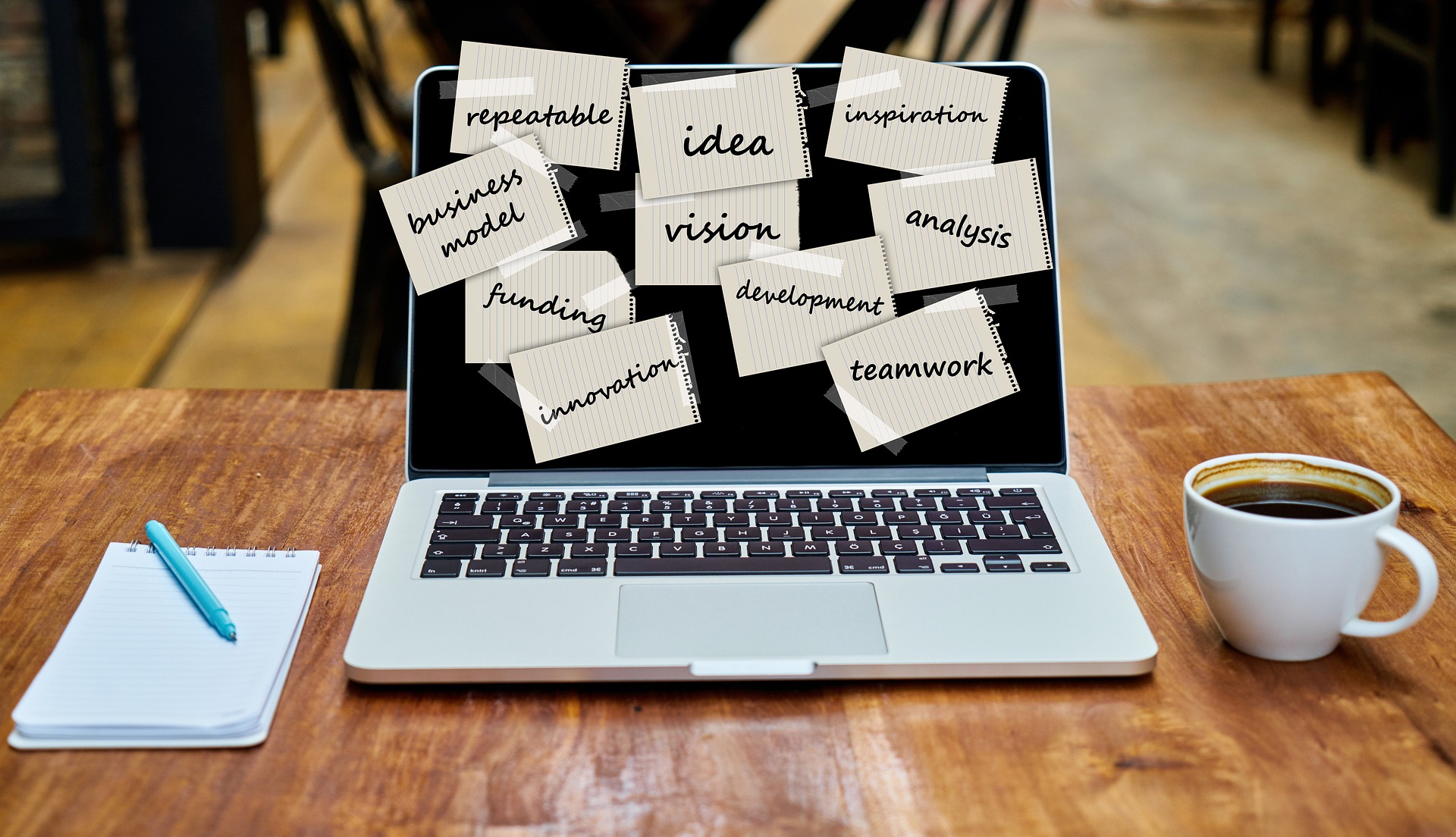 We all know about the amazing benefits humanity reaps from modern technology. Its signs can be spotted in any field of human activity. People use ecology in banking, engineering, economics, business, manufacturing, and other fields. Of course, the education sector is no exception and various tech tools and gadgets are used by students and teachers. The effects are different and most of them are positive. For example, technology helps to boost writing skills.
A team of academic experts have investigated this vital topic. They have found multiple positive effects of technology on academic writing skills in students. We will highlight their findings.
Improves the Skill of Writing
First of all, technology helps to enhance academic writing skills and brings them to a new quality level. Students use various apps, tools, and software to improve this crucial skill. How do they help, and what are they? Let's check the list of the most popular and effective types of writing apps:
Grammar Checkers
A grammar checker is obviously the first app that occurs to the mind when we talk about writing via technology. They are very resourceful and helpful. The main principle is simple – a smart app checks the whole text and underlines mistakes. These are grammar, punctuation, spelling, stylistic, and lexical mistakes. Moreover, it provides correct versions.
Students may write down all their drawbacks. However, they will memorize the typical ones automatically if they use a checker regularly. Among the most popular grammar checkers are Grammarly, Ginger, 1Checker, and others.
Topic Generators
One of the compulsory stages of writing is topic selection. Many students spend too much time deciding what topic suits them best. Besides, they may be mistaken even after hours of thinking. Thanks to a topic generator, they only have to specify one or two keywords and review relevant ideas related to their searching.
Organizers
Digital organizers or planners are actively used by students. Their main function is to help in the creation of working schedules for days, weeks, and months. However, they help to improve writing skills as well. When a student creates a new task, he/she "writes". He/she gives the name, adds a description and vital details. It positively reflects on the notetaking and a student learns how to create a quick outline for essays, research papers, etc.
Vocabulary Boosters
Writing is tightly related to the lexicon a student has. Without knowing the right words, nobody can express his/her thoughts on the paper. Various tools, such as Oxford Vocabulary, Thesaurus, Memrise, etc., help to enlarge active vocabulary. They use flashcards, games, quizzes, puzzles, and other features to help in learning new words.
Plagiarism Checkers
Academic writing is supposed to be creative and unique. They help to avoid plagiarism in academic papers. These tools scan the Internet to define any matches of the text you check. If any matches are detected, you will receive full feedback. Those words or whole sentences will be underlined and you will even see the texts where they were used. Accordingly, every writer can easily rework plagiarized parts until they are unique.
Audio Converters
Many students use recording apps. We don't always have the chance to write down our thoughts. Thanks to audio converters, this function can be easily fulfilled. Afterward, you can transform the audio file into the words written on the paper. Students commonly use VoiceBase, Transcribe, or similar apps.
Enhanced Collaboration
The use of technology encourages students to collaborate. They can use various devices (cell phones, tablets, PCs, or laptops), connect to the World Wide Web, and select a convenient messenger or writing tool. Afterward, all they should do is to create a reasonable schedule and work with their peers. Ideally, students should write text and check one another. The discussion and mutual help increase productivity, avoid mistakes, overcome hardships, and complete all tasks much faster. They may use:
Google Docs;
Evernote;
Edublogs;
Notion, etc.
Managing Text Formats
Another crucial benefit of technology is the use of citation generators. Nobody has the right to plagiarize others. You cannot simply copy and paste someone's text. You are obliged to insert according to the rules. Everything depends on your assigned writing format.
Students are frequently assigned APA and MLA. However, Chicago, Turabian, Harvard, Vancouver, and other formats are also popular. The main problem is the difference in their demands. Some of them are the same and some are quite different. It delays and confuses. Thanks to citation generators, students can quickly insert correct citations and thus improve their writing and formatting skills.
Saving Time
Technology also helps to save precious time. All academic tasks have strict deadlines that mustn't be violated. Otherwise, a student may be deprived of most or even all possible grades. Professional essay writers from AffordablePapers.com have already mentioned many tools and ways that make the process of writing easier and faster. Students do not spend too much time checking grammar errors, finding data, researching, or choosing a good topic. Smart tools and software make them more productive and sufficiently speed up anything they do.
These positive effects are pretty convincing, aren't they? Of course, the use of technology in everything you do has negative effects. It also harms if you use it incorrectly. Therefore, we recommend applying technical devices and apps reasonably to reap only positive outcomes from their resourcefulness.