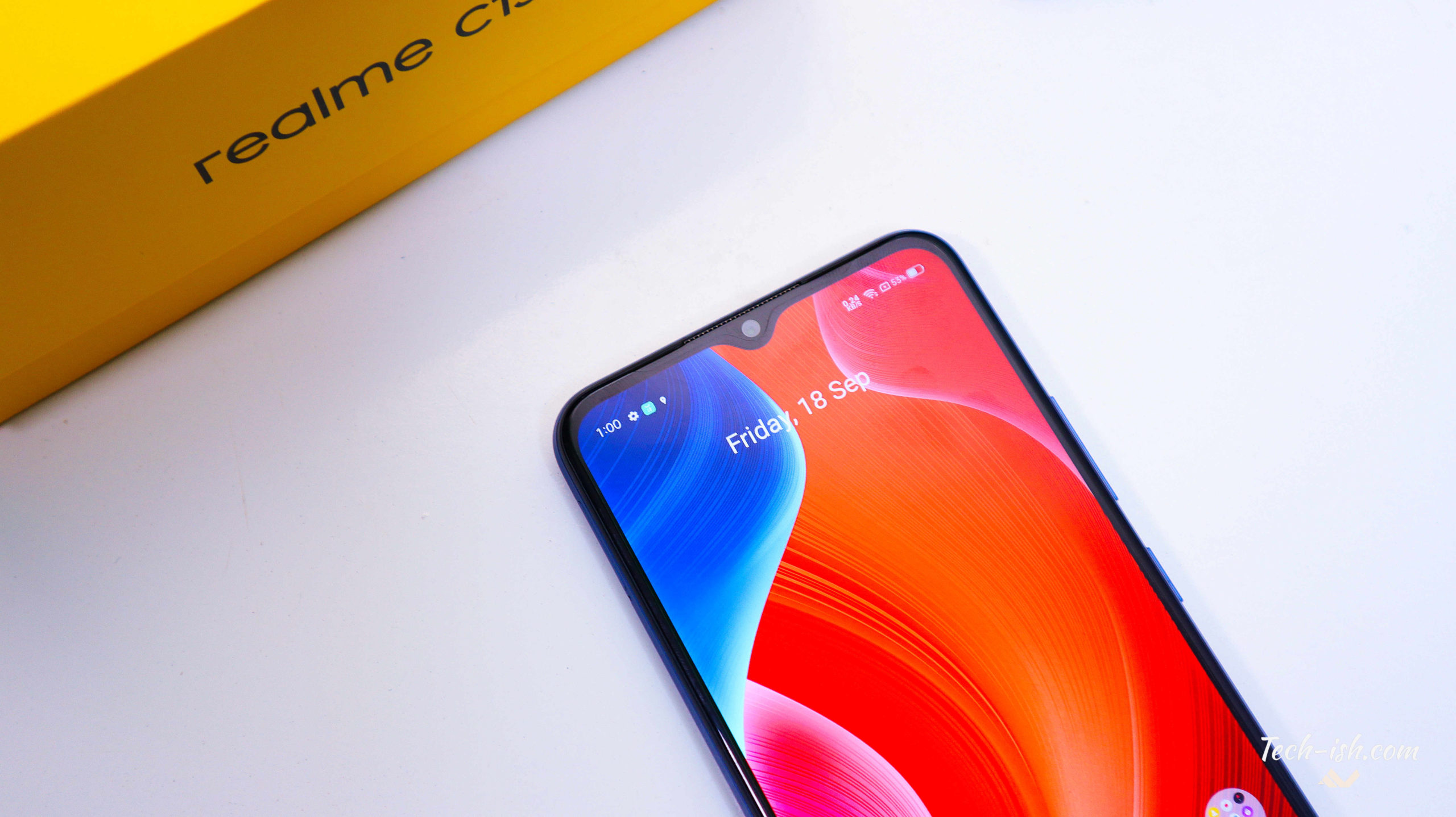 The country is back on lockdown, and while this is not new, it was somehow unexpected. Once again, people are stuck at home thanks to the seemingly perpetual grip coronavirus has across the globe. Luckily, over the past year, we have learned that evolving and bettering ourselves in times of adversity is the way to go. That said, staying at home doesn't necessarily need to be a relegation of immobility and inaction – with your smartphone, you can remain productive, entertained, and happy during lockdown and self-quarantine.
The importance of staying connected with your loved ones, friends, peers, support groups, communities, positive developments is paramount, especially during these uncertain times. Since, for the better part of a decade, Digital Transformation has caused various disruptions across all sectors of the economy, being in quarantine offers an opportunity for everyone to do more with their smartphone.
Technology has made everything possible. It has expanded retail banking, brought to life machine learning, artificial intelligence, and enabled smart automation among other massively transformative technologies. This means that with devices such as a smartphone, you can easily adapt to the maelstrom of COVID-19 disruption during lockdowns and self-isolations. You can stream videos and play music on your mobile device, you can listen to podcasts, call friends, play games, shoot DIY videos, shop online, and so much more!
While this is entirely possible, you, however, need a powerful device. An all-around powerful device that makes your life during self-isolation seamless. One of the features to consider is battery life. The last thing you need is a device with a battery life that runs low when you are watching your favorite movie or talking with your friends. Thankfully, smartphone manufacturers have made significant innovations to bring you phones that make life more convenient. realme is one such manufacturer.
realme has a wide range of new smartphones with impressive battery life. Imagine the ton of activities you can achieve with a mammoth 6000mAh battery! No matter what happens during the day, your phone won't run out of juice. That means you won't have to think about the battery at all, and that is liberating. Your entire focus will be the work at hand, as it should be for maximum productivity.
Aside from boosting productivity, a longer battery life allows you to frequently collaborate via video chat with colleagues and friends in the industry as you work from home. This way, you can bounce ideas off coworkers easily, and discuss hot topics of the day to get other perspectives. And when the phone finally runs out of juice, with realme's fast charging feature, you can have a full charge in less than an hour!
Coupled with huge 6.5-inch screens, higher refresh rates, powerful processors, and AI cameras, realme has ensured that you have everything you need to make every aspect of your life at home interesting. You can stream content in Ultra-HD, capture moments in detail, listen to good music with unmatched clarity, and run several apps without lagging your device.
The necessity of leading a happy life during self-isolation cannot be emphasized enough, as we all need motivation and support to power through. And whether you need to spruce up your health, bring out your inner gamer, level up your learning, or amp up productivity, smartphones like realme will help you hit those goals conveniently. They are more than just power and large screens – they are your much-needed companions as social distancing and self-quarantine remain a priority.