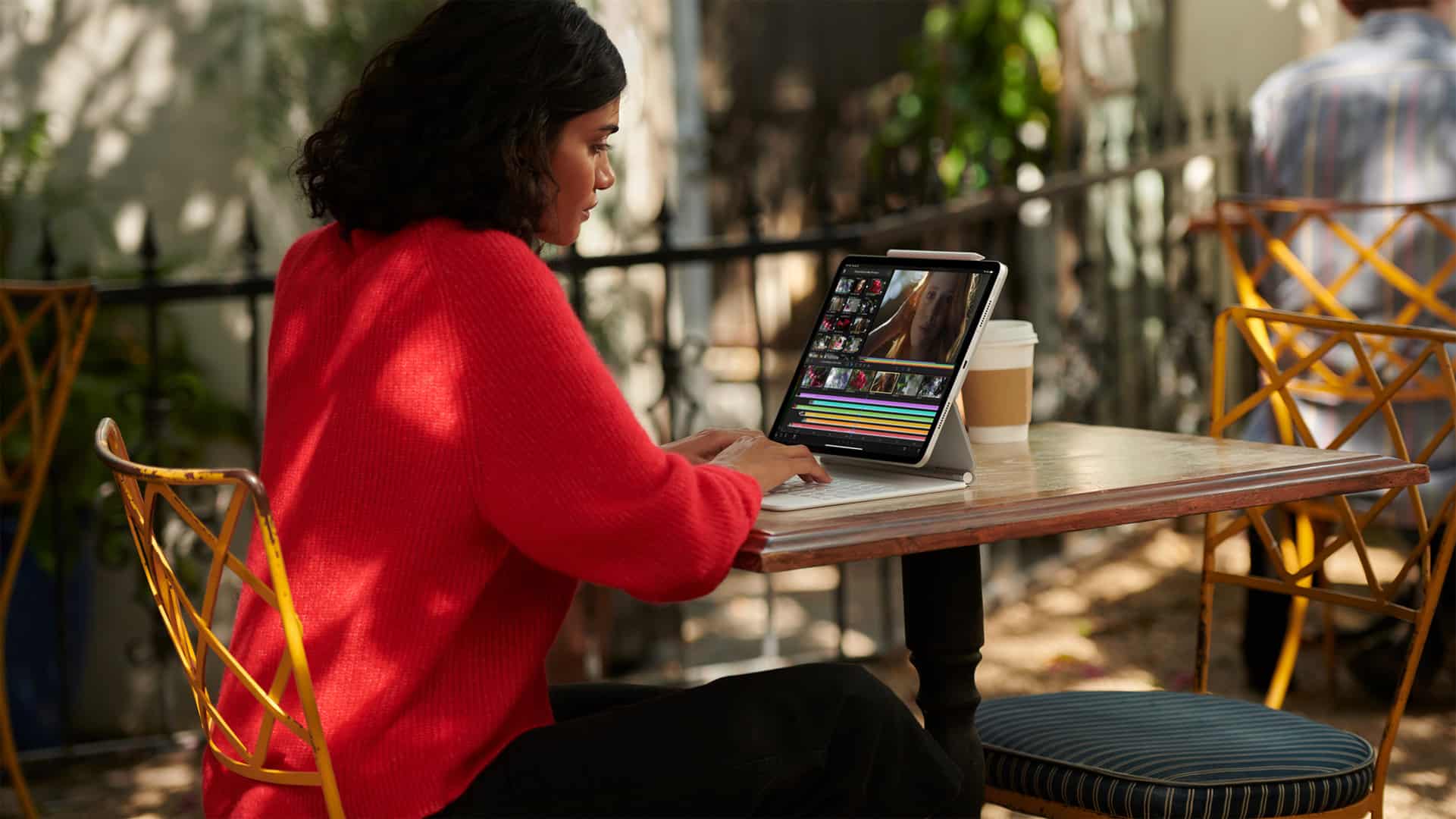 Yesterday, Apple had their Spring Loaded 4/20 event where the company announced, among other things, AirTags, new-design iMacs, the new Apple TV 4K, and updates to the iPad Pro. I went in expecting to be blown away by the new iMacs. I came out blown away by the new iPad Pros.
Apple totally went in with the new iPads. They now support 5G Networks. They now have the very powerful M1 Chip. The USB Type-C port now supports USB 4, plus Thunderbolt. The device now supports up to 16GB RAM, with 2TB of storage. There's an updated wide-angle camera at the front which helps with video calls. And the 12.9-inch model now has a Liquid Retina XDR display with a 1,000,000:1 contrast ratio!
Basically, these are crazy powerful machines. Apple sat down and decided to remove all distinctions between the iPads and the Macs in terms of internals. That's with the expectation of the operating systems. The iPads will still run iPadOS – which many argue has serious limitations. While the Macs – with the very same internals as the iPad- will run MacOS which is a full desktop OS.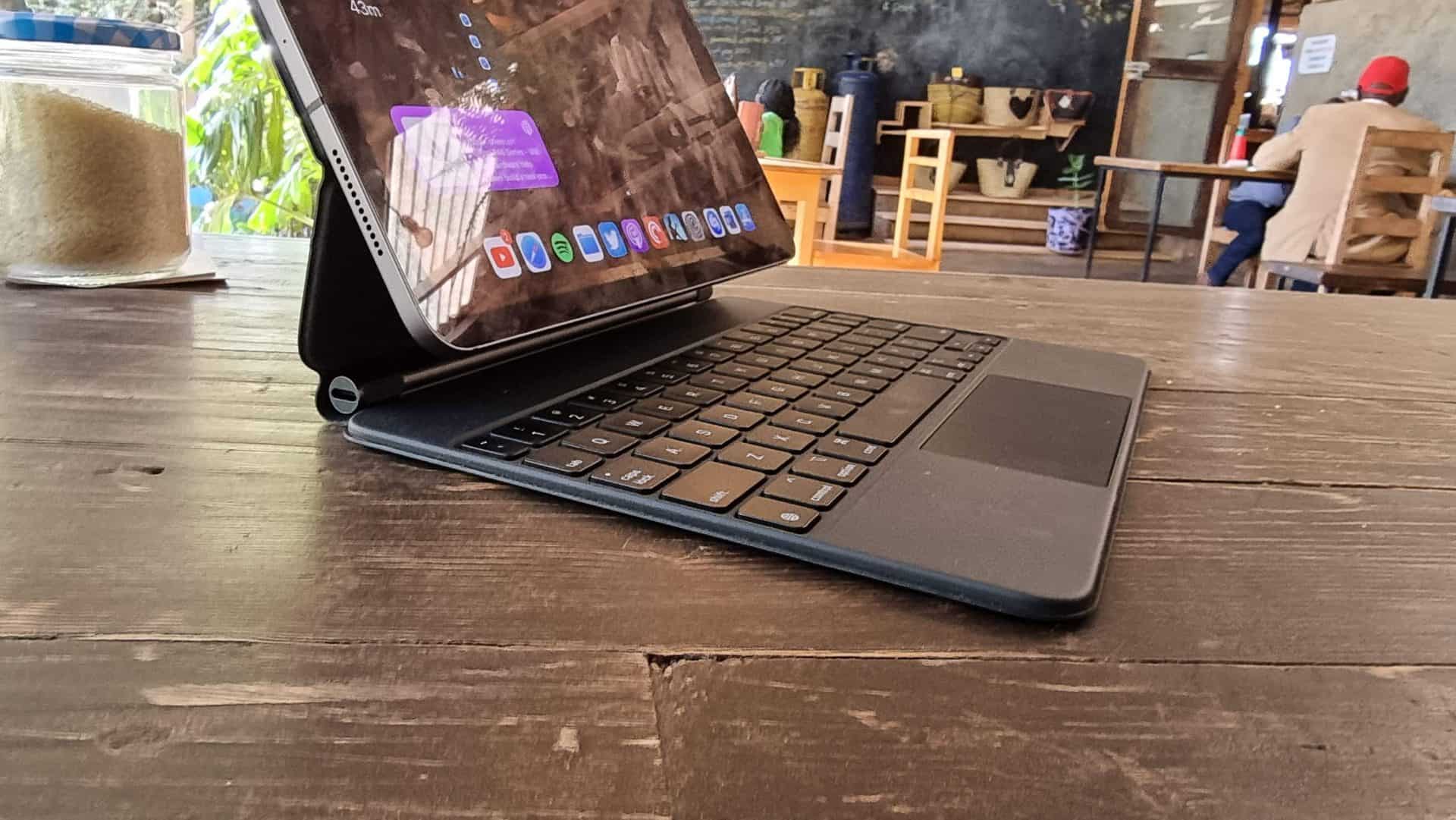 As someone who uses my iPad Pro a lot, and I am even typing this on it right now, I totally understand, love, and enjoy my iPad Pro. I have the Magic floating keyboard, which is crazy good. And the Apple Pencil which is great, but it is an accessory I rarely use. While many argue against the iPad Pro being a total laptop replacement, Apple continues to make it even more powerful, even more loaded.
This is because for a long time now Apple has focused on the future. Apple knows that the traditional setup we've known for a while now in terms of what a computer is will be changing. Kids who've grown up knowing and using tablets will grow into using more powerful tablets. And the iPad will be there for them. That's why Apple remains the only company with serious tablets. Others gave up.
But that's not all. The convenience of the iPad Pro remains unmatched to date. Not only is it very powerful – allowing you to edit and export videos fast, and to edit pictures with its colour-accurate display, and to make music, record podcasts, read books, draw and design, plus much more, it remains the most portable form factor of all large screen computers.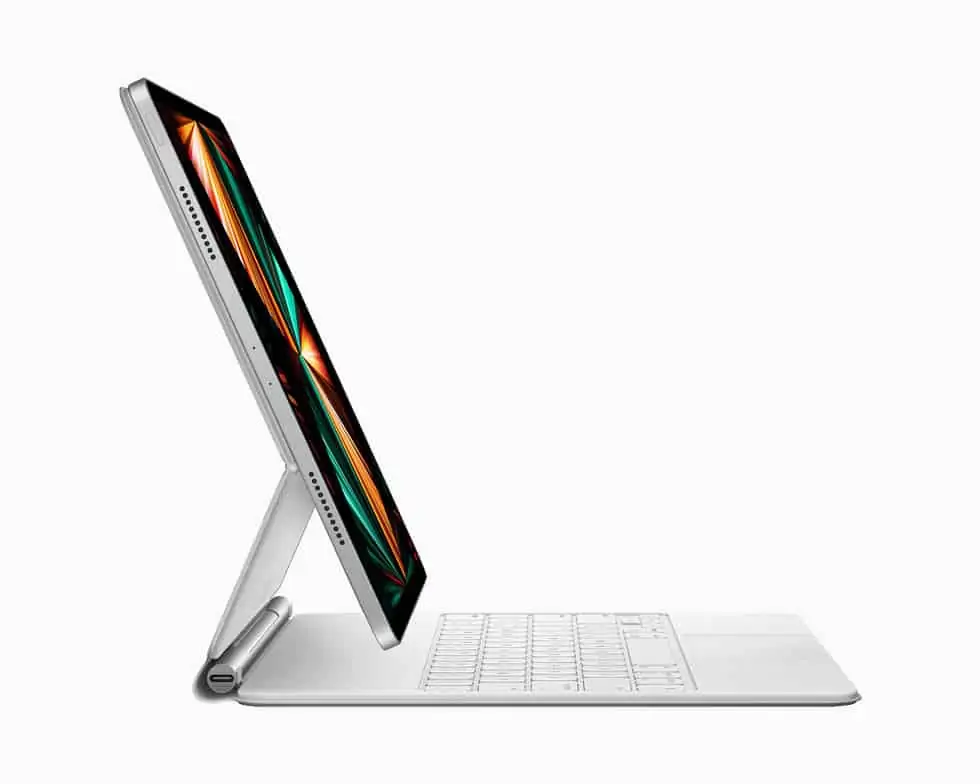 You can't compare traditional clamshell laptops to the iPad Pro in terms of portability. The device is ultra thin. It can be carried literally everywhere. Including to bed. And that convenience is something even detachable Windows OS powered 2-in-1 devices can't guarantee. None is this thin, none is this light, none is this fast. And none can boast of being able to run as many apps as the ones the iPad runs.
With the iPad, Apple has made one device that can do literally everything. It is a Kindle, it is a laptop replacement when needed, it is the usual tablet for watching stuff, it is a canvas for drawing, it is a camera for recording videos, plus much more. A doctor will have it for medical purposes, a teacher will use it, a designer will love the LiDAR Scanner at the back, DJs and music producers will love the speakers, Movie directors will love the display for checking out their production, and many other people. Apple knows that, and that's why they're always updating it with what appears as overkill specs.
Remember all this is without mentioning the device has really good battery life!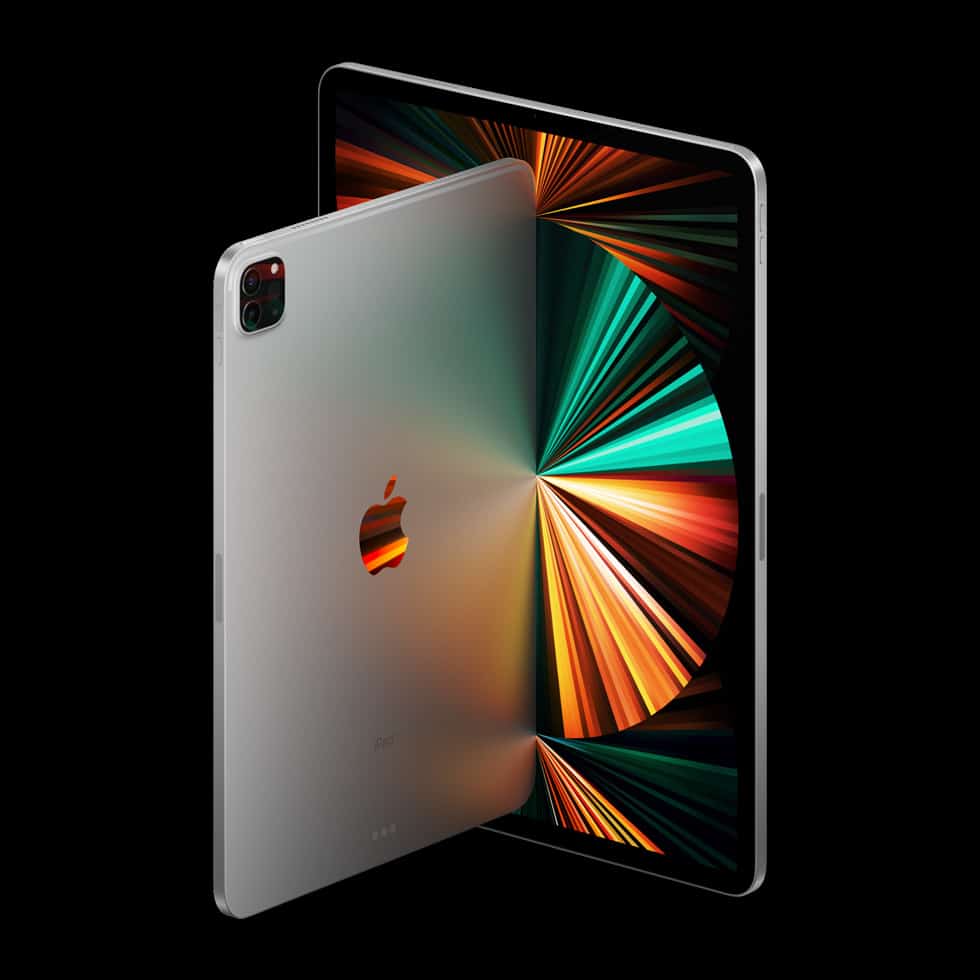 Anyway, the argument that iPadOS holds back what the iPad Pros could do is valid. There's a lot more these tablets could do with a full desktop OS. I believe Apple knows that. However, I'd argue Apple wants to approach touchscreen devices differently. That's why the iPads approach gestures in a different way, that's why windows float differently here, and that's why even the cursor looks different. Perhaps Apple's bet with this approach may not work, and we may later on need a different OS for the iPad. But we are yet to see what Apple does with iPadOS 15 which is launching in a couple of months. I am betting huge changes going with the power Apple has brought to the new iPad Pros.
We are yet to see how people utilize the new powerful USB 4 and Thunderbolt port. We are yet to see what developers push with the new M1 Chip now on the iPad. We are yet to see what people will do with more RAM and storage; with the more powerful cameras; with LiDAR now supported by a more powerful chip. With incredibly fast 5G!
I believe there's so much more the iPad will be doing in the coming years. Just you wait.