Announcements
itel launches 'Pass the Ball' challenge with cash prices to be won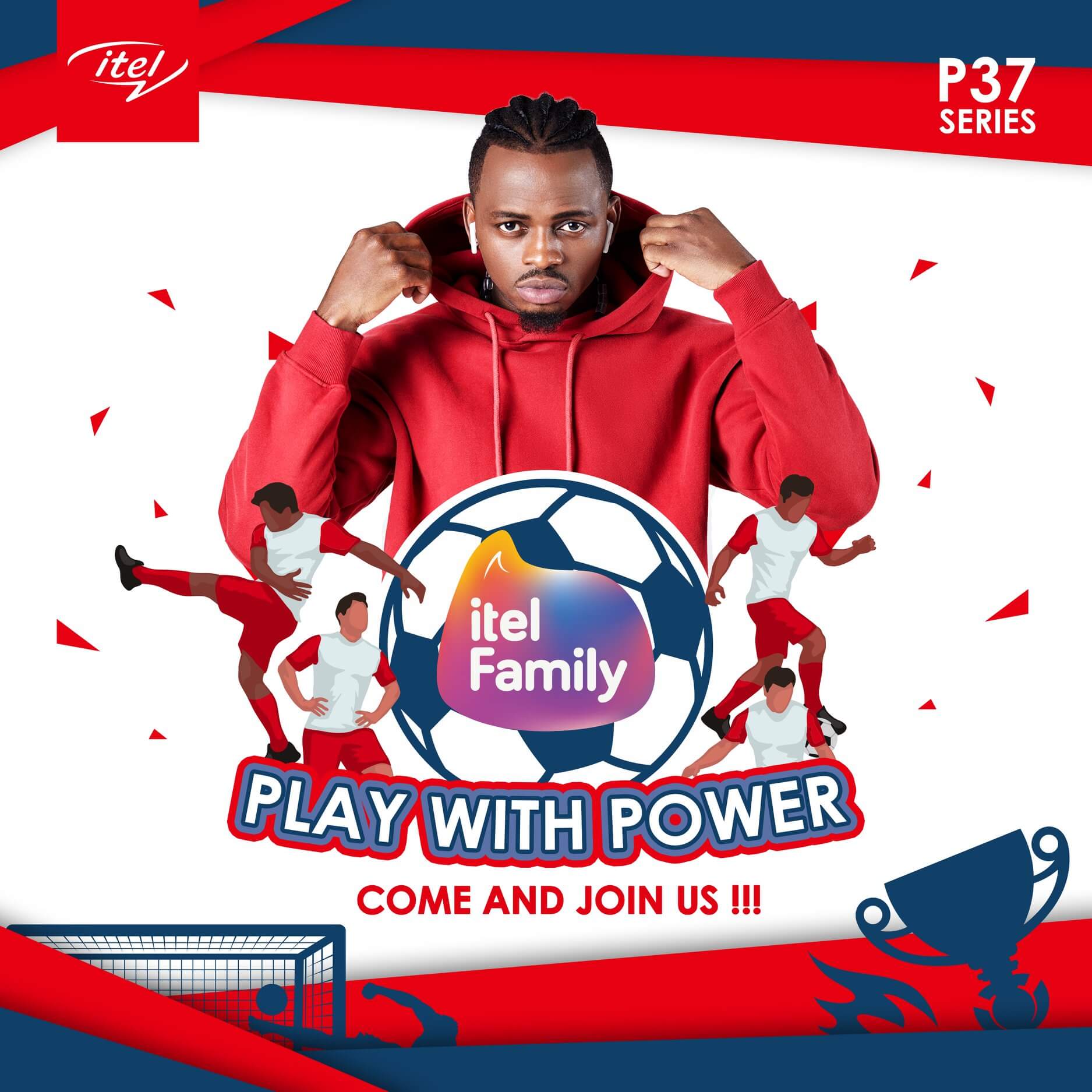 Between 14th June 2021 and 12th July 2021, itel Kenya will be running 'Pass the Ball' Challenge across Facebook and VSkit. The campaign will be part of the company's push to promote the itel P37.
To participate in the challenge, here are things you will need to do:
Shoot a 10-30s creative video of you juggling a ball.
This will be a video of you juggling a ball with your feet and passing it on.
You will need to pass the ball out of screen in the last seconds of your video.
Then you will need to then tag your friends to join in, like your video, and also like itel Kenya's page.
itel says the ball could be a soccer ball, or anything that looks like a ball, or can take its place. Even a roll of tissue paper.
You must post using the hashtag #PepetaWithP37
You can include the hashtags #PlaywithPower, #itelP7, and #enjoybetterlife.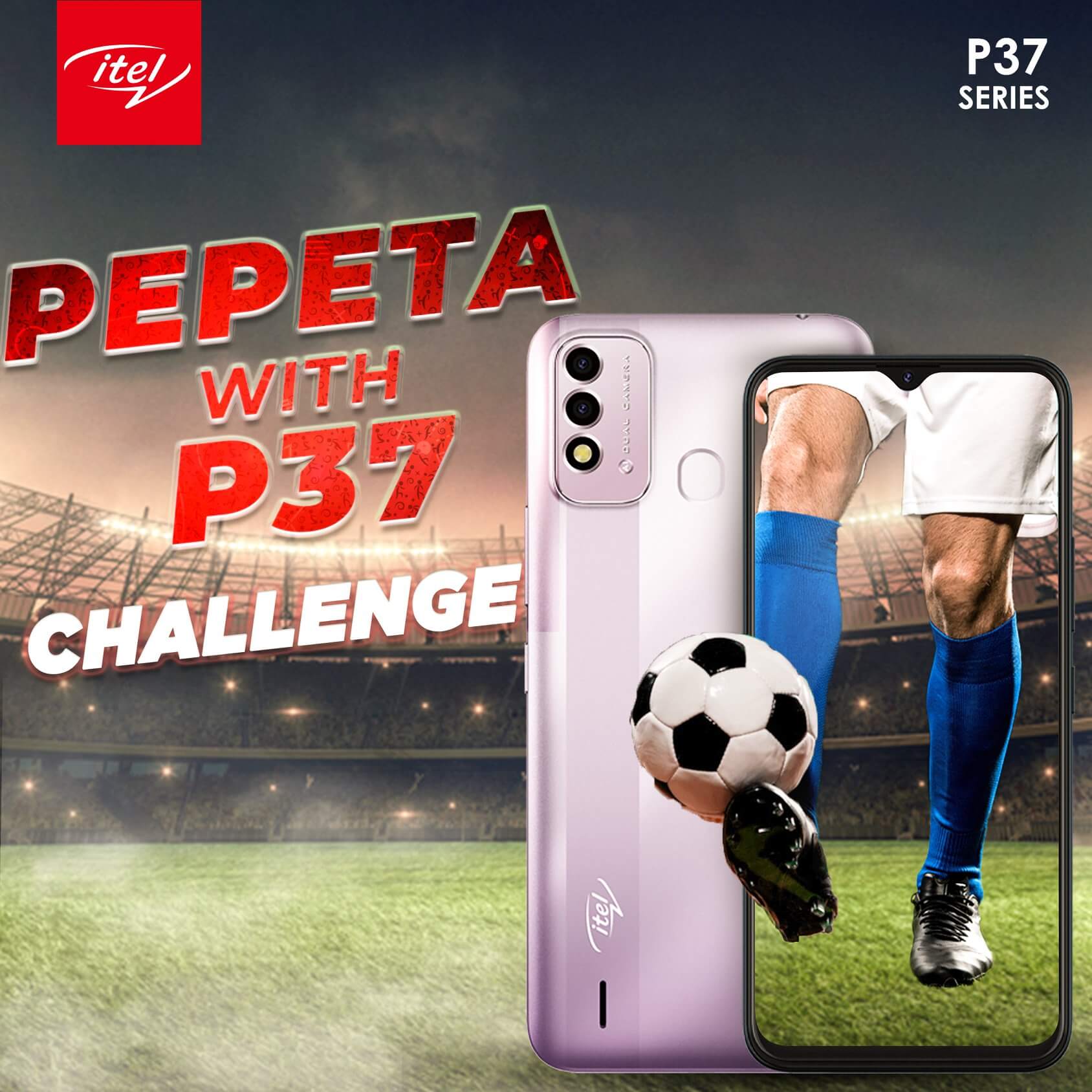 itel says this is a chance for young people to showcase their talents, with others standing to be part of Diamond Platnumz's team.
Winners of the challenge will win:
KES 80,000 for 1st Runners up
KES 50,000 for 2nd Runners up
KES 30,000 for 3rd Runners up
Find links below:
The itel P37 comes with a huge 5000mAh battery, 2GB RAM, 32GB storage, dual AI rear cameras, and a huge 6.5-inch display.