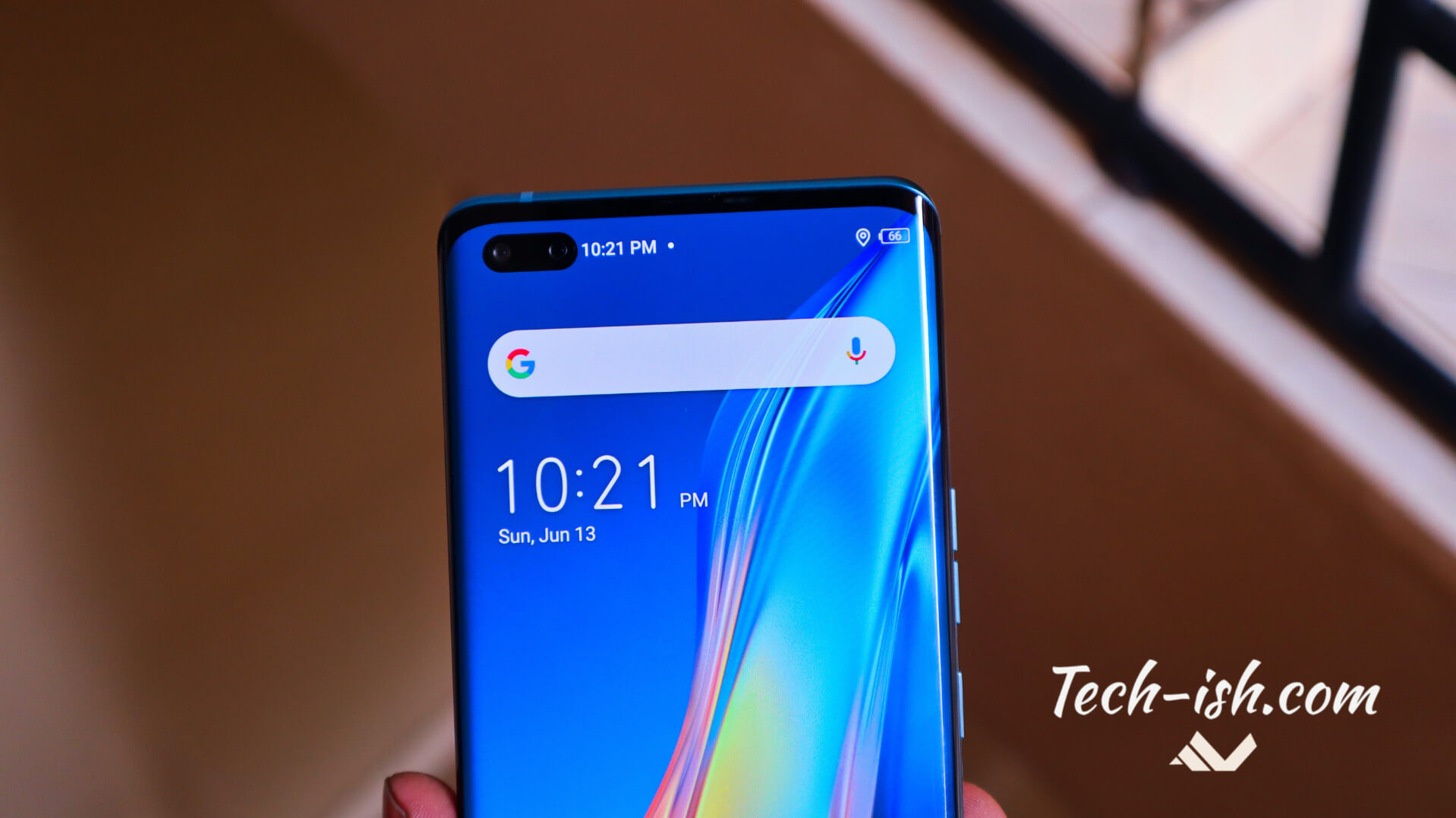 Listen to our latest episode on the 24Bit Podcast:
We discuss the latest from TECNO; A new Flagship sub-brand with the Phantom X as the first headlining device.
In this episode we share the things we like, the things we dislike, the things that could be better, and dive in on to the device's price.
TECNO made a conscious decision to make the device really good in terms of hardware. The chose a great display, a great design, and made it feel really premium. They also chose a sub-par processor. Which has been a major talking point online. Hear out our thoughts.
Find Audio on Anchor: https://anchor.fm/24bit/ And on ALL Podcast platforms you may be using.
Follow Us on Social Media:
Follow our blogs:
Produced by PortableVoices Podcast Network