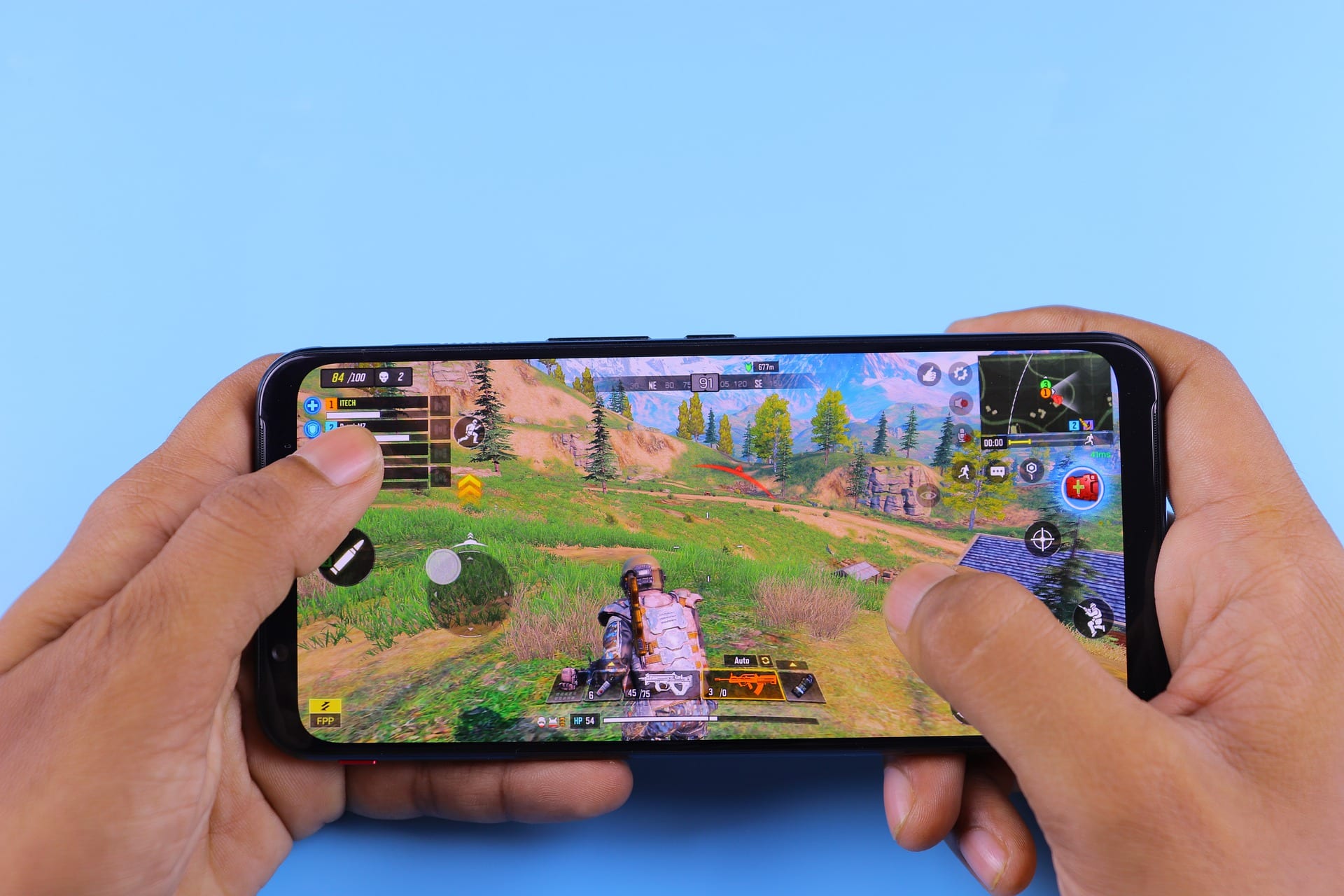 The global gaming industry is predicted to grow at a CAGR of 12% between 2020-2025. This staggering growth is being fuelled by the tech industry, in which advancements in technology are enabling gaming providers to create more innovative offerings and reach a wider target audience across the world.
In this transitional period where new technologies are being tried and tested frequently, the online gaming space has become incredibly competitive. In addition, traditional games that were once only available in gaming venues such as poker, slots and e-betting facilities are now beginning to dominate the market and drive significant revenue.
Below, we'll take a look at some of the advancing technologies driving this growth and evaluate how this will affect the online gaming industry in the near future.
The growth of online casino games
Online casinos have experienced a huge peak in growth in recent years, with statistics suggesting that global revenue could reach $100 billion by 2023 and become market leaders for the online gaming industry by 2025.
As more and more casino providers enter the online marketplace, online casino providers have needed to come up with new and innovative ways to stay on top of the competition and attract and retain a solid customer base. As a result, offerings have become increasingly innovative and fresh in their approach.
As an example, online slots have now become much more than just a basic game of chance. Today's online slot games feature themes from the latest hit tv-series and movies and are significantly more skill-based in order to add an entertainment factor that's critical in appealing to younger target audiences.
Virtual Reality
One of the real challenges for online gaming has been finding a way to bridge the virtual and physical worlds. For the likes of sporting games and online casino games, there is an element that's lost when translating it into a virtual experience. However, the use of VR headsets has significantly improved the user experience, reducing environmental annoyances and enhancing the overall gaming quality.
While VR headsets used to be something that only large businesses could afford just a few years ago, there are now some surprisingly affordable options on the market. Some of the top consumer VR headsets include the Oculus Quest $549, and the FPV Goggles, coming in at around $800.
Face and voice recognition
While face and voice recognition aren't new technology as such, it's mainly been used in the security sector up until now. However, as technologies like smart speakers and smartphone voice assistants become mainstream, it's only a matter of time before this also becomes the norm for the gaming industry.
It is thought that face recognition technology could be used to scan a player's face and allow them to become a character within the game, creating a more personalized gaming experience. What's more, face recognition technology is also making gaming platforms much safer to use by adding an extra layer of security for players.
On the voice recognition front, it's thought that players will be able to control the game using only their voice. Not only does this add to the gaming experience but it also makes online gaming more accessible to those with physical impairments.
5G connectivity
5G will be a game-changer for the online gaming sector. While the likes of 3G and 4G have already transformed online gaming possibilities by enabling players to stream games from almost anywhere in the world, the new 5G technology will offer an even more enhanced experience, whereby players can stream games faster, save their games in the cloud, and focus on enjoying the gaming experience rather than trying to solve technical glitches.
Cloud streaming services like Google Strada are becoming an increasingly popular way to experience online gaming, in which consumers are becoming more interested in the subscription model vs. purchasing virtual copies of a game. With online video streaming giant Netflix's recent announcement about moving into the online gaming space, the competition is set to increase.
While the full details are yet to be announced, Netflix has hinted at releasing games based on some of their original hit shows, including Bridgerton.
Games as a service
As these technologies evolve, online gaming providers are beginning to create a new model whereby games are being offered as a service rather than a one-time purchase. This model is far more sustainable and profitable for the online gaming sector while offering a unique and enhanced experience to online gamers.
Part of this experience includes creating an online community where players can share content and experiences and interact with other players in an online chat setting. This type of experience will become expected as more providers enter the market.
Overall, the online gaming sector is experiencing a period of uncapped growth, with so many new and innovative technologies entering the market. One of the most significant trends we are seeing is the change in the service model, in which it no longer seems enough to offer just a game but a whole experience in a dedicated virtual platform.
As more tech giants seek out opportunities in this space, it's only going to become more competitive for providers. However, for gamers, these are exciting times ahead.