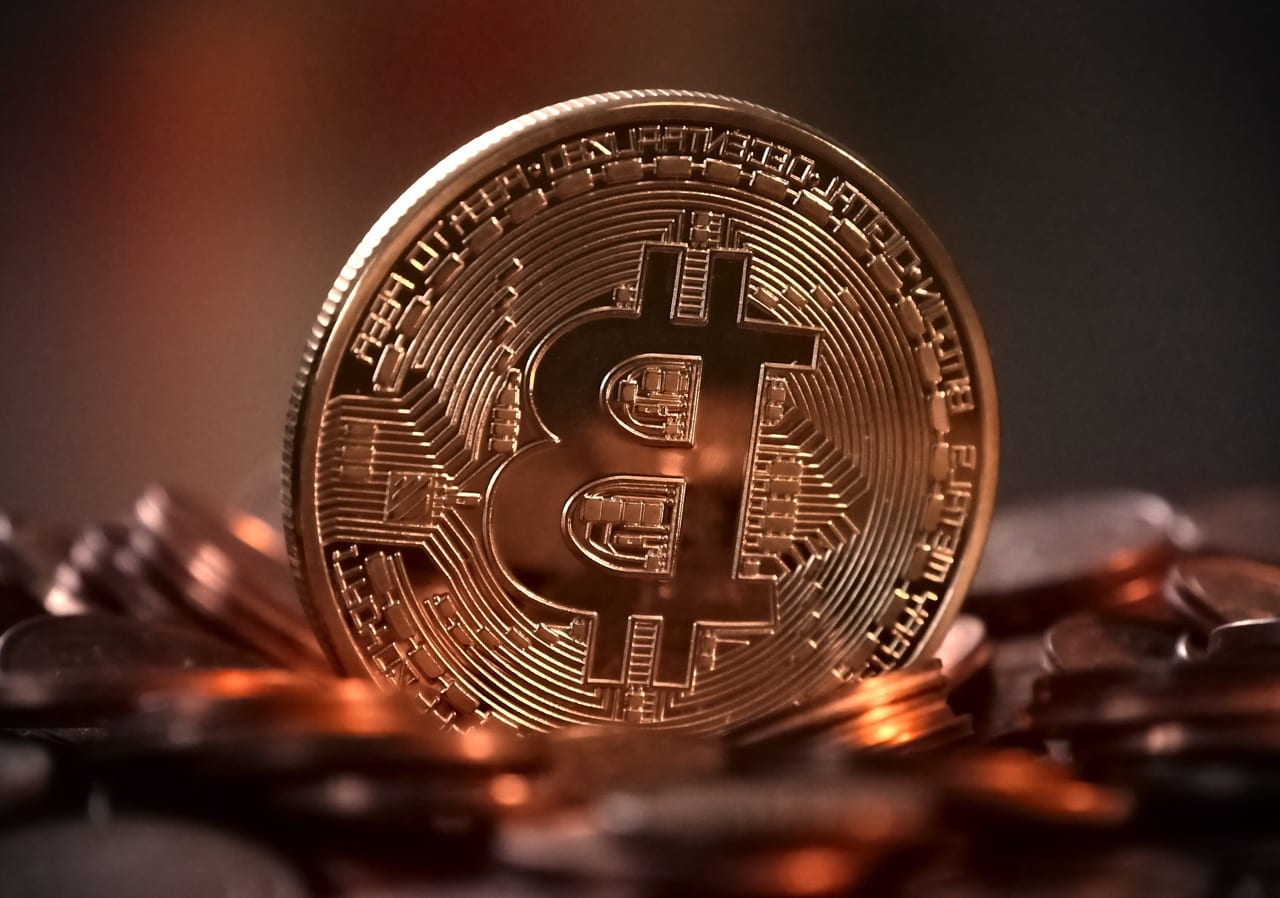 Depending on where you go, the prevalence and reputation of Bitcoin differs. While it is clearly a digital currency that is gaining in popularity throughout the world, there are perhaps some surprising locations in which it is becoming popular. One of these places is most definitely Kenya, that is showing signs of embracing the use of Bitcoin. So, let's take a look and find out how…
A Familiar Method
Even before cryptocurrencies began to become available in Kenya, locals were using a form of a mobile banking service that allowed users to store and transfer money through their mobile phones. So, when Bitcoin became a viable option, a large proportion of individuals were already very familiar and comfortable with alternative financial services. 
This meant that there was much less hesitation amongst people when it came to trusting a service of this nature. As more and more people used it, it quickly became recognised as a safe method of storing and transferring money. This trust is illustrated by the fact that there has been an estimated $1.5m worth of transaction alone in Kenya.
Variety of Use
Despite natural hesitancy at first, Bitcoin is now generally recognised as a safe and efficient way to make regular digital transactions. Outside of making standard transactions and trading, Kenyans are also using Bitcoin as a method of paying for entertainment services. For example, there is now a Bitcoin Casino in Kenya. A casino that accepts Bitcoin means that players do not have to wait for banks to process withdrawals and deposits, that you can remain anonymous, and that you can access lucrative bonuses and promotions.
Facilities
Kenya is an incredibly technologically advanced country with a huge amount of tech-savvy individuals, which has even led to the term Silicon Savannah being used to refer to the technology ecosystem in Kenya. It is an environment that has fostered the innovation of the population and the introduction of Bitcoin signaled a turning point for many early adopters when it came to a declining economy. 
Even though the central banks of Kenya may not be best pleased with the initial growth of Bitcoin, the fact that at its core it is decentralised means it will be allowed to develop according to how people want to use it. In addition to using cryptocurrencies to pay to play games at Bitcoin casinos, Kenyans are also using it to pay for tourism and education services, which again shows that it could soon be viewed as one of the main methods of financial transactions in the country.
A Bright Future
When taking into account Kenya's technology ecosystem, and its past association with alternative banking systems, it could soon establish itself as one of the primary proponents of Bitcoin use in Africa.  It is one of the African countries that is home to a growing generation of young professionals and tech-savvy entrepreneurs who are looking for new and alternative ways of securing their financial futures, such as farmers using Bitcoin for their business. Cryptocurrencies, including Bitcoin, allow for individuals to work for companies outside of their own country, providing them with opportunities that were previously unavailable.  
In addition, as more and more businesses and services continue to begin accepting Bitcoin, the mainstream adoption will likely increase. This will in turn normalise Bitcoin even further, which is likely to lead to even more users. The emerging digital and tech-savvy generation are likely to play a major role in this continued adoption, and it is the meeting of all of these aspects that could see cryptocurrencies make a big impact in Kenya in the years to come.
Image Source: https://www.pikist.com/free-photo-ssnmv