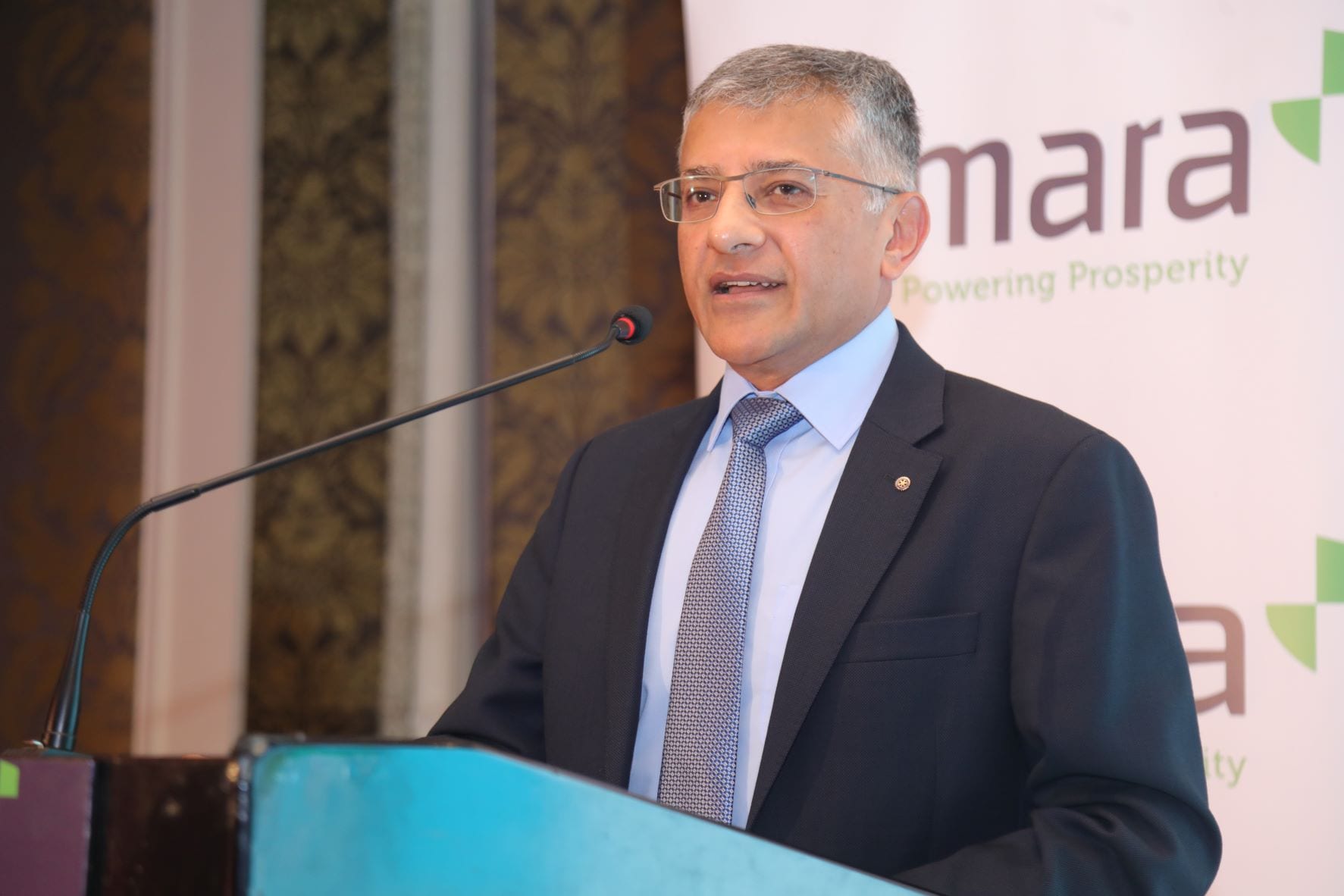 Zamara Group has announced the launch of a pensions/savings plan on WhatsApp. The new product allows customers to open, access and transact with their Fahari Retirement Plan account via WhatsApp. The group is calling it the first of its kind in Africa.
Zamara is a diversified financial services group specializing in pensions, medical, insurance and actuarial services with a presence in six countries in Africa and a Pan African ambition.
Zamara says the Fahari Retirement Plan is a fully digitised pension/savings solution accessible to all Kenyans through different channels including USSD, Web, and Agents. The plan is registered with the Retirements Benefits Authority (RBA) and the Kenya Revenue Authority (KRA).
The company says any transaction via WhatsApp is secured through end-to-end encryption. However, critical information such as your One-Time login Password (OTP), payment instruction, account balance etc. will always be shared as an SMS to the member's mobile number registered.
Fahari is registered with the Retirement Benefits Authority and the Kenya Revenue Authority. Any Fahari Retirement Plan transaction via WhatsApp is secured through the end-to-end encryption for calls and messages.
People can register to the plan by texting Hi on WhatsApp to 0709 299 999.
Comments from Zamara and RBA
Speaking during the launch, Zamara Group Chief Executive Officer Sundeep Raichura said the development highlighted Zamara's quest to accelerate and enable digital and financial inclusion in Kenya by providing easy access to financial solutions. "With a reach of more than 12m users in Kenya — more than any other app in the country — using WhatsApp we are uniquely positioned to bring more people into the pensions and insurance ecosystem" said Raichura. "We willleverage this messaging platform to help address the challenges of financial literacy and deliver micro pensions in Kenya" added Raichura.
Retirement Benefits Authority, Chief Executive Officer, Mr. Nzomo Mutuku lauded the efforts by Zamara saying, "Financial inclusion empowers individuals with the ability to have the right tools to save and manage their money wisely. This innovation is a first in the country and we are optimistic that it will spur voluntary, individual savings not only for the informal sector majority of whom do not have a savings/retirement plan but also the youth and general whilst helping change the narrative and perspective of savings in the country.
Highlighting the challenges of financial inclusion, Mr Raichura said "As a financial services provider, we face a number of roadblocks, such as the level of presence we have in different parts of our country and the number of salespeople we can deploy and this has limited the number of people we can reach."
"Using this platform, we will be able to reach the untapped market segments, particularly the youth and the informal sector and enable them to access sachet sized pension and insurance solutions through a simple, reliable, private and secure experience".